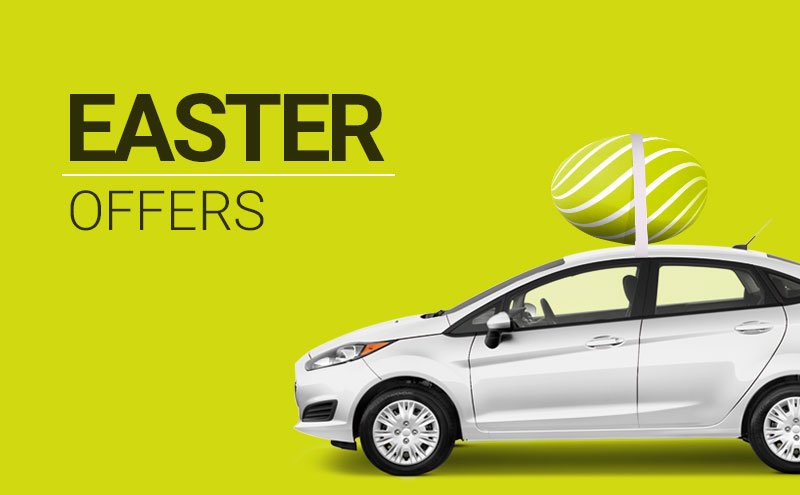 Easter Holiday Discount Rental Car Rates For 2022
The Easter season is nearly upon us and as usual, there will be a lot of feasting and traveling, people traveling from far and near t spend some time with their family and loved ones as we celebrate the death and rise of Jesus Christ. If you are planning on traveling to the village or flying in Uganda and require private transportation, we at DK Car rental will be more than honored to get you a rental car for self drive or with a driver.
DK Car Rental Easter special discounts on some of the top rental cars in Uganda and this 2022 is no different either as we plan on cutting car rental prices by up to 25% per day on each rental and over 30% for return customers. Below are some of the top 5 cars that will have discount prices come Easter weekend.
Remember offer starts April 15th  and ends April 18th 2022.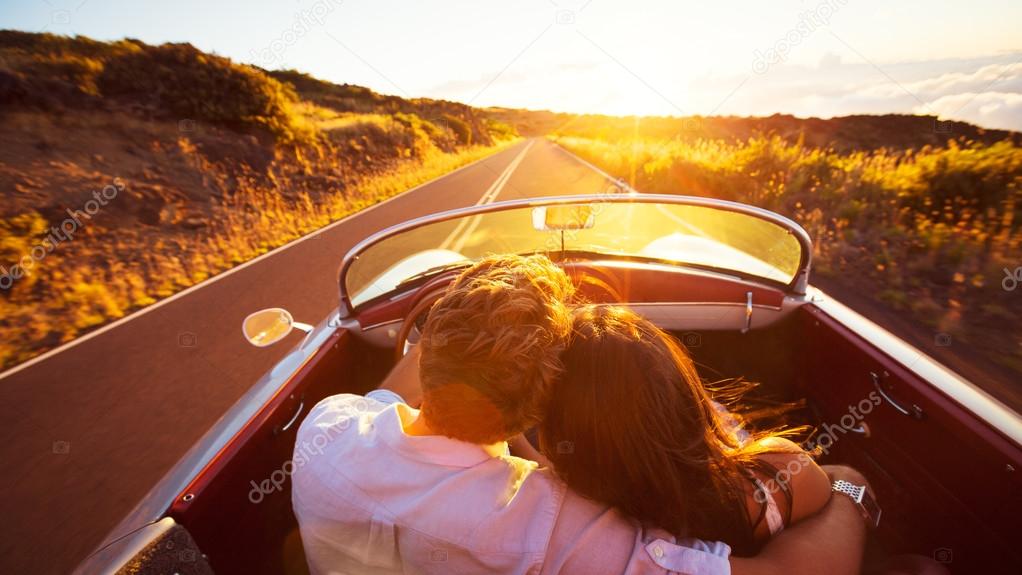 1- Land Cruiser Prado – The 4×4 station wagon can accommodate up to 5 people with an AC and spacious cargo space in the rear. If you planning on traveling up-country or just around Kampala and require a good 4×4, then the land cruiser Prado should be your number one choice. You can hire a Land cruiser in Uganda on Easter weekend for as low as US$ 60 per day with a driver excluding fuel.
2- Toyota Rav4 – The Rav4 is the perfect SUV for couples planning a getaway to an up-country destination or around the city. The 4×4 vehicle can accommodate 4 people comfortably with an AC and adequate cargo space in the boot. You can hire a Rav4 in Uganda for Easter weekend at only US$ 40 per day with driver excluding fuel.
3- Minivan – DK Car rental offers two types of minivans and these include the tourist van & super custom van, both vans can accommodate up to 7 people comfortably with functioning AC and adequate legroom as well perfect small group or family road trips. If you plan on traveling with the Kids or friends this Easter, then you should rent a minivan in Uganda for a comfortable road trip. You can book a van for Easter for as low as US$ 60 per day with a driver excluding fuel.
4- Mercedes Benz – Planning to hire a luxury car for Easter weekend, it could be for a party or a simple ride through the city, then you should consider booking a Mercedes Benz. The Benz is one of the most affordable luxury SUVs in Uganda ideal for parties and video shoots as well. You can book a Mercedes benz this 2022 Easter for as low as US$ 55 per day with a chauffeur excluding fuel.
5- Toyota Premio – If you are looking for the cheapest car ffor hire this easter, then you should check out the Premio- one of the cheapest saloon cars for hire in Uganda ideal for city road trips. The box body configured car can seat up to 5 people comfortably featuing an AC and huge flat bed cargo area in the rear. Are you a tight budget but would love to rent a car for Easter, then we recommend you go for the Premio, it will only cost US$ 35 per day with a driver exluding fuel.
So are you planning to rent a car in ugada for the weater weekend , the above 5 cars all have disocunt rates starting on Good Friday and endinig on Easter Monday. You can book today by sending us an email to info@dkrentacaruganda.com or call us now on +256-774071656 / +256-752429596 to speak with our team.