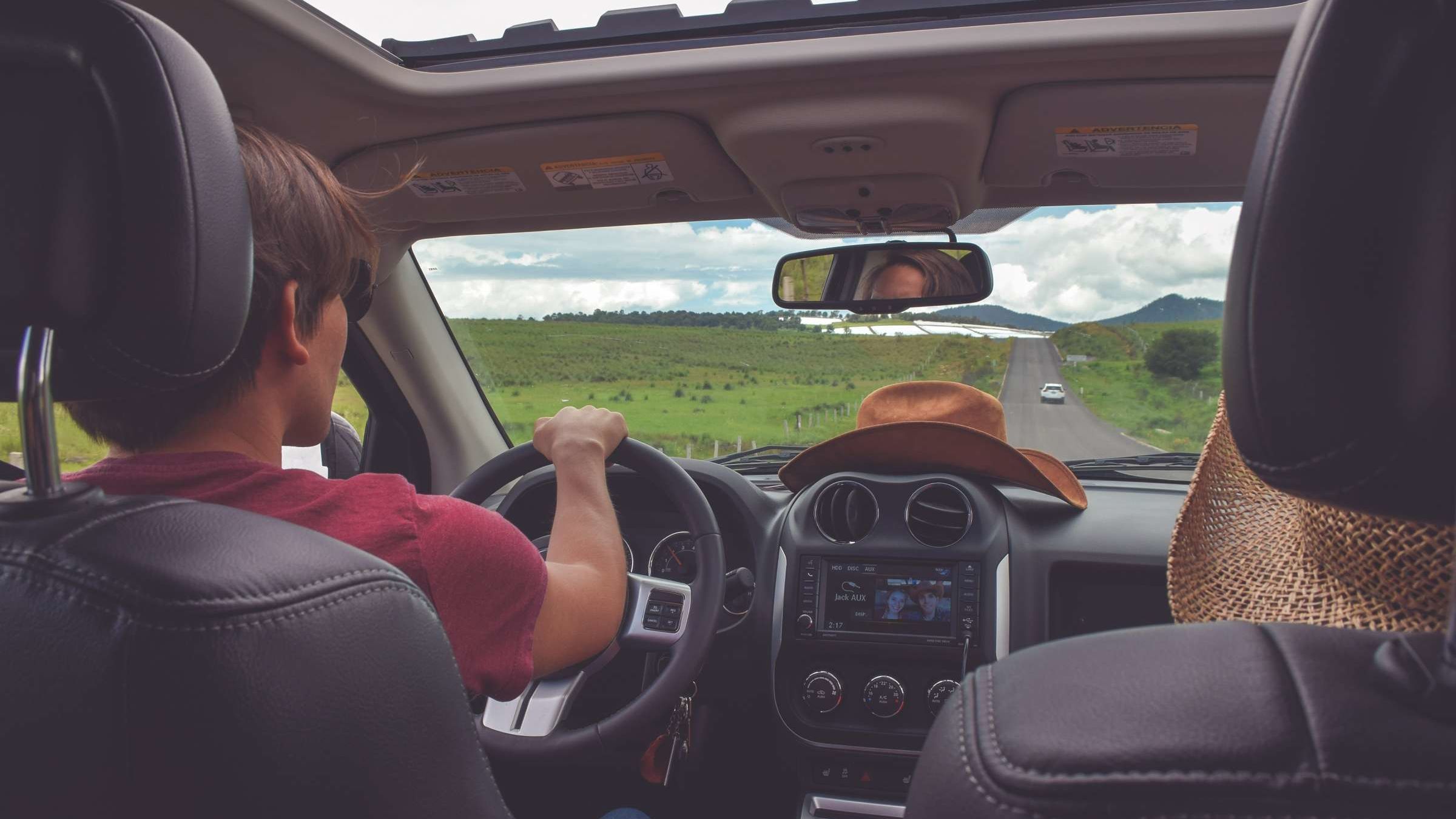 Essential Uganda Self Drive Tips For A Successful Road Trip
Self-drive road trips have become the most affordable way for tourists and business travelers to explore Africa or any other destination for that matter, the privacy combined with flexibility has made guided tours a relic of the past only chosen by a few most especially the first time travelers. Uganda is a safari destination filled with a variety of attractions scattered across all corners of the country and whether you plan to self drive Uganda or travel with a professional driver-guide, there is no denying that you have to be careful on and off the road.
DK Car Rental presents to you some essential self drive tips from savvy travelers & car rental experts to help you get that safe and comfortable road trip in Uganda.
Tip 1- First Inspect the car -The first thing you should always do when you rent a car for self drive trip is to inspect the whole car before you ignite the engine. Of course, the rental dealer will tell you the car is in good condition but that shouldn't deter you from first checking to be sure. Basic parts and features to check to include the tyres, body condition, interior cleanliness, engine water levels, headlights functionality, Air conditioner, radio / MP3 player, to mention but a few.
Tip 2- Fuel Up – The first stopover when you start driving the rental car is the gas station to fuel up the car + back-up jerrycans. Based on the type of engine your fuel uses, it will only cost US$ 1 to US$ 1.3 per liter. The backup jerrycan(s) will come in handy in case you get stuck in a park or remote village where you cant access a gas station.
Tip 3- Book A GPS – Given the fact that Uganda is a large safari destination with various routes and intersections, it's wise to rent a GPS (Global Positioning System) to guide you around. The GPS uses the satellite to show you the best possible route plus the distance and time taken to get there hence help you avoid falling prey of getting lost plus making good fuel estimations. If you cant afford a GPS, then you could always download the Google Map app on to your phone and get the same map guiding.
Tip 4 – Driving rules – Avoid driving when tired, dozy or while speaking on the phone as all these can lead to misjudgment and next thing you know, it's an accident. Always get road trip breaks or hand over the driving duties to your partner to avoid any road accidents. Do not over-speed or over take as you risk getting into an accident or the traffic officers that are situated along most of the popular routes. Also avoid driving at night as you risk falling victim of highway robbers, you couold just book a room at a guest house or hotel and continue the journey in the morning.
Tip 5 – Obey traffic signs – This is by far the most important item to follow during self drive in Uganda, there a variety of road signs you have to adhere to if you don't want to fall on the wrong hand of the law or even worse get into an accident. Popular traffic signs in Uganda include Stop, No Parking, Zebra Crossing, Animals Crossing, Accident Ahead, Workers At Work, Distance Left (Km), Slow Down Humps Ahead, Sharp Turn Ahead to mention but a few.
Tip 6 – Follow National Park regulations – If you plan on visiting a national park in Uganda on a self-drive safari, then you must be ready to obey the park rules if you don't want to collide with the wild animals or get fines from UWA guides. The driving speed limit for parks is 40km/hr and other rules include no littering, no hooting the car, no driving off the game track, no overtaking plus you should not dare to step out of the car when in the park.
Planning a Uganda self drive trip and searching for an ideal 4×4 car to hire, simply get in touch with us by sending us an email to info@dkrentacaruganda.com or call us now on +256-774071656 / +256-752429596 to speak with our team.
Bryan Muhoozi