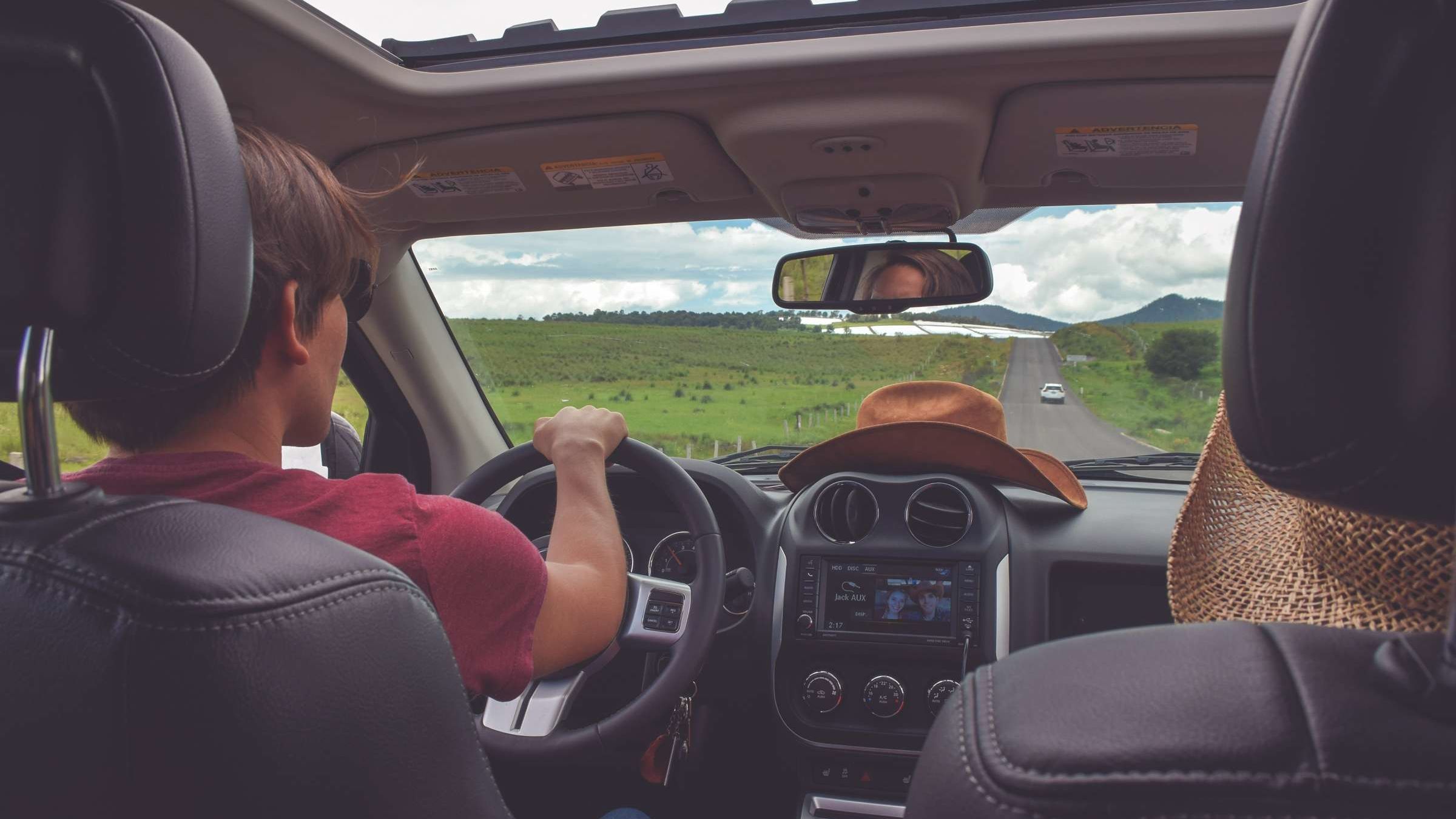 Benefits of Booking Car Rental Services Over Using Your Car
Driving your own car is always a walk in the park especially if you know the way around and can handle some common car emergencies, you are the master of your trip and can drive and stop wherever you like just like an organized self drive road trip. However cheap and flexible taking your own car on a road trip may seem, there is no denying that booking a rental car for self-drive or driver-guided trip can save you money and reduce stress as well.
Not buying it,  DK Car rental will show how the benefits of booking car rental services in Uganda outweigh the risks and give you an insight into why you should ditch your personal vehicle for the next road trip.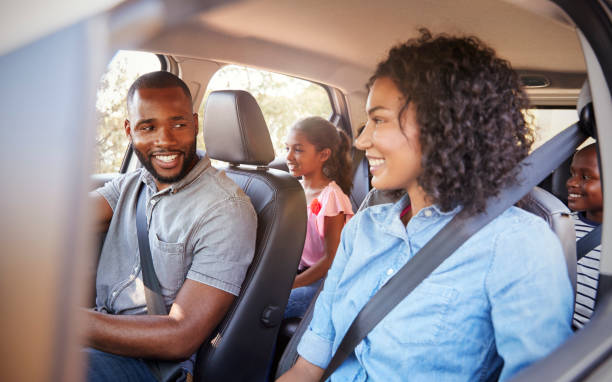 1- Enjoy the services of a professional driver
If you are not familiar with the destination you are headed to , then its advisable to book a car along with a driver or chauffeur.  Your personal driver will make sure you get where you are going in time, comfortably and most importantly as safe as possible. Just sit back and relax as your driver does literally everything from steering to cleaning the car and fixing mechanical issues, you will enjoy the services of a driver especially if you hate long distance road trips.
2- Get a chance to drive other cars
Don't you get tired of driving the same car month after month? , renting a car offers you the chance to try out other car brands or types giving you that nostalgic feeling of driving a new car for the first time. There are plenty of cars for hire in Uganda ranging from 4×4 station wagons, SUVs, sedans, hatchbacks, minivans, minibuses, and sports cars to mention but a few all available at affordable rates. Ditch your own car and enjoy the benefits of traveling in a fancy SUV, latest land cruiser model or customized safari car.
3- No need to worry about small damages
When you decide to use car rental services over using your own car, you won't have to worry about paying for small damages on a car that's not yours. The majority of the Uganda car rental companies offer comprehensive insurance that permits a car hirer to pay for large damages over US$ 100 and for any figure less than that, the company will cover the payments. So instead of paying for the damages when you get back home, you leave that burden to the company.
4- Forego maintenance and servicing costs
A car should undergo monthly or weekly maintenance and servicing to keep in great condition and more effort is required after along distance road trip which is a heavy burden for car owners especially after spending money during the course of the trip. Leave all that the car rental company as you go back to your usual duties.
Planning a road trip upcountry and haven't decided whether to use a rental or your own car, we hope the above benefits will give you a clear clue as to why you should book a car rental service. You can rent a car in Uganda today for self drive or driver-guided trip by simply sending us an email to info@dkrentacaruganda.com or call us now on +256-752429596 to speak with our team.