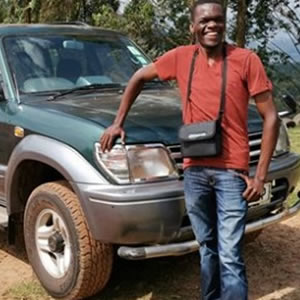 Top 4 Ways To Get A Discount On Self Drive Car In Kampala
A self drive road trip is considered the cheapest and most flexible way to explore any destination, the privacy coupled with freedom is what most travelers are looking for to spice up their road adventures to the park, city, or any other place. But as cheap as self driving is, you can never be sure if you are getting the rental at the most affordable rate making it a daunting task, especially for first-time travelers.
If you planning to self drive Kampala this season and would love to rent a car at a good or discount rate, then we at DK Car Rental will be more than delighted to help you save some money using the 4 ways explained below.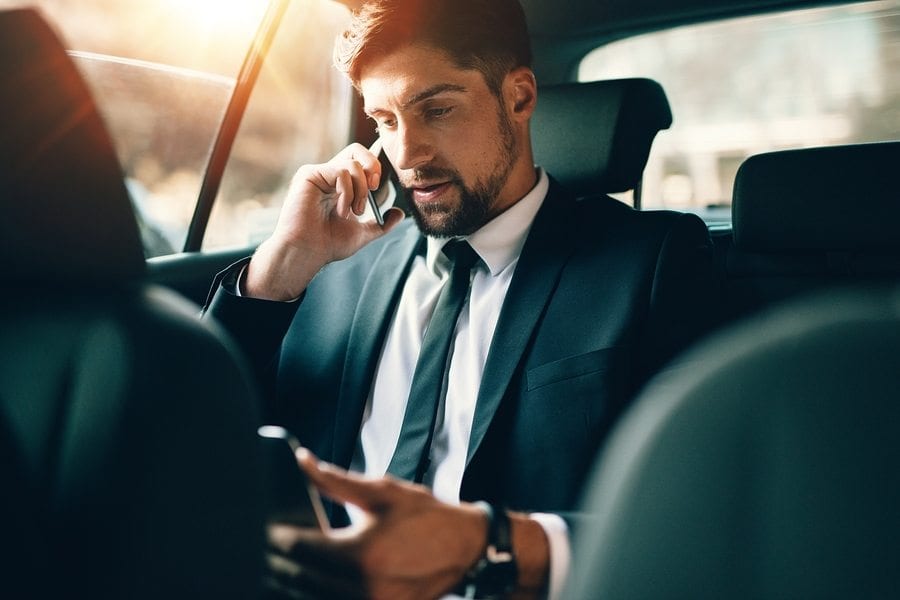 1- Go for long term car rental – The first and basically the fastest way to get a discount on a rental car in Kampala is by hiring it for a long time of about 1 month to a year or more. Remember the higher the number of rental days, the lower the price, so use this opportunity to get a cheap price on any car when in Kampala. This option is best suited for business travelers, researchers as well as travelers planning cross-country safaris. A Toyota Rav4 costs US$ 45 per day based on 5 days or less but the price will lower down to as low as 38 per day if hired for weeks, months or years.
2- Join Royalty program – There are hundreds of car rental companies in Kampala city and each offers different rental cars at varying rates but the word of advice is to always book with a reputable company with good reviews and prices. When you decide to return to Uganda and book with the same company, you can always be assured of a discount on any rental car as part of the royalty program for all return customers.  Not only do return customers enjoy discounts, they are also signed up for some special offers that include free airport transfers, no surcharge fee for booking entrance or gorilla permits to mention but a few hence saving money & time.
3- Book your rental early –  Booking a car at least 3 weeks or a month before arrival will always put your mind at peace, you don't have to worry about missing out on your desired car choice, depreciating currency rate or price hike due to an approaching high demand rental season as you have already made your deposit and confirmed everything. Ditch the panicking and scrambling for last-minute deals and reserve your car early to get a cheap price that fits your budget.
4- Forego car rental extras – The majority of car rental companies offering self drive in Kampala will add on extra costs directly to the car price or indirectly as stand-alone items or services. You have to look at what's included in the price before you confirm as this will help you save money and get that discount you want. Extras include transfer fee for delivering car to you at the airport, GPS, child seats, travel map, Local SIM card ( if required ) to mention but a few. You can easily forego transfer fees by visiting the office or requesting the car to be delivered at a nearby residence or hotel in Kampala. You can use your phone's Google Maps services as a GPS to save money as well.
Another useful technique you can use to get a discount is simply haggling , talk your way into reducing the price either via email, phone chat, call or visiting their offices. You will be surprised where your negotiations land you.
Planning to self drive Kampala city this 2022 season and would love to get a discount on any rental car, let us hope the above ways will help you get that cheap rental that suits your budget as well as personal needs. To rent a car in Uganda this season, simply get in touch with us by sending us an email info@dkrentacaruganda.com or call us now on +256-774071656 / +256-752429596 to speak with our team
Bryan Hulk