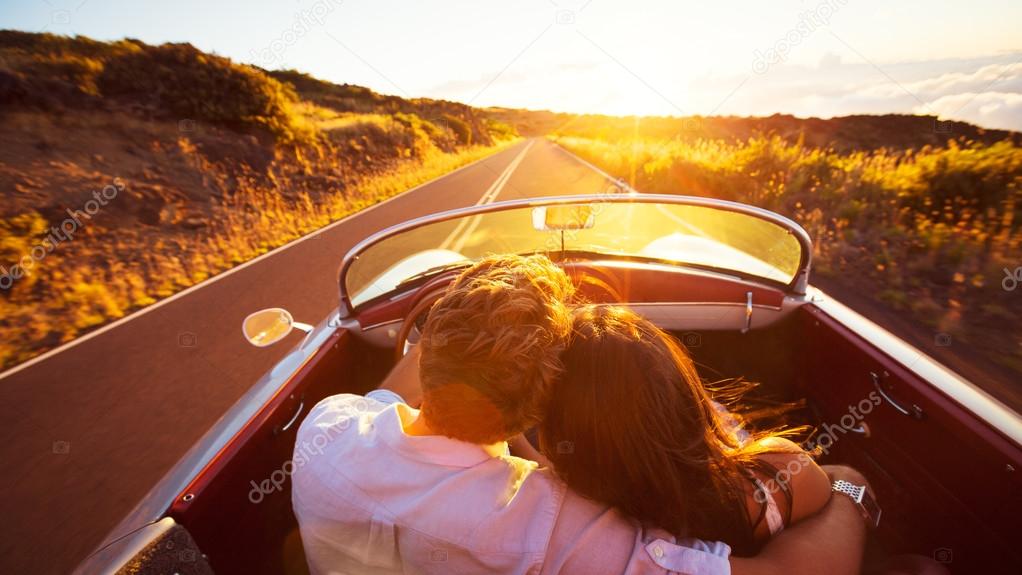 Top 5 Rental Cars Perfect For Weekend Getaway In Uganda
A weekend getaway is a short recreational holiday or vacation done over Saturday & Sunday usually starting on a Friday. A weekend getaway offers friends, family and workmates a chance to bond, relax and indulge in some fun & exciting activities as you wind down the week on high. There are numerous weekend getaway spots in Uganda including Jinja, Entebbe, Ssese islands, Lake Bunyonyi, Mountain Elgon to mention but a few all easily accessible with the right car.
There are a variety of rental cars available for weekend road trips but not all suit this type of vacation, a simple sedan or SUV will do the trick for 2 to 5 people while a minivan or bus is perfect for group travelers. DK Car Rental offers affordable weekend car hire in Uganda and using our past client's requests, we have been able to select the top 5 rental cars that will give you that cheap, smooth ride to your weekend destination.
1- Premio – Number one on the list is the Toyota Premio, one of the cheapest saloon cars for hire in Uganda going for as low as 35$ per day based on self-drive. The Premio can seat up to 5 people comfortably offering space of cargo is the boot compartment, it also features an AC, FM radio transmission, MP3/CD player among others. If you are planning to travel as a couple and are on a limited budget, then you should choose the Premio.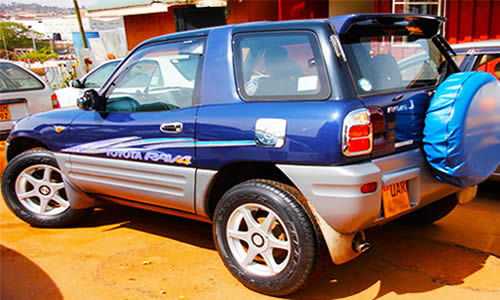 2- Toyota Rav4 – Another truly magnificent car you can book for your weekend getaway in Uganda is the Toyota-made Rav4; a small 4×4 compact SUV that can seat up to 4 people comfortably. The Rav4 is one of the most popular self-drive cars in Uganda used for city tours as well as long-distance trips given its 4 wheel drive mechanism. A couple can request for 3-door Rav4 to reduce on the trip costs while those more than 3 have to go for the 5-door version.
3- Land cruiser Prado – If you are not into small sedans and SUVs, then you could go up a notch and book a mid-sized 4×4 station wagon and there's no better option than the Land cruiser Prado TX, a Toyota made automobile that can fit up to 5 people comfortably with spacious space for cargo in the rear plus high ground clearance & 4×4 mechanism. The Land Cruiser also features a functioning AC, MP3/CD player plus a sunroof.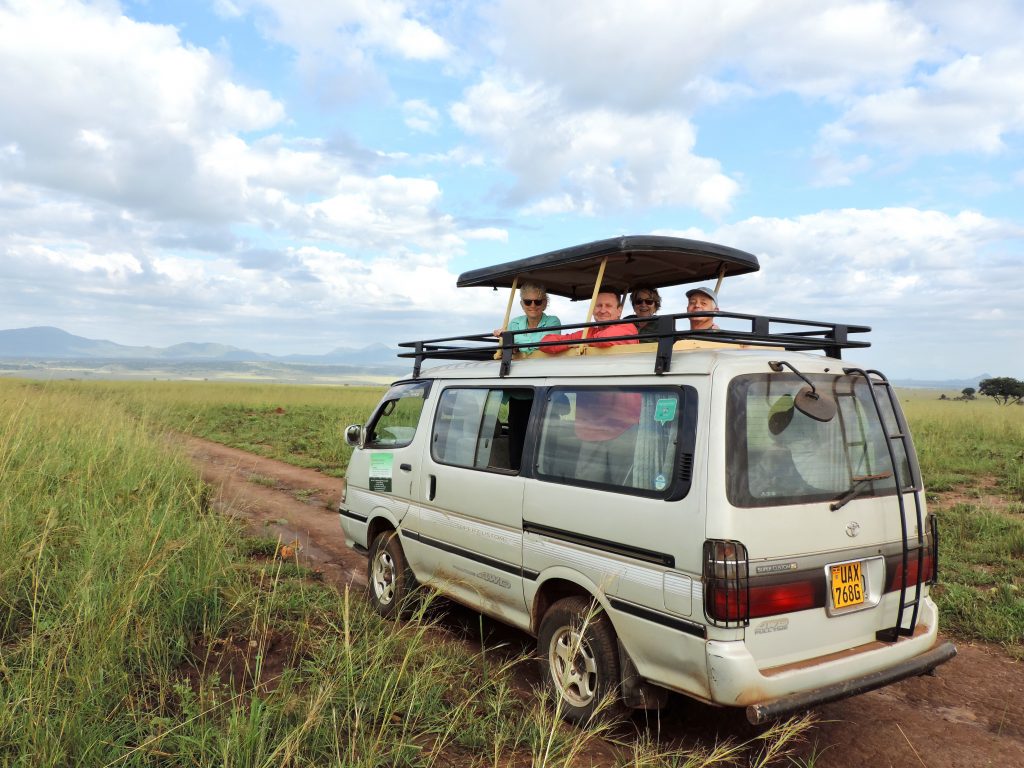 4- Minivan – Weekend trips as a group are always fun and leave long-lasting memories with it's with family or friends. The perfect vehicle for a group road trip is a minivan that can seat up to 8 people comfortably, the van also features an AC with the tourist version customized with a pop-up roof. Some of the best minivans for hire in Uganda include the Super custom van, Tourist van, Alphard, Ipsum to mention but a few all available for hire with a driver.
5- Minibus – If you are going to be traveling in a group of more than 20 people, then you will need a minibus for the road trip. The coaster bus is one of the most popular mid-sized buses in Uganda that can seat up to 30 passengers comfortably, it features a high roof, small TV with a functioning AC but space for cargo is in the roof racks and sometimes the base between the wheels. The 4×4 mechanism of the bus ensures that it can traverse through remote villages with ease.
Are you planning a weekend getaway alone, as a couple, family, small or large group and require the perfect car for the road trip, you can choose from the above 5 rental cars and we will be more than delighted to get them for you at affordable rates that suit your budget and personal interests.You can get in touch with us today by sending us an email to info@dkrentacaruganda.com or call us now on +256-774071656 / +256-752429596 to speak with our team.