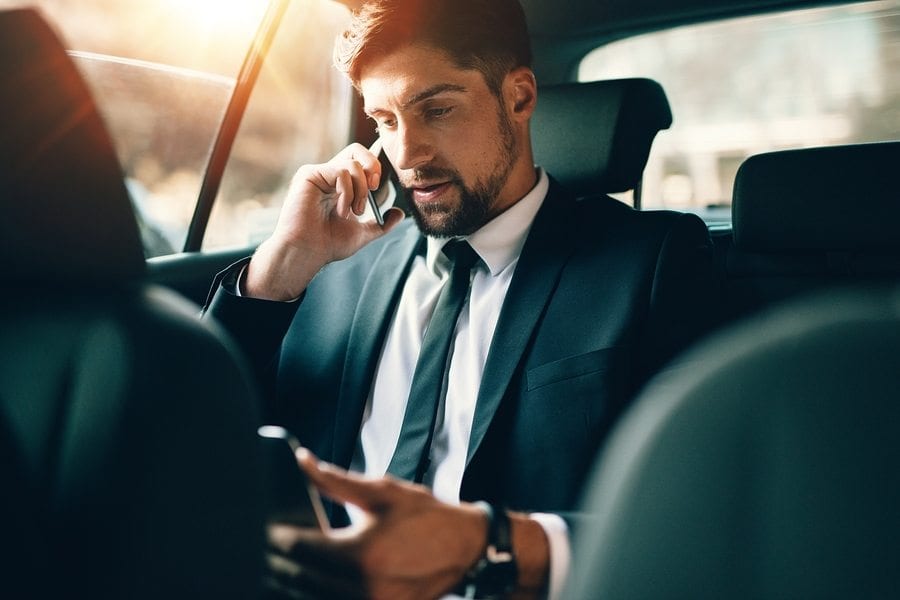 Top 6 Rental Cars Ideal For Business Road Trips In Uganda
A business trip is not like any other road trip, it requires a lot of planning especially if it's conducted abroad. Once you have booked your flight, made reservations at a hotel and know the exact location of the bunsiness meeting or project, one important item arises; What means of transportation to use ? Whether the business venue is within Kampala city , surburbs, outskirts or remote off road destination, the best way to travel on business is by hiring a private car or Uber. The privacy, safety and comfort a rental car offers is unimaginable , you can be assured you will always arrive to your destination in time whether on self drive or in the company of a hired chauffuer. The type of car you drive to business meeting or project shows your clients and investors what you are really made of.
When you decide to rent a car in Uganda for business road trip, you have to be careful and choose a rental car that suits your personal needs like cargo space, leg room and of-course the AC as well as your travel budget. There are a variety fo rental cars available and so choosing between luxury & economy car is essential if you are to save some money.
We at DK Car Rental are among the top Uganda car rental companies and have served many business travelers over the years, from reservations analysis and savvy travevler, we have come up with the top 5 cars you can hire for a comfortable business road trip in Uganda.
Toyota Rav4 : The 3 to 5 door compact SUV can handle both on and off road tracks making it one of the most reliable and affordable 4×4 cars for hire in Uganda over the past few years. The Rav4 offers a business client a chance to explore the city as well as outskirts and remote destinations meaning there's np need to request a change in cars when you decide to leave town.  Rates: From US$ 45 per day for self drive
Land cruisers : If you are searching for an affordable 4×4 station wagon to use for business road trip, then look no further than the fabulaous Toyota made Land cryuiser models . Whether you choose the Prado TX, GX or V8 series, all these cars offer a comfortable ride and can handle all types of terrain given their 4 wheel drive mechanism . Rates: From US$ 80 per day with driver
Super custom van : The mid-sized van can carry up to 8 passengers comfortably with adjustable seats and sun-roof ideal for group travel in the city and outskirts. It's 4 wheel drive mechanism and high ground clearance means you can use it for long up-country travels as well.

Rates:

From US$ 100 per day with driver

Toyota Premio : If you are looking for cheap saloon car for your business road trip in Kampala city, then the Premio fits the bill. The 3-box body configured sedan can seat up to 4 people comfortably ideal for travelvers on a tight budget and thos eniot planning on visiting any remote destinations. Rates: From US$ 40 per day for self drive
Coaster bus : The mid-sized bus is the perfect car for group business trip seating up to 30 passengers comfortably. However you have to limit the amount of cargo you bring as there are only roof racks avaialbel with no trunk. The AC and high roof will give your passengers that comfort they deserve when on road plus the coaster bus can be used in the city as well as remot destinations given it's 4 wheel drive features. Rates: From US$ 120 per day with driver
Mercedes Benz : If you are looking to travel as a VIP to conference meeting or project , then you should choose the Mercedes Benz models given their cool elegant eye-catching looks as well as off the chart cozy interior. The Mercedes benz is normally used for special occassions and VIP airport transfers because of it's expensiveness but that should scare a business man looking to leave a great implression on thir clients or investors. Rates: From US$ 120 per day with driver
Planning to visit Uganda this saeson on a business road trip and still havent made up your mind about which rental car to use for the duration, the above 6 rental cars should give you an insight and hep you make the right decision when book a private car. To rent a car in Uganda online , simply send us an email to info@dkrentacaruganda.com or call us now on +256-774071656 / +256-752429596 to speak with our team.