Types Of Drivers In Uganda You Should Know About
A driver is a person male or female given the responsibility of transferring you safely from one destination to another using a private or public automobile or car. A driver will make you arrive at your destination comfortably and most importantly on time with private drivers putting more emphasis on the latter.  A driver's top qualities include smartness, patience, good driving skills, destination knowledge and of course valid qualification documents.
However not every driver has the same skills, knowledge, and qualifications hence leading to a diverse range of driver types that can be well summed up into these 4 categories.
1- Chauffeur – Number one on the list of driver types in Uganda is a chauffeur,  a professional employed to drive a car by a company or private individual. Once only used for driving luxury vehicles, chauffeurs in Uganda drive a wide range of rental cars for all types of occasions including weddings, airport transfers, business travel, delegation meetings, VIP convoys to mention but a few.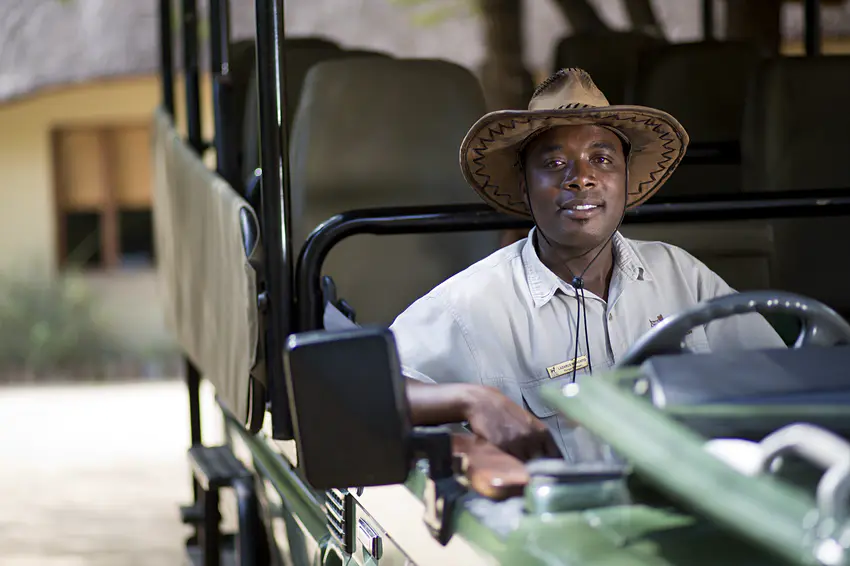 2- Tour Guide – Also known as a tourist or safari guide, the tour guide is a person hired by a company or institutaion to provide help & information about specific tourist atttraction or destination to tourists either on foot or by car.Uganda is one of the leading tourism destinations in Africa with an abundance of attractions which can be visited safeky and comfortably under supervision of a trained tour guide. These tour guides have adequate information about the national parks, wildlife & attractions plus how to get there.
3- Cargo Drivers – Another popular type of driver in Uganda is the cargo or delivery driver , a person hired by a company or individual to transport cargo or merchandise from one destination to another usually remote destination and across borders. Cargo drivers are offered heavy duty commercial vehciles including trailers and trucks which normally use the highways and avoid congested Kampala city streets.
4- Passenger drivers – The most common drivers in Uganda are the passenger drivers tasked with a job of transporting passengers around the city and remote villages at a reletavily affordable rate. Bus & Taxi (matatu) drivers are hired by companies and offered parking stages where to pick up passengers. Buses and taxis are not as reliable & comfortable as private cars due to the fact they make frequent pick-ups and drop-offs meaning you risk arriving where you are going late.
Planning a driver guided road trip, look through the above 4 driver types and decide which one suits you best. You can hire a car + driver in Uganda today by sending an email to info@dkrentacaruganda.com or call us now on +256-774071656 / +256-752429596 to speak with our team