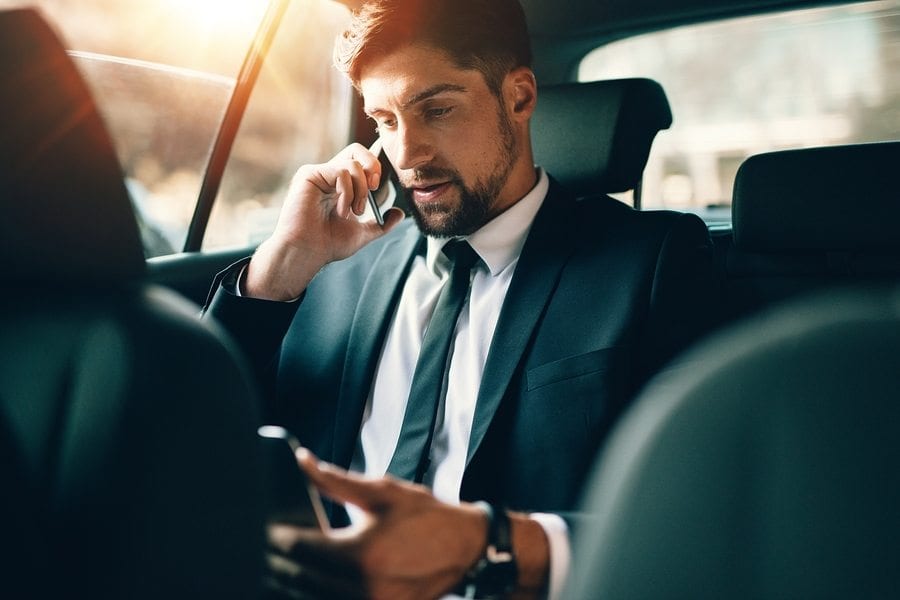 Why Choose A Car Rental Service Over Your Own Private Car
The car rental business offers the most reliable private transportation in any country and as the economy stabilizes from the COVID-19 pandemic, tourists, as well as locals' demand for rental cars has skyrocketed. The Ugandan locals have one major question though, do I really need these private Uganda car rental services or should I use my own private car?. The answer is YES, you do really need these private car rental services as explained below by a DK Car Rental savvy traveler.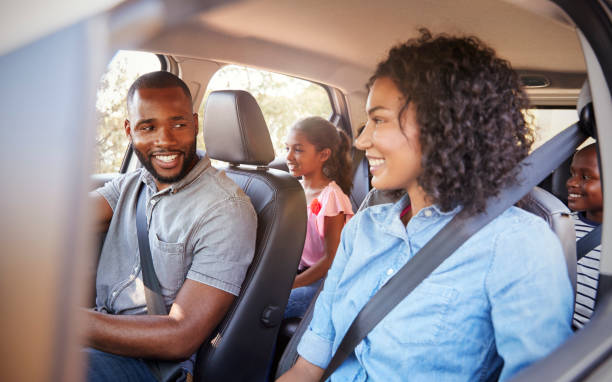 Forget about fixing small damages – One of the most important benefits of utilizing car rental services is that you won't have to worry about small damages acquired during the course of the road trip, all that is covered in your self-drive insurance agreement. The car rental company will do all the servicing and repairs hence helping you save money.
No driving – Another benefit of car rental services is that you don't have to worry about driving as all that is delegated to your personal hired driver, he will do all the steering and directing during the road trip giving you chance to relax, take a nap, chat with friends or go about some business deal. Just sit back relax and let him do all the driving as you enjoy the scenery.
Chores – You won't have to worry about cleaning the car, changing a tyre or fixing a mechanical problem when you hire a car + driver in Uganda for any type of road trip.  The company drivers are well trained and versed with both driving skills and mechanical knowledge so you can always be assured of a seamless road trip. Better be ready for all the chores when you decide to use your own private car for the road trip.
Chance to drive other cars – When you decide to rent a car over using your own, get ready to choose from a wide range of rental car categories in Uganda. You have been driving your car for years and haven't had a chance to try out another vehicle, car rental services offer you this chance. whether you want a fancy sports car, latest land cruiser model, Range Rover, Mercedes Benz or any other car you have dreamed of driving. The best thing about having a lot of car options is that you get to choose a car that fits your budget plus personal needs; no pressure.
Shows wealth & class – Being driven or driving a stylish rental car is a sign of wealth & class, arriving at an occasion or meeting is a good looking rental car will have heads turning. Given there are various rental cars available, choosing an eye-catching one cant be that hard depending on your budget of course, either way you will get to show off and impress the guests or partners by sending a statement.
Are you planning a road trip up-country, attending a wedding or want to pick up someone from the airport, ditch your car today and try out the numerous car rental services available including self drive, driver guided tours, private airport transfers to and from Entebbe airport, bridal car hire among others.
You can rent a car in Uganda today by simply sending an email to info@dkrentacaruganda.com or simply call us on +256-752429596 to speak with the reservations team.