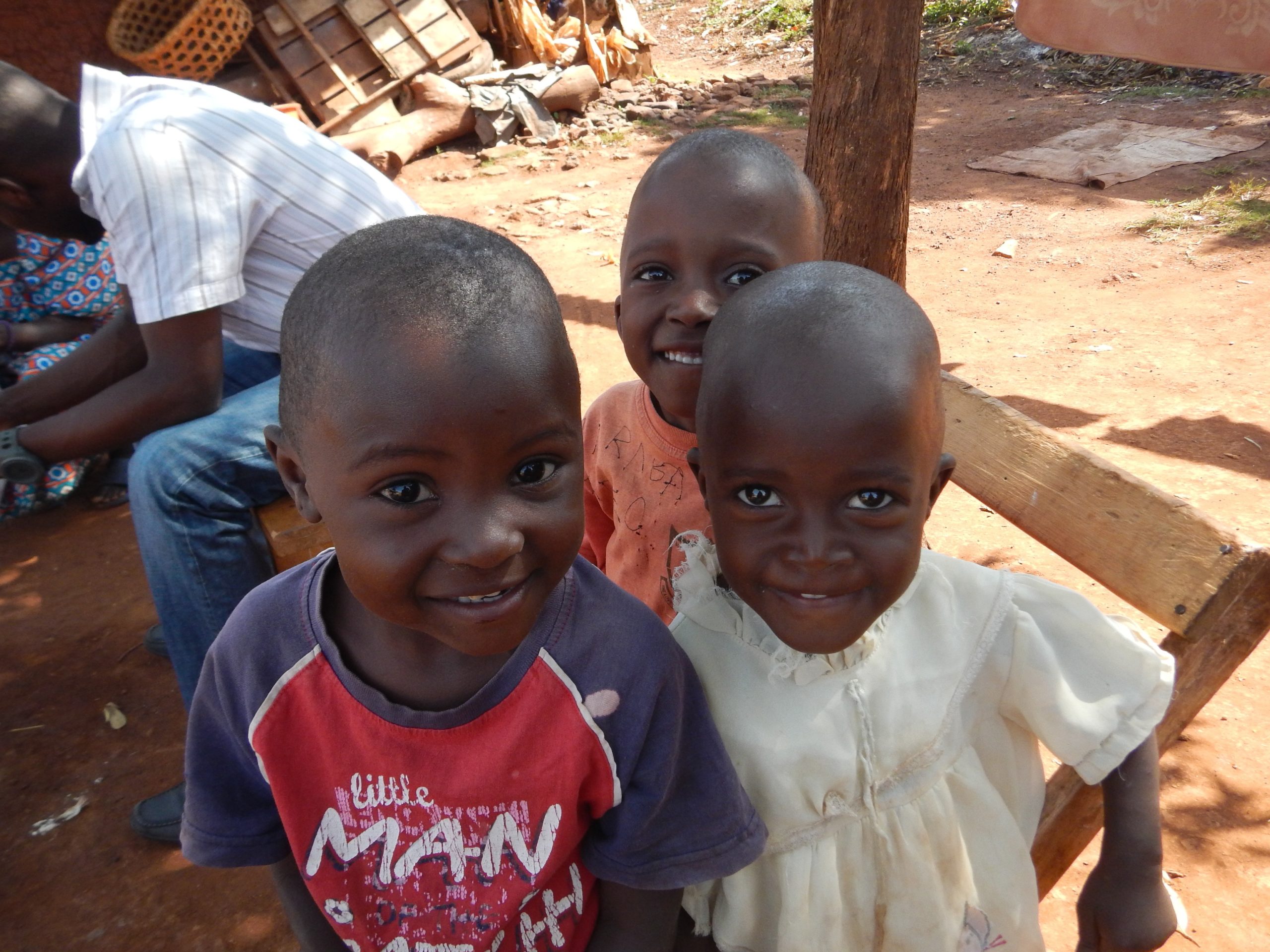 Hire A Car In Uganda & Sponsor An Orphan or Widow
Uganda reportedly has an estimated 3.5 million orphaned children with up to 790000 children orphaned by HIV/AIDS and other killer diseases like Cholera & tuberculosis.  In Uganda, around 12% of children are orphans who have lost both or one of their parents due to several reasons including weak family support networks, high price tag on medical treatment, poor quality & access to education, family violence & conflicts, limited adoption options, high maternal mortality rates, early pregnancies and also witchcraft.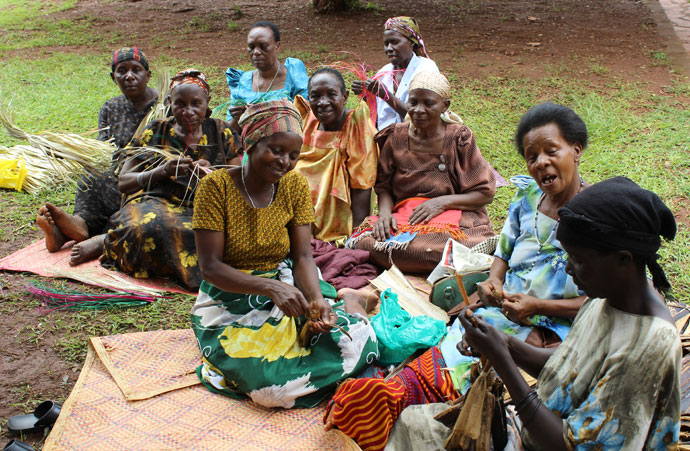 Apart from the orphans, another group among the most vulnerable members of society is the widows. The marital status of a woman in Uganda can hugely influence her well-being and that's why widows face a lot of cultural and economic challenges compared to the singles, married & divorced. The Succession Act Of Uganda provides that a widow is entitled to 15% of her late husband's belongings but some are always neglected due to family wrangles leaving them with nothing but emotional, physical and spiritual stress.
Rent A Car, Donate & Sponsor An Orphan Or Widow
DK Car Rental, located in Kampala, Uganda has dedicated itself to helping orphans and empowering widows in Uganda ensuring they receive proper care, and get a good education so they can lead a successful and productive life. Through earnings we make from renting out cars and offering travel services, we have been able to sponsor orphaned children and support widows in Uganda operating in Nyanama, Kampala and Jinja city.
The 10% added on your rental car or service rate is sent to the Orphans and Widows fund. Once your donation has been made, you will receive acknowledgment of receipt of funds within 48 hours from the beneficiaries through our company.
For more details about sponsoring an orphan or widow in Uganda, simply send us an email to info@dkrentacaruganda.com or call us now on +256-774071656 / +256-752429596 to speak with our team.