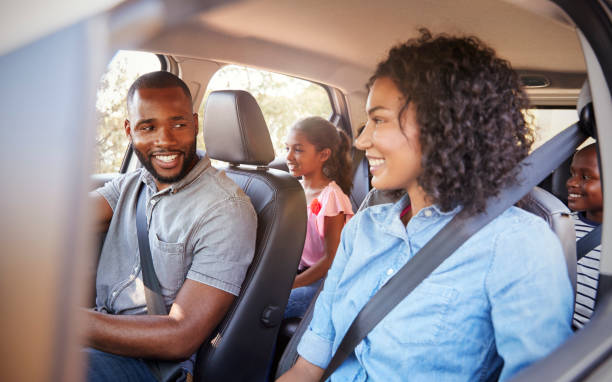 A family road trip is the best way to bond and interact with family outdoor, getting a chance to catch up with your loved ones on a safari or leisure vacation is an amazing experience that will create long-lasting memories. Are you planning to visit Uganda with family for a park tour, leisure vacation or picnic and require the best private means available? Look no further, we at DK Car Rental will be more than delighted to offer you a rental car that suits your family's needs as well as budget.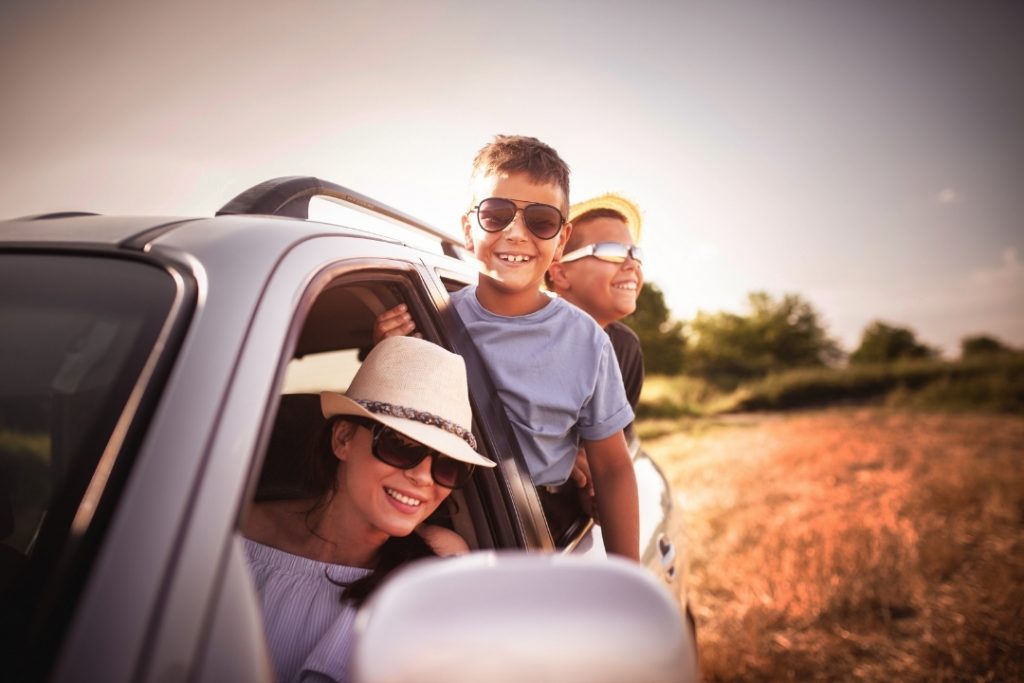 We have a fleet of well-serviced family-size cars that can fit both adults, kids plus their cargo ensuring you enjoy a comfortable road trip. From 5-seater SUVs to 8 seater minivans and extended land cruisers, we will get you the best family car for your road trip whether you prefer self drive or require the services of a driver. Our family car hire services in Uganda extend beyond self drive & guided tours to include airport transfers, picnics, wedding transportation, graduation ceremonies among other occasions that may require transportation of small or large families.
Some of the best family cars for hire in Uganda include the safari van, harrier, coaster bus, super custom van, extended safari land cruiser, land cruiser prado all offered at good rates along with a child seat in case you require one. To rent a car today, simply send us an info@dkrentacaruganda.com or call us now on +256-774071656 / +256-752429596 to speak with our team. We look forward to giving you and your family a safe and comfortable road trip worth every penny you pay.