Who we are.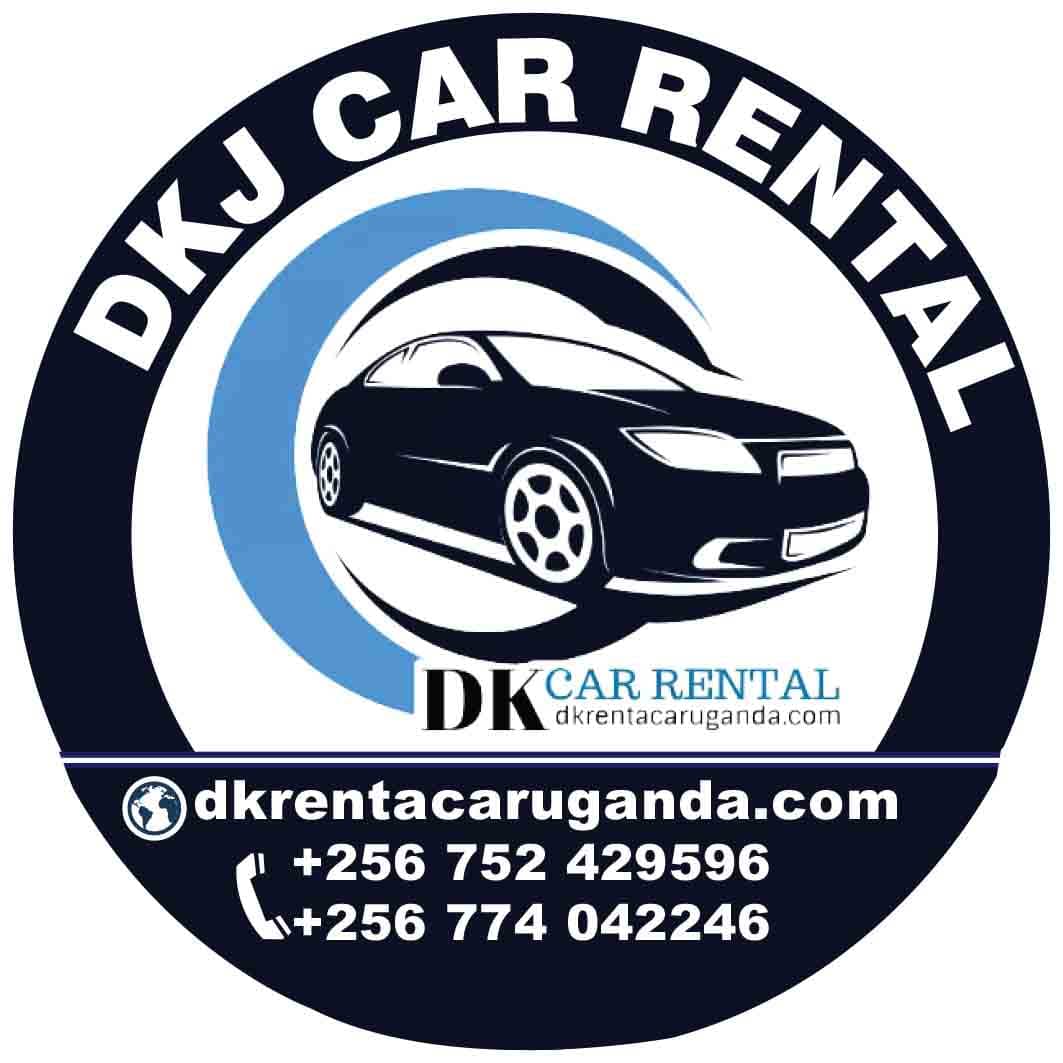 Dk Rent A Car Uganda Is a registered car hire agency based in Kampala city specializing in offering high-quality car rental services in Uganda. Operating under DKJ Car Rental, we have a fleet of well-serviced rental cars available for self drive and driver-guided road trips, our connections with some of the prominent car leasers and travel companies ensure you get any type of car at any time of the year. We are registered under KCCA, AUTO, USAGA and partners with Uganda Wildlife Association (UWA) and Uganda Tourism Board so you can rest assured you are dealing with experienced and trusted Uganda car rental agency.
What we do
Dk Car Rental specializes in hiring out rental cars of all categories for self drive road trips or with a driver, we also organize affordable private airport transfers from and to Entebbe airport. If you are planning to stay for long on business or project and require a long term car rental deal, we got you covered with unbeatable discount rates and if you are on a tight budget or planning to stay for a short period, you will find our short term car rental deals worthwhile. Planning a wedding and searching for the ideal bridal car to hire, DK Car Rental offers affordable wedding car hire services hiring out some of the best luxury cars to spice up your occasion.  Other services we offer include organizing guided tours in Uganda, accommodation booking, camping gear rentals among other travel-related services.
How to rent a car online 
You can easily rent a car in Uganda online with DK Car Rental by simply filling in this short contact form or by sending us an email to info@dkrentacaruganda.com . Alternatively, you can call us now on +256-774071656 / +256-752429596 to speak with our team. Once your request reaches the reservations desk through mail or phone, our team of experts will check availability and then send you rates (fully negotiable) , terms and conditions of hiring the car and when you confirm, an invoice will be sent to you containing all the details including bank account where you will have to send a 20% deposit of the total amount with the balance being paid upon delivering the car to you.
What our past clients say about us – DK Car Rental has always delivered and the good reviews from our past customers can back that. You can visit our TripAdvisor page or Facebook and see what they say about us.

It's really a good company with good 4X4 car suitable for local road and very comfortable anywhere, the drivers are very good with good driving skills

kimulif2022


February 23, 2022

It's really a good company with good 4X4 car suitable for local road and very comfortable anywhere, the drivers are very good with good driving skills

Kimuli f


February 1, 2022

I travel for a living and this was the BEST rental experience I have ever had. The owner and drivers were all very professional, respectful and timely.

My... read more family includes two small children and our vehicle was new and included all of the safety features to make my wife and I comfortable.

The price for renting a vehicle was reasonable and their were no hidden costs of fees.

I will be using this company every time I am in Uganda.

jeffabella


January 25, 2022
Address & Working hours –
You can visit our office situated in Nyanama, along Muzito road just close to Benco hotel, we are open from Monday to Saturday from 8am to 6pm ready to attend to all your car rental needs. You can also find us on facebook – https://www.facebook.com/dkrentacaruganda to see the latest updates, share road trip pictures and find reviews about our company.