A tourist guide or simply tour guide is someone entrusted to offer travel information about a particular destination or attraction in a car or on foot. He/she is hired to ensure clients get a safe, comfortable and informative road trip in a park or any other tourist destination or site.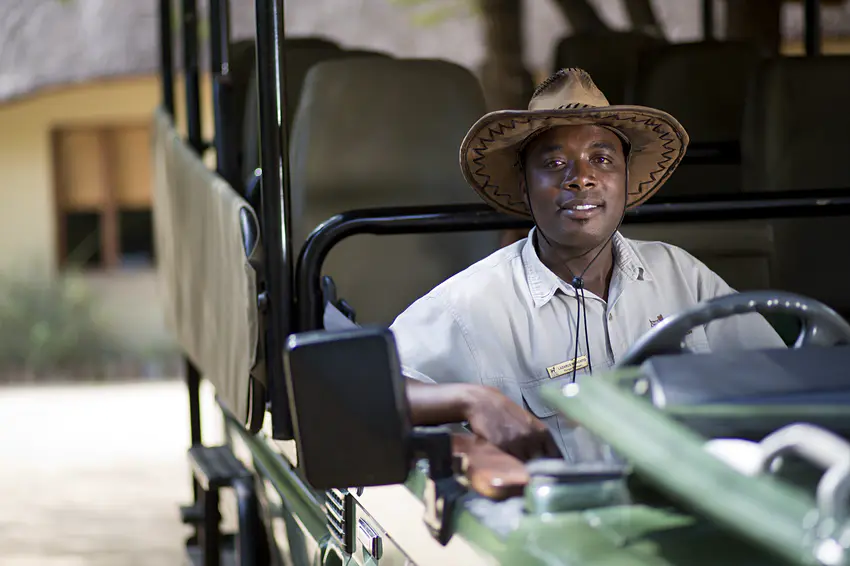 As much as self-drive road trips may be cheap and flexible, a guided tour will always be safer and more comfortable ensuring you enjoy your road trip with no worries of getting lost or having to fix a mechanical problem. Let your tour guide be your map and bodyguard as you explore the various attractions, sit back relax and get first-hand up-to-date information about a destination, attraction, wildlife or culture. A tour guide will also be able to recommend the best restaurants, hotels and hangout spots around town so you won't have to spend a lot on something you don't know.
Dk Car Rental has a team of professional, well-trained and passionate local Uganda tour guides ready to give you a fun-filled comfortable experience in the parks and other popular destinations. They know English,  have graduated from Uganda Safari Guides Associations (USAGA), possess valid driver licenses and have good reviews from past clients on their social media platforms and Google as well. Our tour guides are well versed with the routes plus the 4×4 cars they drive ensuring you have no worries about how to get where you are going.
To hire a tour guide in Uganda for park safari or destination tour, simply send us an email to info@dkrentacaruganda.com or call us now on +256-774071656 to speak with the reservations team.