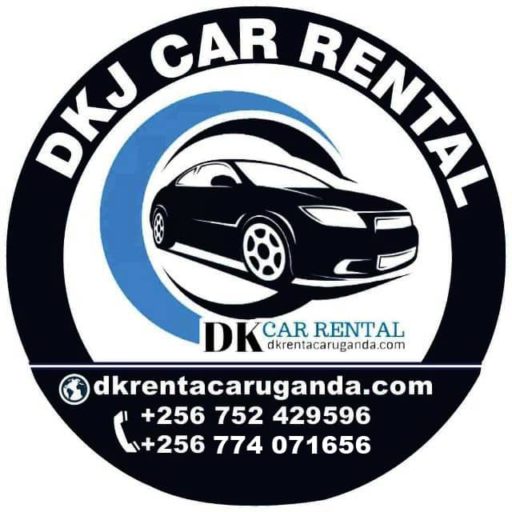 DK Car Rental reservations team offers quick response to customer inquiries, cheap prices on all rental cars, special offers to return customers, huge discounts on long term car rental deals, huge pool of rental cars to choose from, well trained & groomed English speaking drivers, rental cars hired based on unlimited mileage plus good reviews from our past customers
DK Car Rental is a premium, trusted and reliable car rental agency based in Kampala city that has been offering a wide range of rental cars & car hire services in Uganda for over 6 years. We take great pride in showing you around Uganda by offering you rental cars for self drive or guiding you there with our team of well trained drivers & guides. Our exceptional high quality services coupled with passionate reservations & driver team will give you a memorable road trip in Uganda – Read more about us.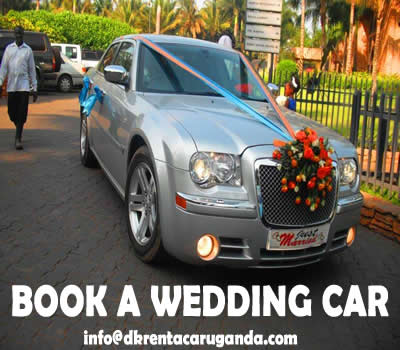 Reviews from past customers

The best tour company in Uganda &East Africa atlarge with highly experienced drivers&guides
Herbert JungleFieldKing
2023-04-24
The best customer care service with quick response and assistance 🚗🚗🚗🚙 I always hire self drive cars from DK company when I'm in Kampala,Uganda 🚗
We have had a great experience with David as our driver on our trips from Uganda,Tanzania to Zambia more than twice and I would greatly recommend him as a good driver,you won't regret using their services.
Mirembe Caroline
2021-09-08
I hired a limousine and two range rovers for a video..the cars were all in good condition plus the chauffeur was professional
I rented a car with dk rent a car uganda and it was fantastic everything was to my expectation. I look forward to working with you again.
Isaac El-shadai
2021-04-30
TOP RENTAL CAR CATEGORIES