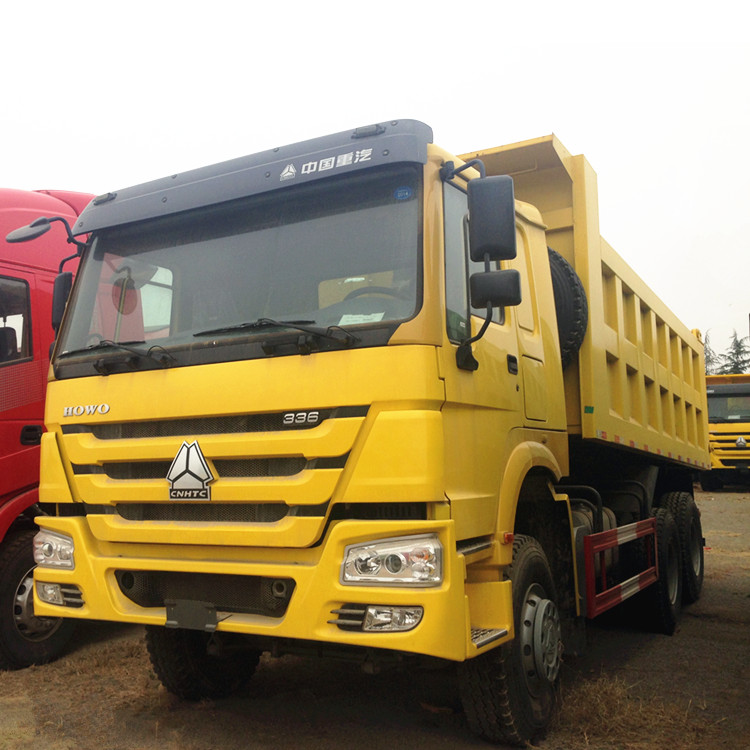 A truck is a heavy-duty vehicle built to transport heavy goods from one destination to another. Also known as a lorry, the trucks are powered by diesel engines varying in size depending on the type of job or amount of cargo- Commercial trucks are very large in size and travel longer distances sometimes crossing borders while the small and medium trucks can be used in town and nearby villages operating like usual automobiles.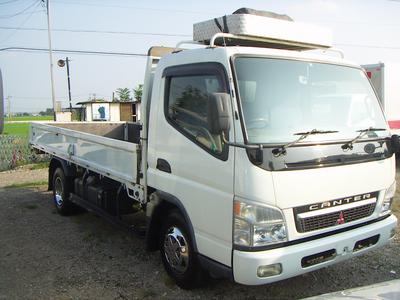 Are you searching for affordable trucks for hire in Uganda?, it could be to transport construction equipment, building materials, perishable or non-perishable goods – we at DK Car Rental will be more than delighted to get you a truck that fits the number of tonnes you are looking to transport from one destination to another. We offer a wide range of truck sizes ranging from light & medium to heavy trucks so you can be assured you will be able to get a truck that fits your budget perfectly.
We offer commercial trucks including Sinotruk , Mistubishi canter trucks, TownAce trucks, Double cabin pick-up trucks among others all driven by well-trained truck drivers with vast on-road experience so you can be assured your goods will be delivered safely and on time. You can hire a truck in Uganda online today by filling in this contact form or simply sending us an email to info@dkrentacaruganda.com or call us now on +256-774071656 / +256-752429596 to speak with our team.