Planning to spend the night outside in national park , forest or close to a popular tourist attraction, you will need to get high-quality camping equipment for that safe & comfortable night in the woods. The feeling of waking up to singing birds, the morning breeze shaking the trees and seating around a campfire under the glittering sky is an adventure experience like no other. Whether you want to do camping for fun or cut on the travel expenditure, there is no denying that you will have a great time with your friends and family around.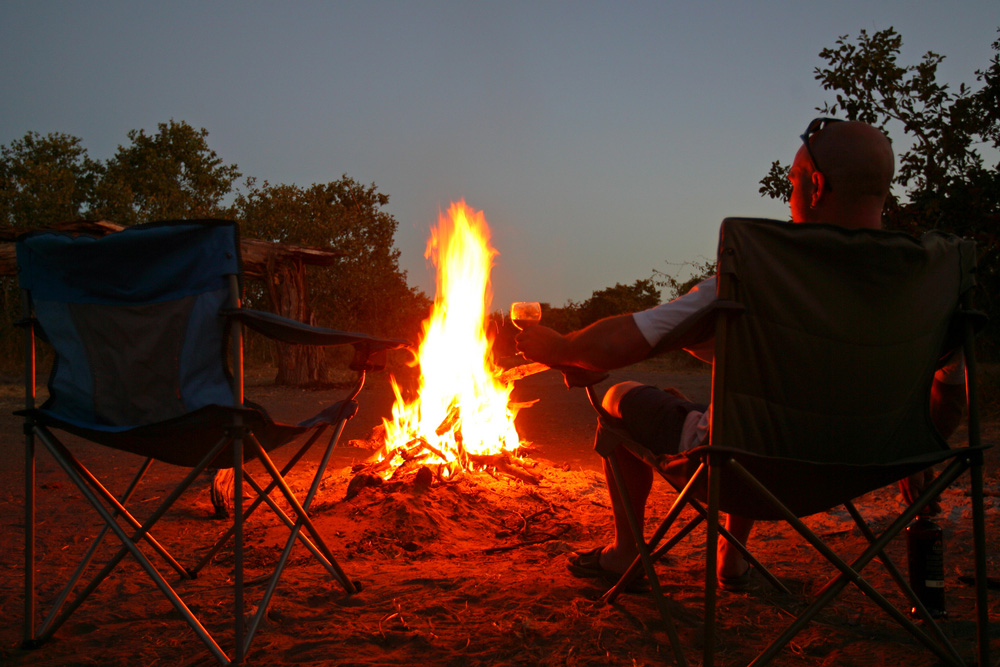 Uganda has a variety of camping spots inside and outside popular destinations like national parks, forests, lake banks, mountains to mention but a few. Planning a camping safari in Uganda and would love to book some equipment for the adventure, we at DK Car Rental will be more than delighted to offer you camping gear at very good rates.
Our camping gear set includes safari tents, chairs, tables, blankets, sleeping bags, mattresses, kitchen utensils, lantern lamp, fridge box, cooking gas among other gadgets you will need to set up camp. To rent camping gear in Uganda plus a rental car, simply send us an email to info@dkrentacaruganda.com or call us now on +256-774071656 to speak with our reservations team.