Situated on the northern end of the Albertine rift valley is the Murchison falls national park; Uganda's oldest, largest and most visited park. The park is home to 76 mammal species & 451 bird species making it one of the most popular wildlife safari destinations in Uganda. Bisected by the Victoria Nile, the Murchison falls are the star attraction in the park and a boat cruise to the bottom or hike to the top are top activities you can't miss when on tour in Murchison falls park.
Activities –  Game drives, boat cruise, bird watching, nature walks, community visits, hot air balloon, sport fishing, hiking.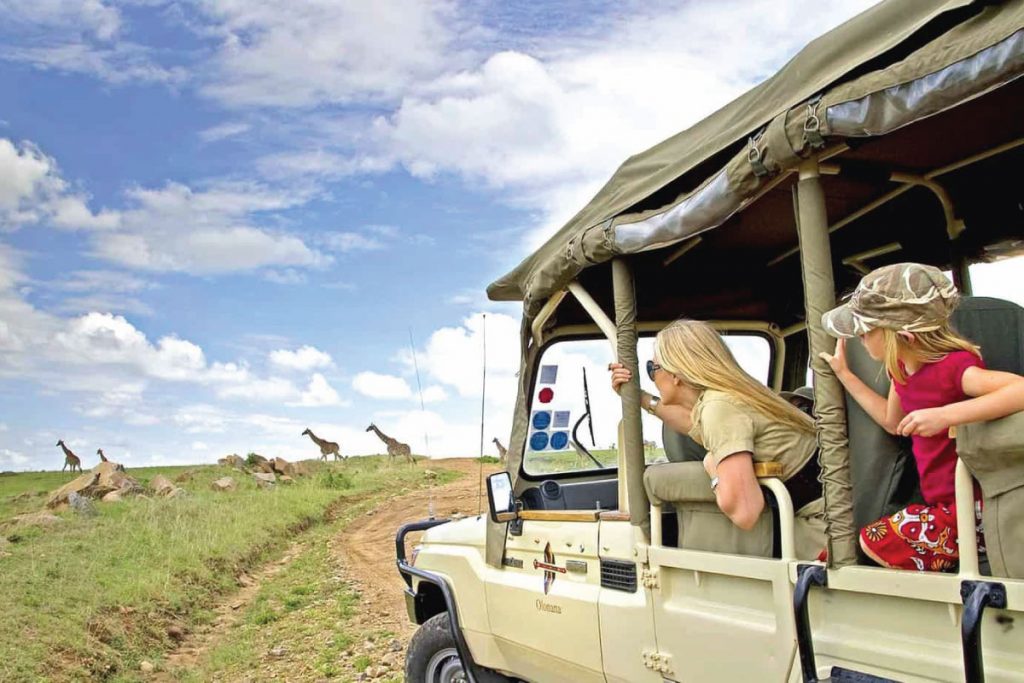 Getting there –  A road trip to Murchison falls national park will last about 6 hours from Kampala city and the best route through the park is the southern gates of Kichumbanyobo & Masindi. Alternatively, you can board a charter flight that only takes about 1 hour to land at the Kajjasi airstrip where you will be picked up and driven to the park.
To rent a car in Uganda for guided or self drive to Murchison falls park, simply send us an email to info@dkrentacaruganda.com or call us now on +256-774071656 to speak with the reservations team.