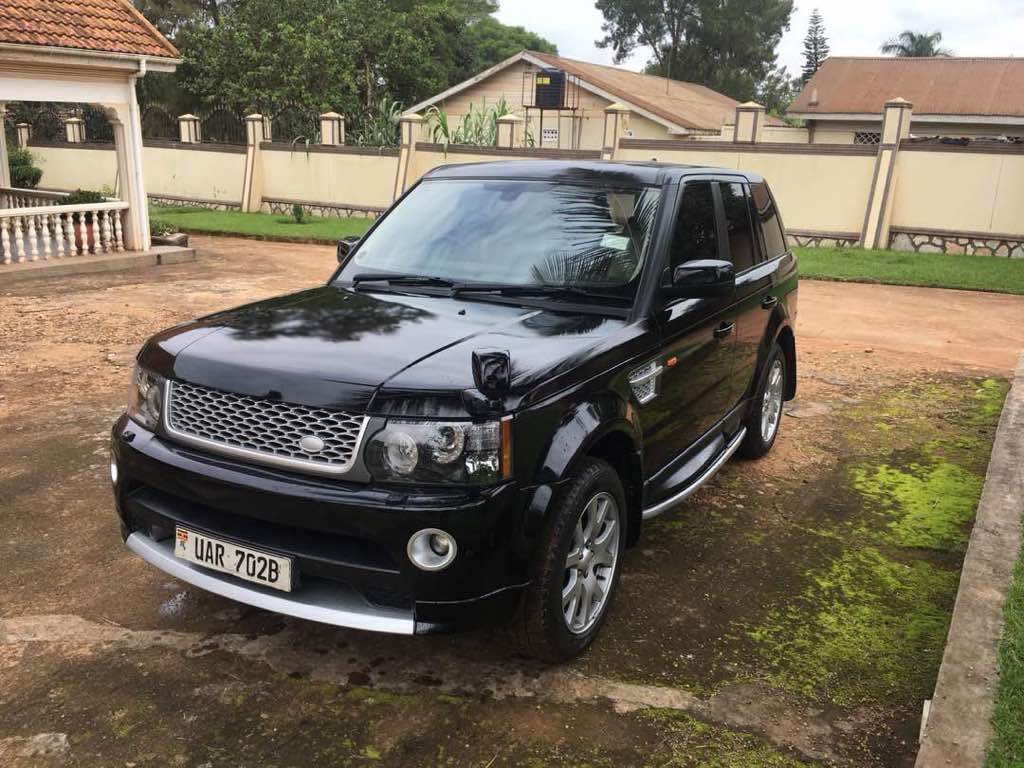 A car that provides extra comfort , status, high quality performance and equipment  as compared to regular cars at increased price is called a luxury car. The quality and brand name or image of the manufacturer represent the level of luxury. Driving or being driven in a luxury car represents class , style and wealth and that's why these unique cars are used for special occasions like weddings, video shoots, VIP airport transfers, VIP business road trips.
We at DK Car Rental have an assortment of well serviced luxury cars for hire in Uganda available for hire at cheap rates offered along with a well groomed & trained chauffeur. Some of the top luxury cars in Uganda include the Limousine, Range Range sport, Mercedes Benz models, Convertibles, G-wagons, Vintage cars, Land cruiser V8 among others.
Looking for affordable luxury car hire services in Uganda? Search no further. We at DK Car Rental will get you a classy car at affordable rates that suit your personal budget and needs. Simply send us an email to info@dkrentacaruganda.com or call us now on +256-774071656 / +256-752429596 to speak with our team.