The Land rover is a 4×4 off-road vehicle manufactured by Jaguar Land Rover, one of the United Kingdom's top car makers with bases in Brazil, China, India & Slovakia. The Land Rover vehicles were once built purposely for off-road trips but now evolved into upmarket luxury sports utility vehicles. Seating up to 5 people comfortably, the Land rover has a  high ground clearance coupled with big strong tires and a hard body that makes it the perfect car for long-distance overland trips to parks and remote villages.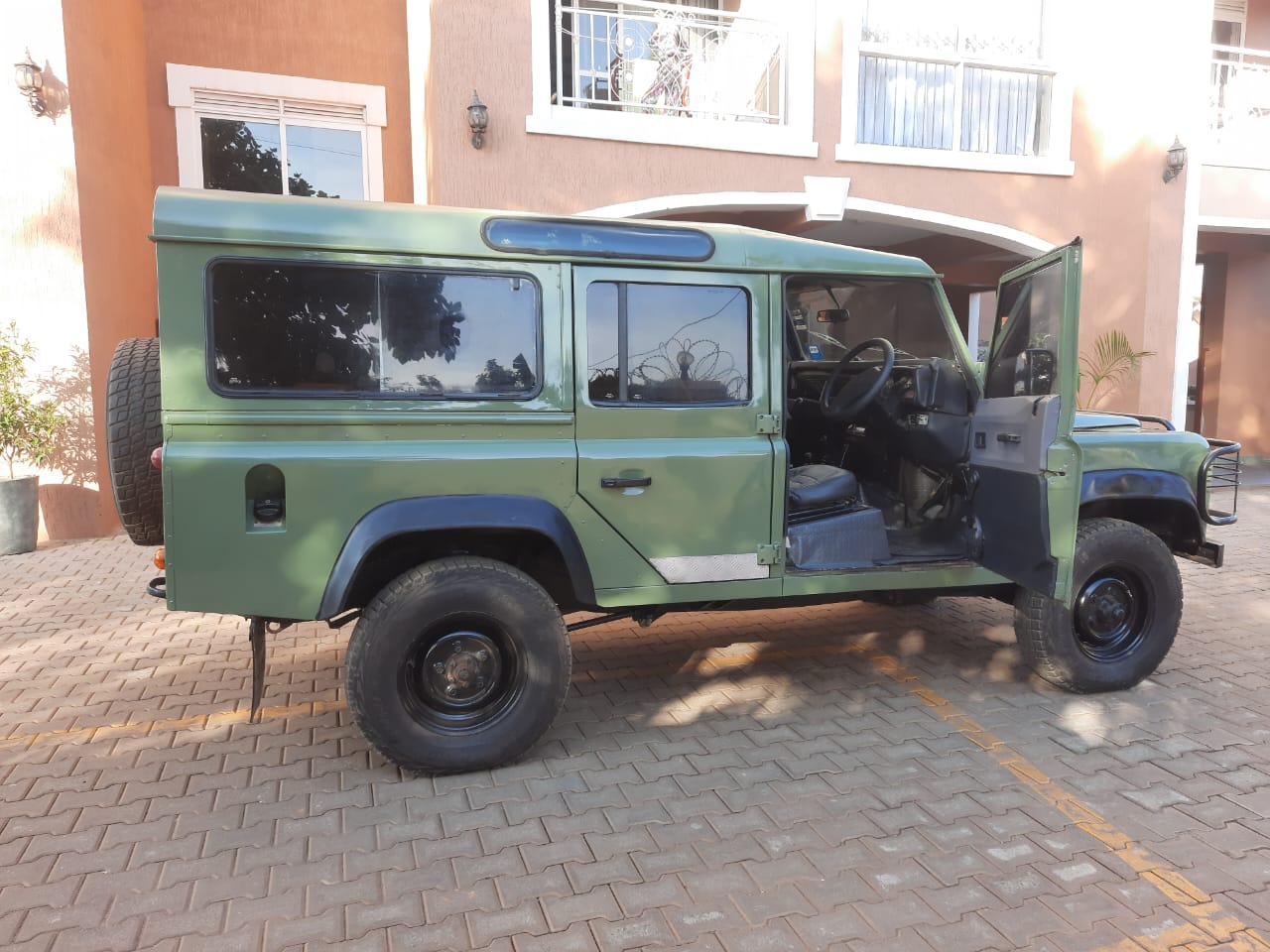 DK Car Rental offers well-serviced Land Rovers for hire in Uganda for driver-guided safaris, projects, business trips, filming and photography expeditions. You wont have to worry about getting stuck in a ditch or failing to ascend a steep or muddy slope as the Land Rover can handle any type of terrain.
You can hire a land rover in Uganda with a driver or for self drive today by simply send us an email to info@dkrentacaruganda.com or call us now on +256-774071656 / +256-752429596 to speak with our team.