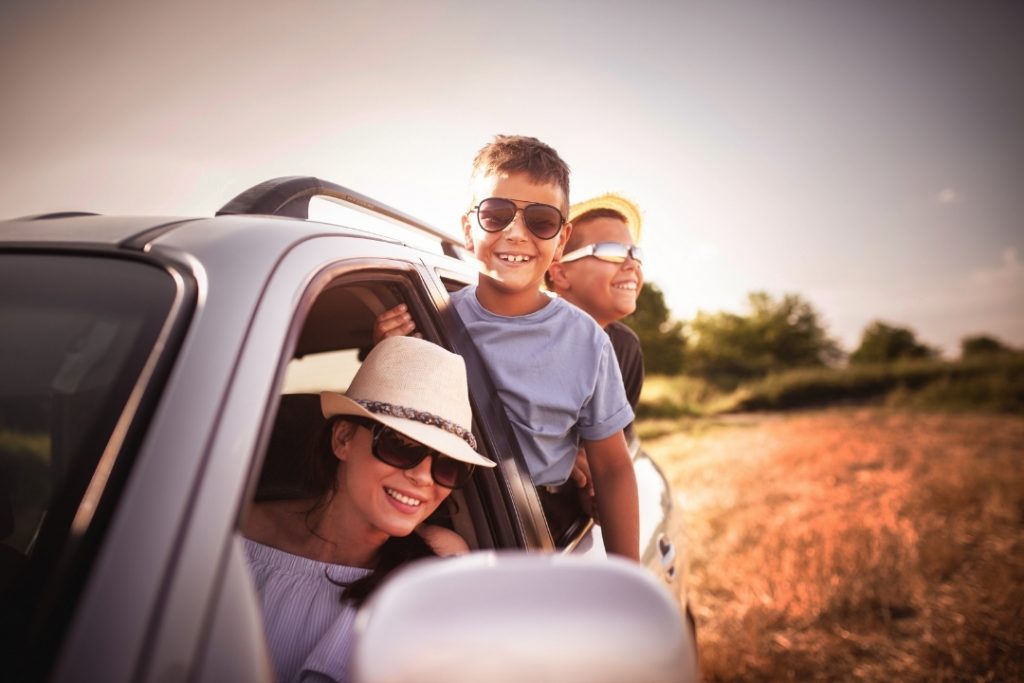 How To Get A Discount On Self Drive Car Hire In Uganda 2023
Finding a discount on self drive car hire in Uganda is very hard to find since most of the car rental agencies are hiring tourist vehicles at unaffordable rates due to stiff competition. Self drive road trips are popular that the majority of car rental companies rarely require the services of a driver and the top reasons are affordability, privacy and trip flexibility. However as cheap as self drive trips may seem, you are not always guaranteed the budget-friendly price you are looking for making it hard for you to find your desired rental car.
Planning to self drive Uganda and want a discount on a rental ? We at DK car rental have listed some tips to help you achieve that.
Hire a car for a week or more days
Make a weekly rental or more. Rental companies have a tendency of hiring out vehicles at reduced prices if your rental duration is more than 7 days.
Always hire from the same car rental agency
Sticking to one Rental Company makes you a loyal customer and you may be given discounted car rental rates for your road trip in Uganda in order to keep you as a return.
Try a trick of first opting for a smaller car and then request for an upgrade. When inquiring from a rental company first request for a smaller car with a cheaper price and then goes by asking to upgrade for a bigger vehicle. The rental company will have no choice to hire it out to you at a discounted price compared to its normal rate.
Book your car rental early
Car rental companies always reward early customers with an incentive which could be a discount at the rental car. A traveler interested in rental discount, ensure that you make a reserving of the rental car at an earlier date let's say 3 months or 6 months before your travel date and solicits for a discount from the rental company.
Bargaining over a car rental price is another way you can get a discount on self drive car rental in Uganda or anywhere else. Stay online and bargain with the reservations team persistently until the price is at the level that is ideal for your budget as well as personal needs. You can also visit the offices and seat down with the reservations team or manager to get to a final conclusion of the rate, you will be surprised what a face to face interaction can do in a few minutes.
Getting a discount on a self drive rental in Uganda is a no more hustle so long as know the tips to play around with. The above tips will help you get the best deal on a 4×4 self drive or driver- guided rental service at the cheapest of prices. Send us an email to info@dkrentacaruganda.com or call us on +256774071656 or +256752429596 and speak with the reservations team.