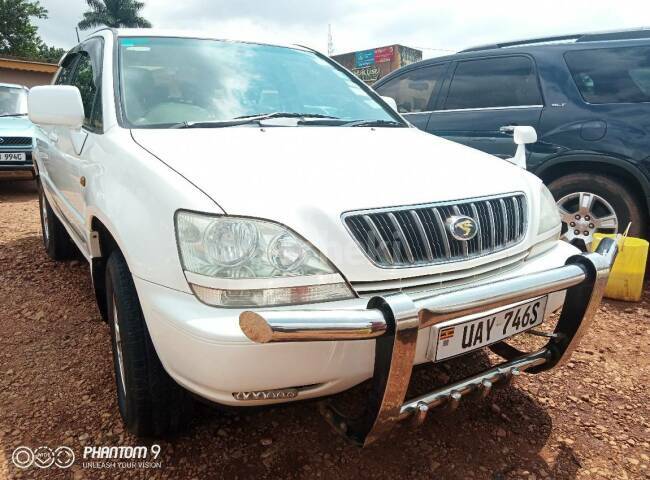 The Best 4 SUVS To Hire For Business Trip In Uganda
Uganda ranks highly among the top safari destinations in Africa but that's not all the country has to offer, it's also one of the best destinations for business ventures. The stable political climate coupled with a good transport and communication network means you can easily explore the country on business deals. If you are planning to enjoy a sfe and comfortable business trip within Kampala city, Entebbe, suburbs or remote regions, you will need to rent a private car with a driver or on self drive trip.
There is a variety of rental cars available for business trips in Uganda but none is better than an SUV (Sports Utlity Vehicle) – a car that combines features of off-road vehicles with elements of road-going passenger cars. This combination means an SUV can be driven within the city but also handle the rough untamed terrain in the villages and other remote destinations.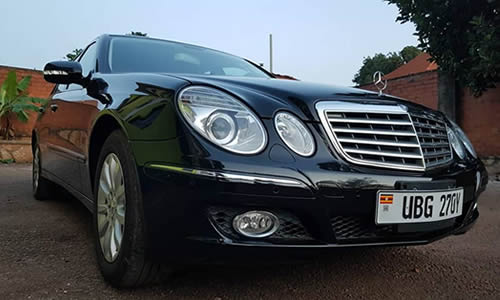 Are you planning a business trip this season and looking for the ideal SUV for hire in Uganda, we present to you 4 of the best SUVs based on customer requests and affordability.
1- Rav4 – The recreational active vehicle is one of the most popular 4×4 SUVs in Uganda booked for business trips as well as safaris. It can set up to 4 people comfortably with spacious leg room and cargo space in the rear. It's 4×4 mechanism, coupled with high ground clearance means you can drive the Rav4 within the city and remote regions of Uganda.
2- Range Rover– This luxury SUV is the ideal car for corporate business travelers looking for that extra level of comfort and enhanced car features. The Range Rover can seat up to 5 people comfortably with adequate interior space and cargo area.
3- Mercedes Benz – One of the most recognized SUVs for hire in Uganda is the Mercedes Benz, whether you are booking the E, C, S, G or V class Benz, you are guaranteed a luxury ride within the city and suburbs. The cozy interior coupled with the eye-catching exterior is bound to turn heads at any business meeting you have to give you extra credit.
4- Harrier-  The Harrier is a 5-seater mid-sized crossover SUV manufactured by Toyota Motors ideal for business trips within the city and suburbs. If you are looking for a spacious SUV, then the Harrier should be the first on the list given its adequate legroom and space for cargo in the rear.
Planning a business road trip in Uganda this season and require a strong, reliable and affordable SUV, then look no further than the above 4 SUVs. To rent an SUV in Uganda for your next road trip, simply send us an email to info@dkrentacaruganda.com or call us now on +256-774071656 / +256-752429596 to speak with our team.