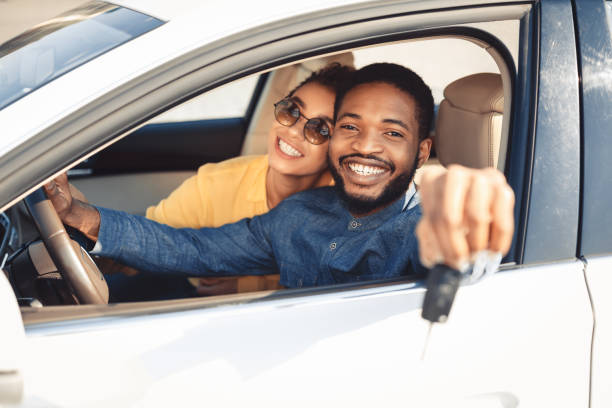 Top 4 Easy Ways To Get Discount Car Rental In Uganda
Uganda ranks high among the top safari and business destinations in Africa, a country blessed with various attractions ranging from wildlife and culture to spectacular landscapes and water bodies. Most travelers love to explore the cities and suburbs for business while others love to adventure into the remote destinations like parks for e chance to sample Uganda's wildlife & culture but all in all, you require the best means of transportation to get there. You need to rent a car in Uganda for self-drive or with a driver if you want to have a safe and comfortable road trip.
DK Car Rental has organized self drive and driver-guided trips in Uganda for over 6 years and we understand the value of saving money on a car rental deal. In this article, we break down the 4 easiest ways you can get a discount on any rental car or service in Uganda.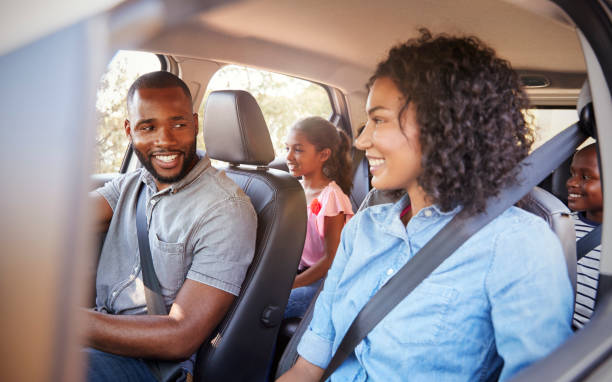 Always book early– As the saying goes; "the early bird catches the worm" and so does it apply in car rental as well. Booking at least a week or months in advance ensures you get the right car at the best price, unlike late booking which may result in your missing out on your favoured car or getting hefty prices because of season changes. So save some money on your next car rental in Uganda by booking s early as possible.
Avoid picking cars up from the airport – The majority of Uganda car rental companies are situated within Kampala city and charge extra for delivering the car to you at Entebbe airport. The companies close to the airport won't charge you a dime but they are hard to find hence when booking with one from the city, endeavor to pick it up from the office premises or hotel in Kampala to save money.
Rent a car for a long period – The higher the number of rental days, the lower the price and vice versa meaning you will always get a discount of you are renting a car in Uganda for a week and above. Long-term car rental customers enjoy the discount benefits especially if the rental is for months or years helping them save money whether self drive or with a driver.
Drive yourself – Another tip to help you save money on your next car rental in Uganda is self-driving. Not only is self drive private and flexible, but you will also be able to cut out driver expenses added on the rental like accommodation, meals & tips hence saving money for other items on your road trip.
So if you are planning to explore Uganda and would love to get a discount on any rental car or service, we recommend you use the above tips so you can save money. To rent a car in Uganda this season, simply send us an email to info@dkrentacaruganda.com or call us now on +256-774071656 / +256-752429596 to speak with our team.