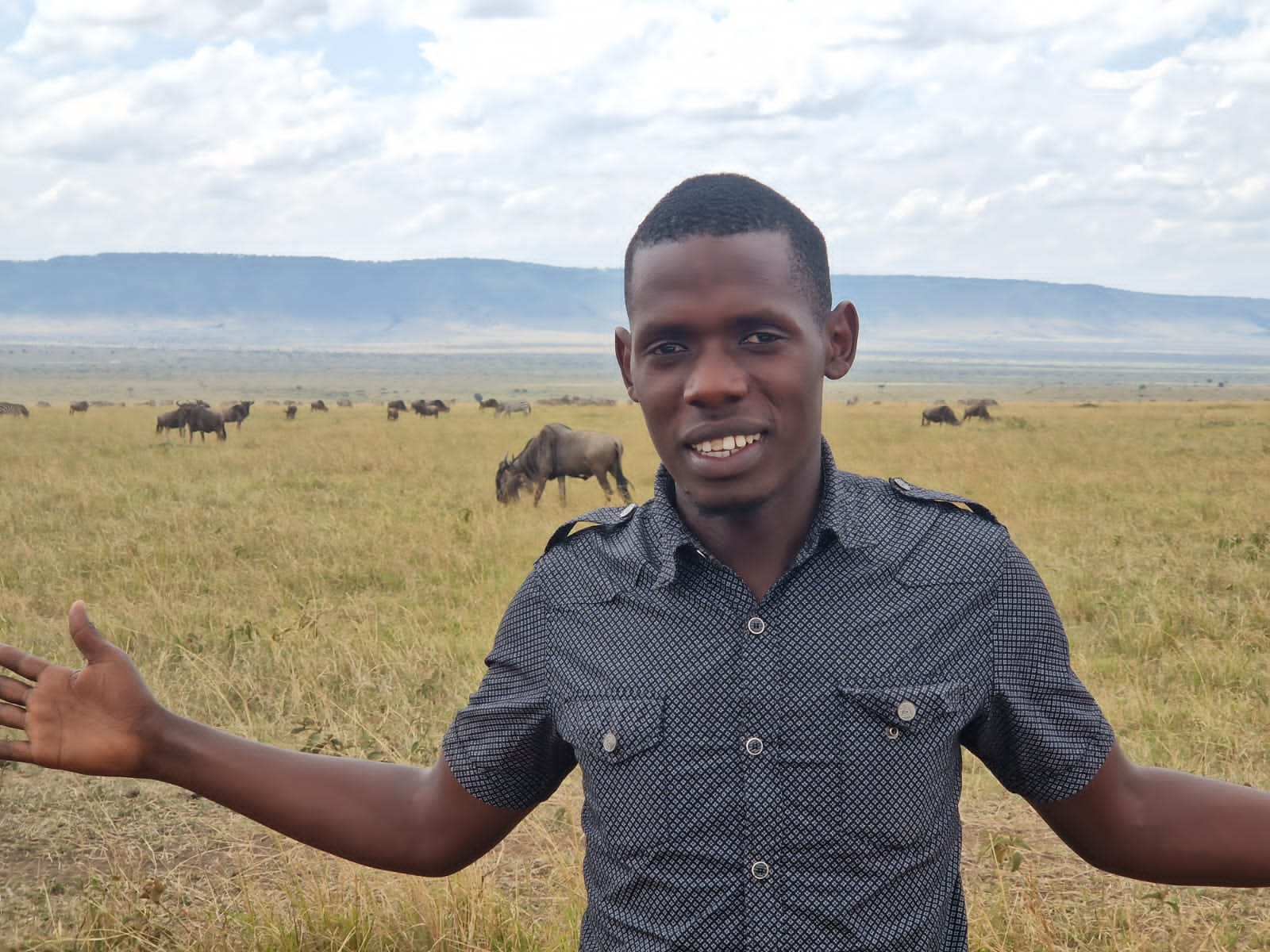 I go by the names of Herbert Musuza; a professional fully devoted Ugandan driver with over 5 years of experience on the road driving in Uganda, Rwanda & Kenya. The combination of my expert driving skills coupled with adequate knowledge about the destinations and routes taken to get there ensures all my clients get a safe, comfortable and timely road trip at a rate that suits your budget and needs.
Skills & Qualifications– I have had the opportunity to harness my driving skills from some of the best driving schools in Kampala city in particular Divine Driving School, i also underwent mechanical training at the infamous Kiseka garage. I have a valid Uganda driver's license with classes B, CM & DL all covered, my clean record and on-time renewal mean you are traveling with a legal and well-trained driver in Uganda.
Destinations traveled – I have had the chance to explore some of the top destinations in Uganda, Rwanda & kenya including the cities, parks and remote villages. Some of the most popular places i have been to include Murchison falls park, Maasai mara park, Bwindi national park, Queen Elizabeth national park, Kampala city, Nairobi, Kigali, Kidepo valley, Amboseli, Mount Kenya to mention but a few. My adequate knowledge of the background, wildlife, people, history and culture ensures you get an informative road trip when you decide to hire Herbert Musuza as your driver for your next road trip in Uganda.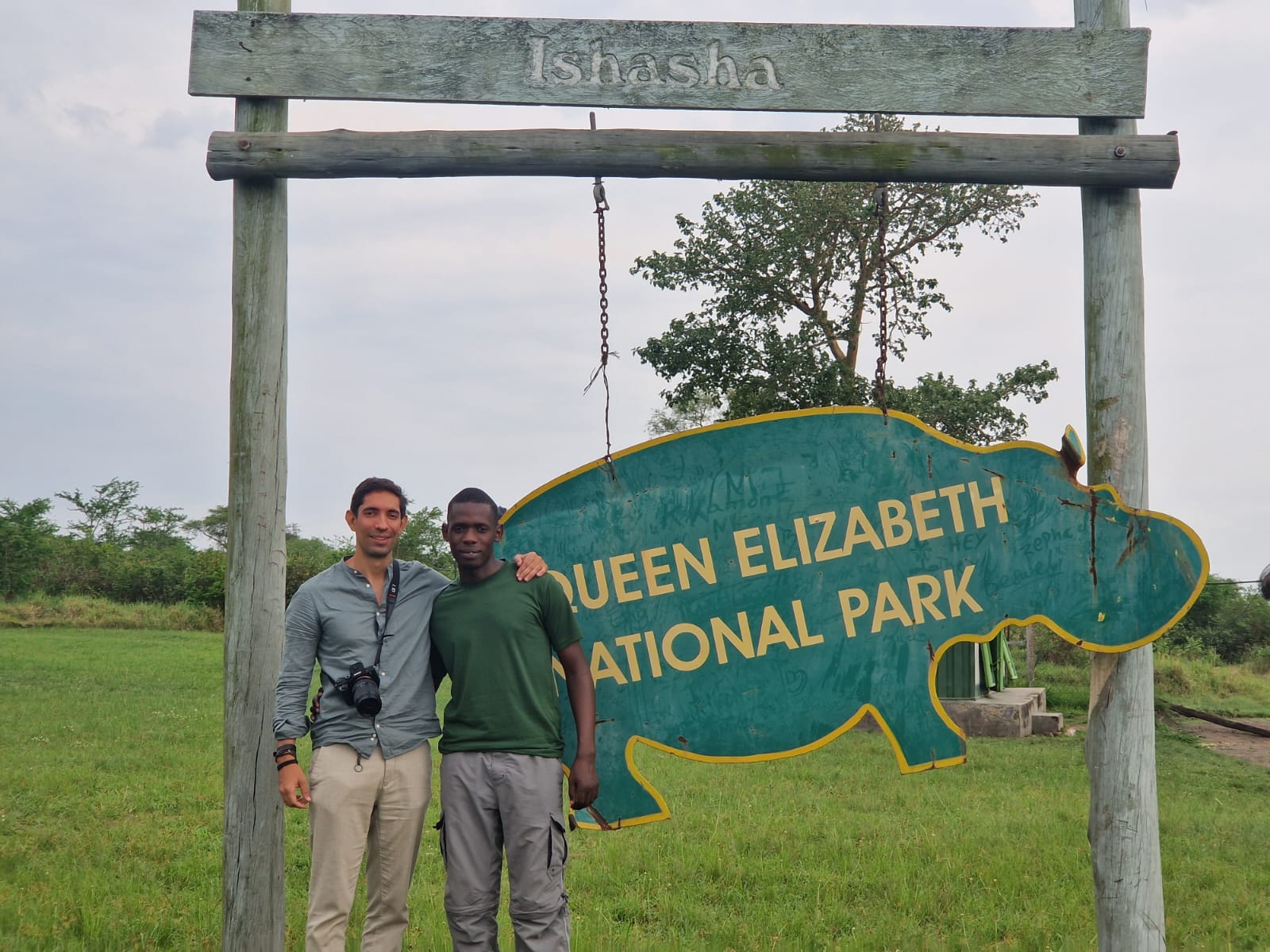 Languages–  I am very fluent in English & Luganda but also know other local languages including Lusoga, Lunyakole, Lucholi and some Kiswahili so you dont have to worry about any language barrier when with me.
Cars Driven – I drive 4×4 cars, sedans, SUVs and minivans including the Rav4, Safari land cruiser, Land cruiser Prado, Tourist van, Nissan patrol, Hilux, Premio to mention but a few.
Planning to visit Uganda for a safari, business or leisure holiday and require a rental car and driver for hire, you can now book Herbet Musuza by simply sending us an email to info@dkrentacaruganda.com or call us now on +256-774071656 / +256-752429596 to speak with our team.