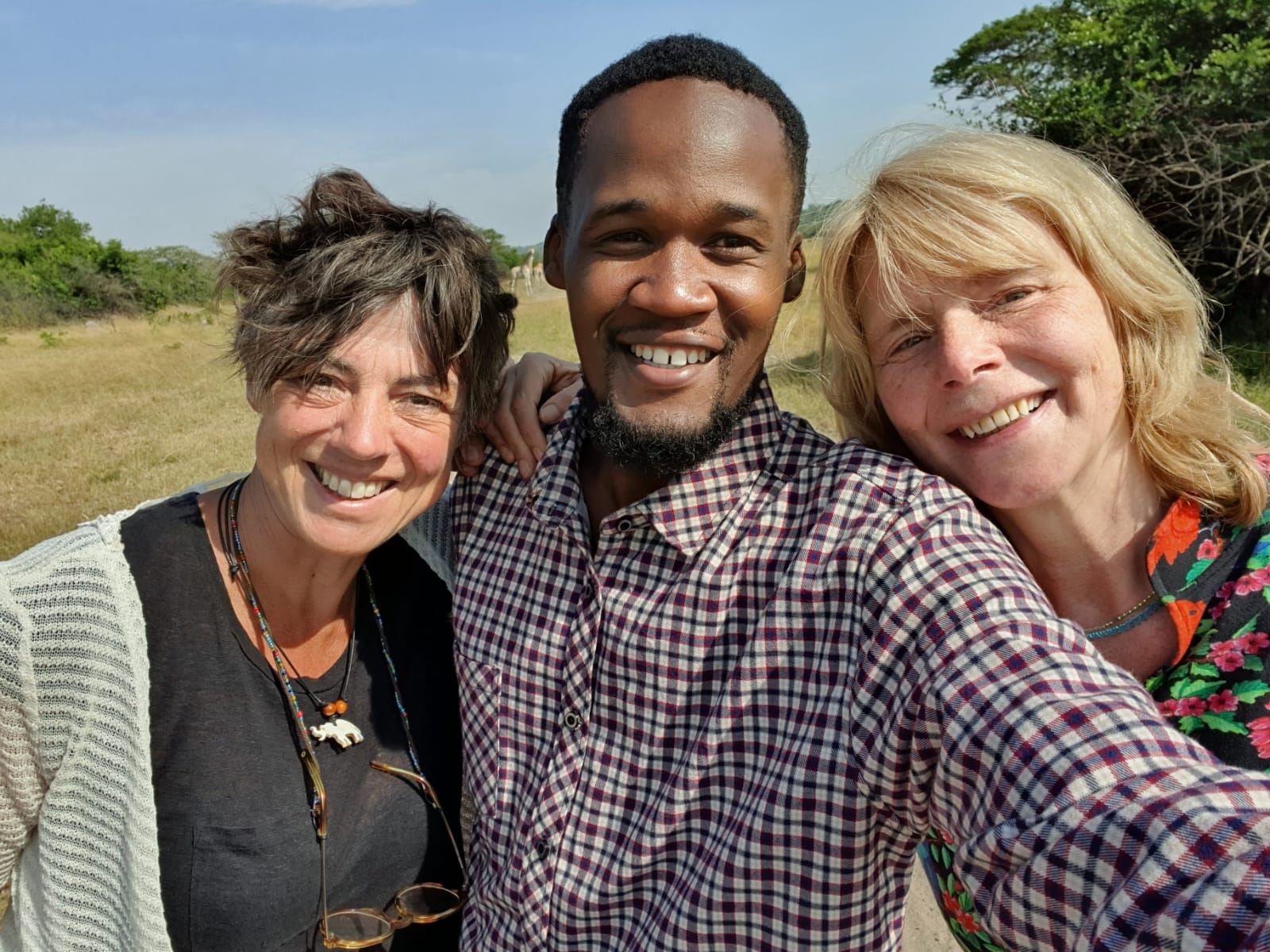 I go by the name of Kalungi Derrick, an Allah-fearing, reliable & trusted Ugandan driver working for DK Car Rental for over 4 years and counting. My 8 years of road experience coupled with car & destination knowledge is what makes me the ideal choice for your next road trip in Uganda, Kenya, Tanzania, Zambia or Zimbabwe.
Skills & Qualifications – I have a valid driver's license covering B & DL classes attained after i attend BMT driving school; one of the oldest driving schools in Uganda. I also undertook a course in car mechanics at the Kampala Polytechnic Institute in Mengo where I learned a lot about fixing mechanical issues hence you can be assured you will get where you are going with little or no inconvenience. I am well versed in English, Luganda, Kiswahili and a little bit of Bemba language so you won't have to worry about any language barriers when you decide to hire Hashim Juma as your personal driver in Uganda.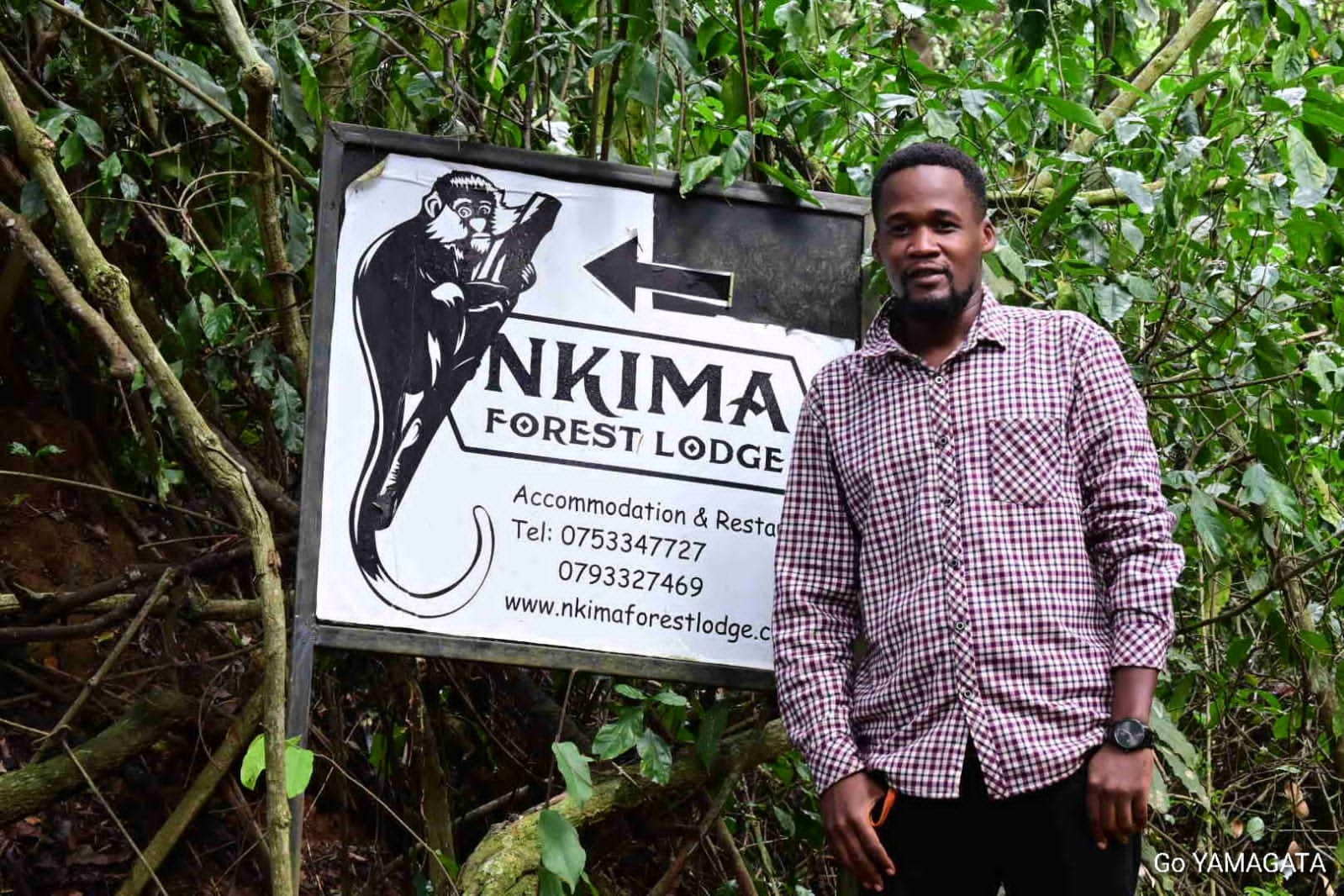 Destinations traveled – I have had the opportunity to travel to some of the most popular and less-known places in Uganda, Kenya, Tanzania, Zambia & Zimbabwe taking tourists on sightseeing trips in the national parks, cities as well as remote villages. Some of the most popular destinations i have been to include Murchison falls park, Kidepo valley, Queen Elizabeth national park, Bwindi forest, Kibale forest, Maasai mara, Amboseli, Serengeti, Tarangire, Kafue park, Lukusuzi to mention but a few.
Cars I drive – I can operate both manual and automatic transmission cars including 4×4 cars, minivans, sedans, SUVs, hatchbacks, CUVs plus luxury cars. Some of the most popular car brands i drive include the Land cruiser models, Safari van, Safari land cruiser, Mercedes Benz models, Nissan patrol and Hardtop cruisers among others. I always make sure the car is well-cleaned and serviced after every trip.
Looking for the ideal driver to hire in Uganda for a private safari, business or leisure road trip, you can hire kalungi Derrick today by simply sending us an email to info@dkrentacaruganda.com or call us now on +256-774071656 / +256-752429596 to speak with our team.