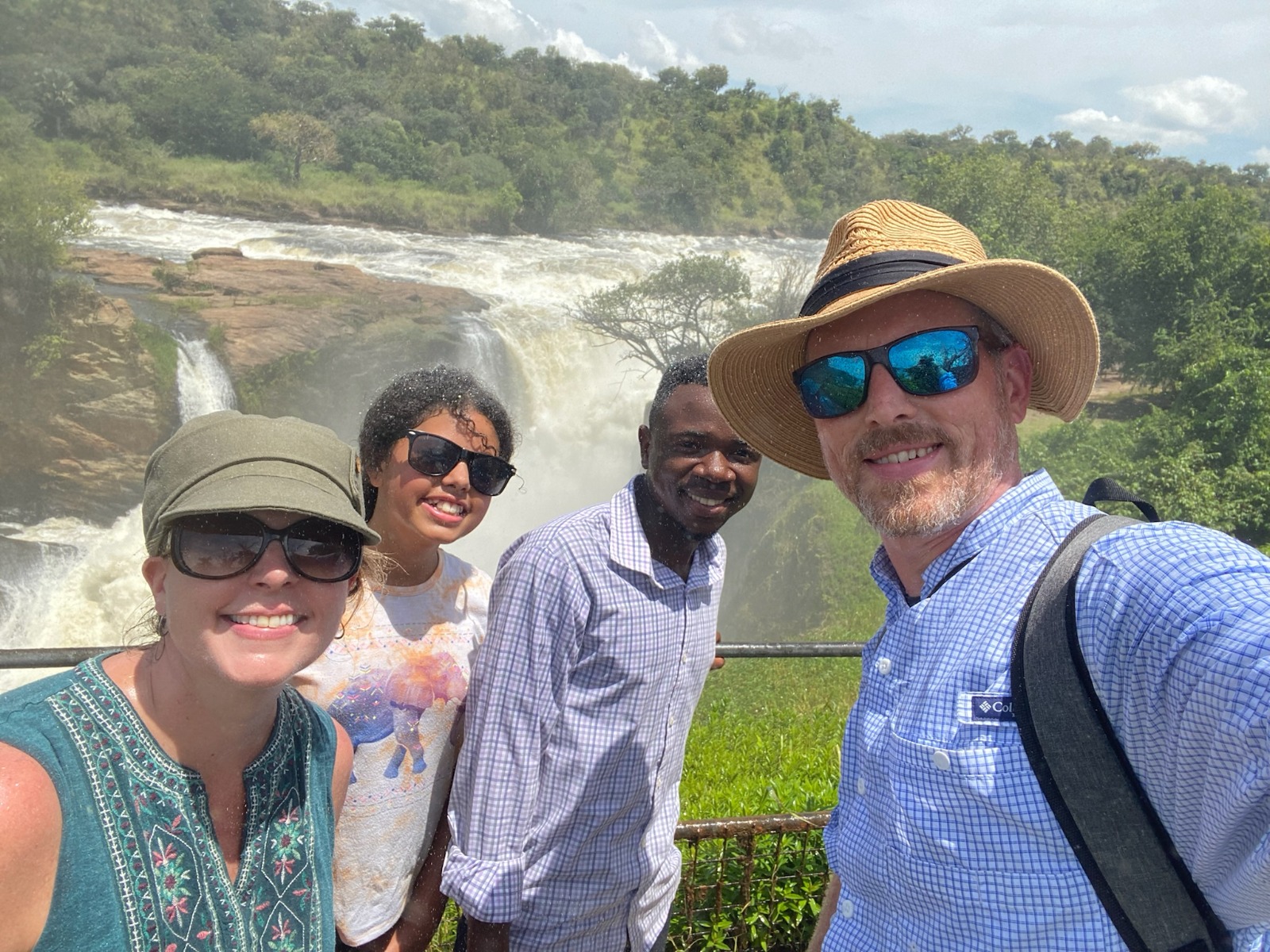 I am called Muke Gerald, a devoted and loyal driver under DK Car Rental with over 8 years road experience driving in Uganda & Rwanda. I take great pride in showing tourists around the Pearl Of Africa, my strong passion for travel coupled with destination and car knowledge are some of the attributes that make me one of the best drivers on the team.
Skills & Qualifications – Possessing a valid driver's license with classes CM & DL; I am a proud graduate of Fosters Driving school, a popular driving school situated on Makerere hill renowned for producing some of the best drivers in Uganda over the years. I also posses great knowledge about car mechanics having taken a course at the Automotive mechanics garage in Ntinda . I take great care of the car interior, exterior and engine so you can always be assured you will have a safe, comfortable and uninconvenienced road trip when you decide to hire Muke Gerald as your personal driver. I am very fluent in English, Luganda & Kiswahili languages hence you wont have to worry about any language barrier when you travel with me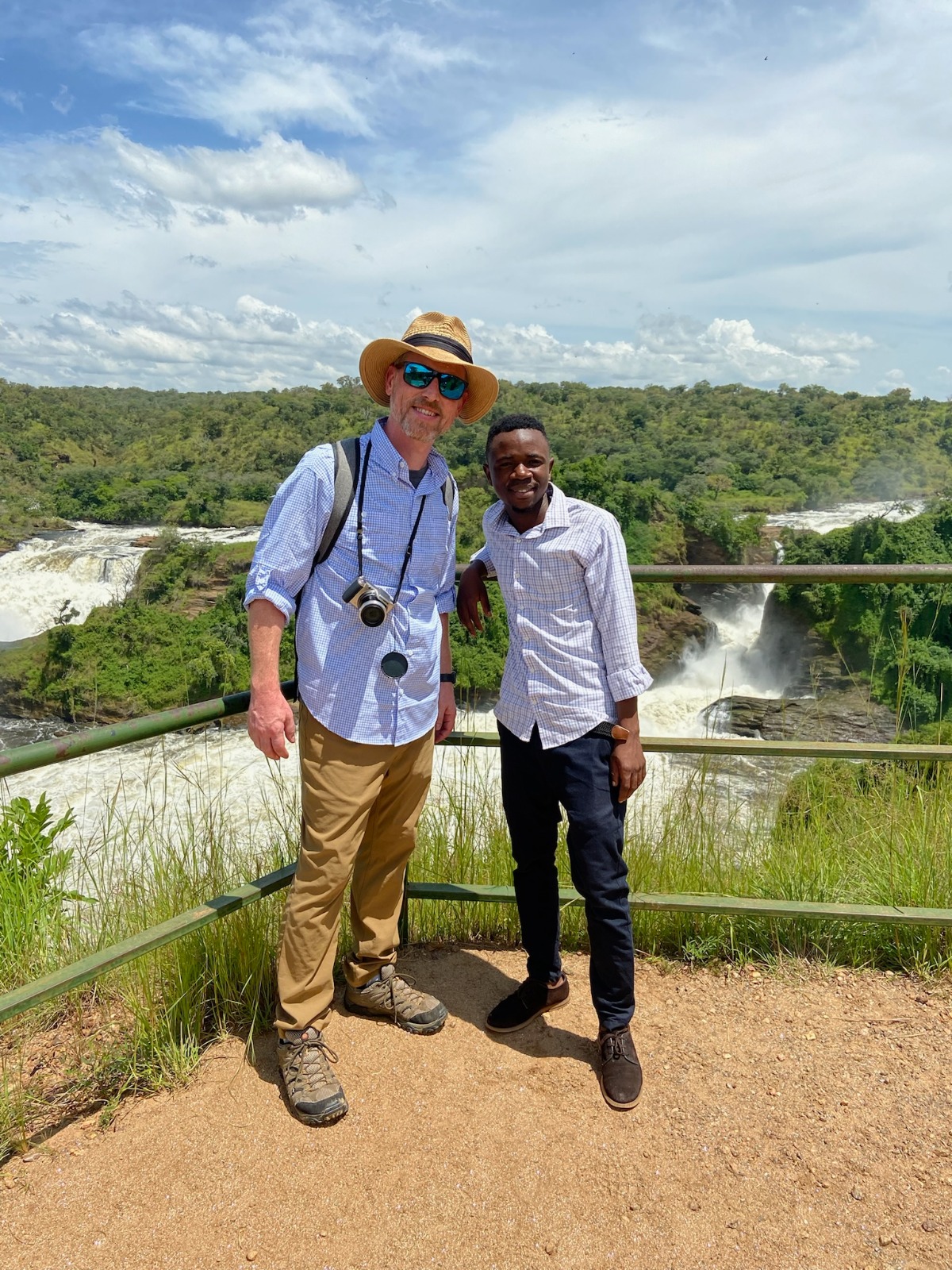 Destinations – I have been to several popular and less-known destinations within Uganda & Rwanda taking tourists and business travelers to their preferred destinations safely and comfortably. Some of the top places I have been to include Murchison falls park, Akagera park, Bwindi forest, Kibale forest, Queen Elizabeth park, Lake Mburo park, Kampala city, Jinja, Kigali, Nyungwe forest, Kidepo valley to mention but a few. I have adequate knowledge about the destination's history, people & wildlife so you can be assured you will get an exciting informative road trip.
Cars I drive – I drive both manual and automatic cars operating 4×4 station wagons, minivans, SUVs, sedans, hatchbacks plus luxury cars for special occasions like weddings or VIP private trips. Some of the most popular cars I drive include the Land cruiser models, safari van, Mercedes Benz models, Toyota Rav4, Super-custom van among others.
Planning to tour Uganda on a private trip and require a car + driver for hire, you can hire Muke Gerald by simply sending us an email to info@dkrentacaruganda.com or call us now on +256-774071656 / +256-752429596 to speak with our team.