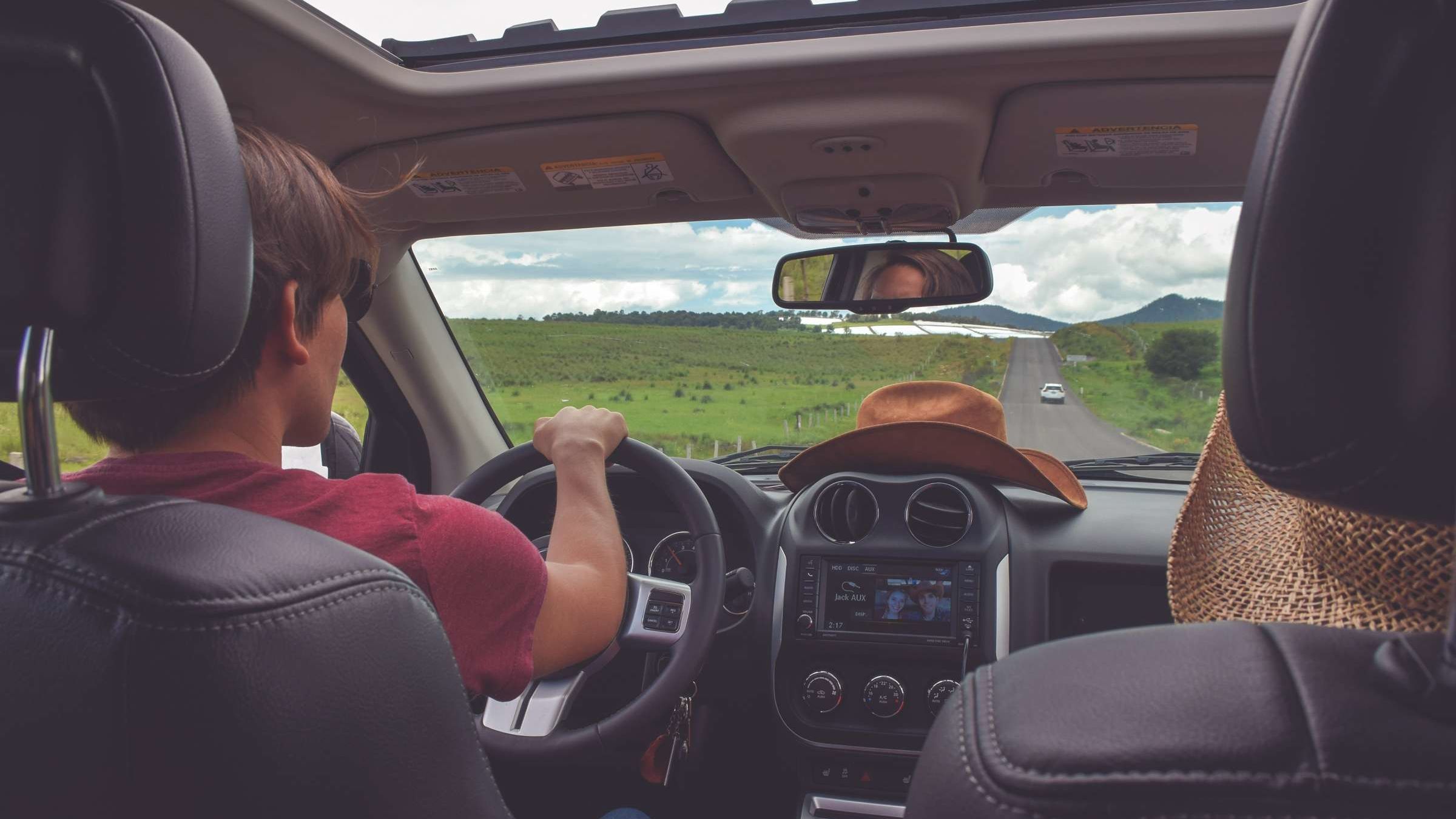 All You Need To Know About Self Drive Safari In Uganda
What is a self-drive safari? As the name suggests, a self-drive safari means that you are very much in the driver's seat. You take the wheel of a vehicle and drive out into the wild on what is typically a no-frills camping safari. Self-drive safari in Uganda is one of the most convenient ways for you to wander around all the corners of the Pearl of Africa with no limits and restrictions. The self-drive safaris in Uganda, however, are not as common as mountain gorilla trekking in Bwindi and the game drives in Queen Elizabeth Park plus Murchison falls national park. Despite that, you can still organize a self-drive to Uganda national parks for wildlife encounters and en route activities like taking photos and interacting with local communities in Uganda. The action for the self drive in Uganda starts on the sport as you enjoy the scenic views along with the highways, come across wildlife and a lot of unique features even before reaching the final destination.
Enjoy all the way other than booking a driver to take you around and you can tell him to stop anywhere you want, however, there is a provision for you to drive yourself to the destination in the countryside of Uganda and even other adventurous travelers just choose to move with their vehicles to Uganda especially if traveling from one country to another in Africa. A 4×4 car is considered the best vehicle to use for a Uganda safari and also for the company to keep track of the vehicle, a GPS system is positioned in the vehicle which helps you to keep on track.
Tips on a self-drive safari in Uganda
The self-drive is not so common in Uganda, but adventurous travelers always demand for one way to really be comfortable and enjoy the adventure thrill in Uganda. However, it is not right to drive in a country you are not familiar with because roads can be rally different and put you at risk position of getting lost. The following tips can help you get on that Uganda self-drive with confidence and enjoy the whole road trip.
Have an updated map.
Yes, it might sound like a stale tip for the modern world safari trailers but a map really helps you get around in the right roads till you reach your final destination. It would be better if you downloaded an up to date travel map in Uganda since some places have unfavorable network but if the network is convenient the Google maps are the best as they provide the most actual locations of different places.
Road safety.
What you have to know is that Ugandan roads are very risky because the city is very busy. Also the roads in rural areas are mar rum and others are in a bad state. Therefore, you need to be really extra careful when driving; you also have to be well conversant with the road restrictions for the roads in protected areas.
Avoid driving at night
The nights in Uganda are really risky especially for you who is in Uganda for the first time. Just like any countries, the high way driving can be dangerous in the night as you might find high way robbers or even fail to find your way especially in the rural route to the national parks. But in case you really want to drive at night, the best option is to hire a driver for the night as he might give you companion as well as being well conversant with the routes to take. Therefore, make sure you first understand the road safety rules in Uganda if at all you want to self-drive for your safari.
          And last but not least, once you find a traffic officer just be confident and provide all the necessary documents
Like the permission for the drive in the country among others. And for any car breakouts, the car hire companies always offer the rescue plan for their clients. However, if the breakdown is not a big issue then feel free to find car mechanics that can help you repair your car and get back on the road.
You can visit any Uganda national park during the self-drive safari but you have to know that the parks are protected areas for wildlife, therefore be careful while driving and don't make unnecessary stops because some parks are really dangerous with fierce wild animals like the lions, leopards, buffaloes among others that may feel uncomfortable with your stop overs around them.
Get the best self-drive safari in Uganda when you hire a car with us. Send us an email to info@dkrentacaruganda.com or call us on +2567524295956 and speak to us.