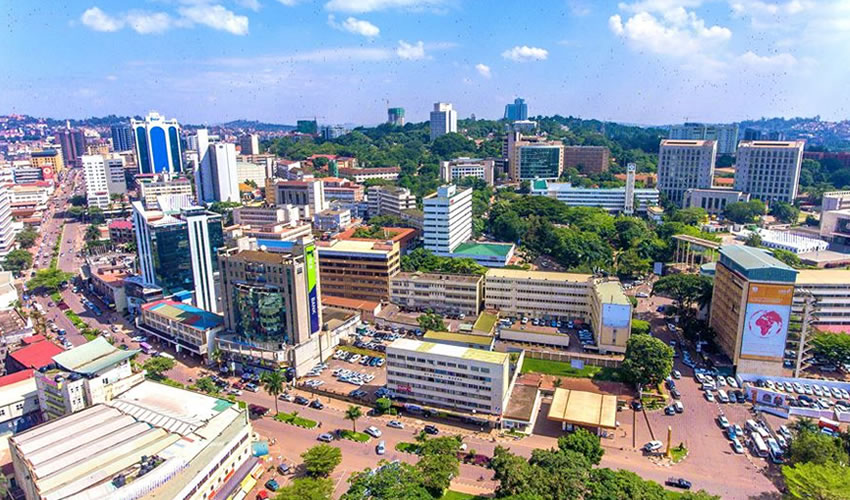 Top 5 Wedding Venues In Uganda
Choosing a wedding venue is a very important decision that a couple needs to tackle at the start of their wedding preparation. Besides the need to get a place where you want to have the event, your selection of the wedding venue has a great impact on your day. It can bring the best lasting memories or damage your wedding. At DK car rental services, we would like to take the pleasure o let you know of the incredible places to celebrate your special big day. Here are our top selected venues in Uganda that make weddings much fun and elegant.
Beachside
Coming to have your wedding on the sandy beach and listening to the soothing sounds of the waves, this would be one of the most memorable things in your life. All you have to do is consider the weather forecast because the celebration may be ruined by the rain. Featuring the blue sky and the lovely sunset in the evening, such an outdoor wedding is inspirational. In Uganda, if you are looking for an outstanding beach for your wedding, you can have it at Speke resort munyonyo, nature's green beach or Ggaba beach. And if you are looking for a remote area that never disappoints, the lake Bunyonyi would do the job. However much it has no beach, the lakeside location offers breathtaking views of the dotted lake.
Hotels
When it comes to luxury, strategically located and spacious hotels are a perfect wedding venue in Uganda. Currently, many people have shifted from organizing their weddings in their parent's compounds to iconic hotels where the couple and the guests enjoy a relaxed and colorful event in an awesome ambiance. Whether you want a 5 star, 3 stars or hotel of a lower rating than these but with incredible space and quality services to make a wedding, Uganda has more than enough. They include Sheraton, Kampala Serena hotel, the pearl of Africa hotel, lake Victoria Serena hotel, Mbale resort hotel to mention but a few. In every region and almost every district, you will find a beautiful hotel to suit your wedding venue.
Botanical gardens
Having your wedding amidst well-organized flowers or a typical green environment makes everything about the wedding colorful due to the flourishing vegetation in almost every direction that the eye lands on. It is an amazing celebration on such a special ay in the middle of a natural décor comprised of a variety of flowers while enjoying the sweet scent of flora. In case you want such as your wedding venue then the Entebbe botanical gardens can do the job.
Islands
Retreat yourself on your wedding by isolating yourself to one of the archipelagos of 84 islands of Ssese, northwest of Lake Victoria. With the rich beauty and the genty lapping waves of the lake, this is one of the most beautiful places to get married to the one you love. Ssese island offers a magnificent backdrop of the calm water with sticking blue sky over it and a beautiful street in the evening. Enjoy the cool breeze of the lake or river! The main island in Uganda well known for romantic venues, make bookings at Brovad sands lodge or Victoria forest resort.
To get a perfect wedding venue that suits your theme or  hire wedding cars in Uganda to spice up your entourage, contact us through info@dkrentacaruganda.com or call us via +256774071656 and speak with the reservations desk.