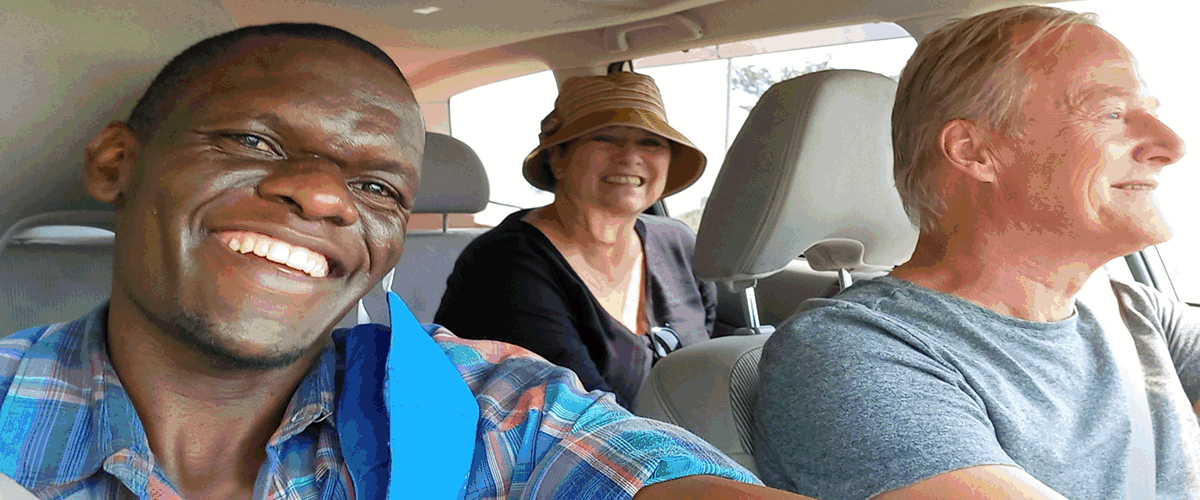 5 Nice Ways To Save Money On Your Next Rental Car In Uganda
Traveling in a private rental car is always the safest and most comfortable way and as cheap as public means might seem, in the long run, your safety and that of the cargo is not always guaranteed. There are a variety of Uganda car rental companies ready to offer you any type of car you want at a price that suits your budget as well as your personal needs. Some of the top car categories in Uganda include 4×4 safari cars, minivans, minibuses, sedans, hatchbacks, SUVs and luxury cars available for self-drive trips and guided tours. You can easily book online by calling or sending an email or visiting the car rental agency office with most being situated within the city and outskirts.
If you looking to save money on your next rental car in Uganda, then the 5 factors below should be taken into serious consideration.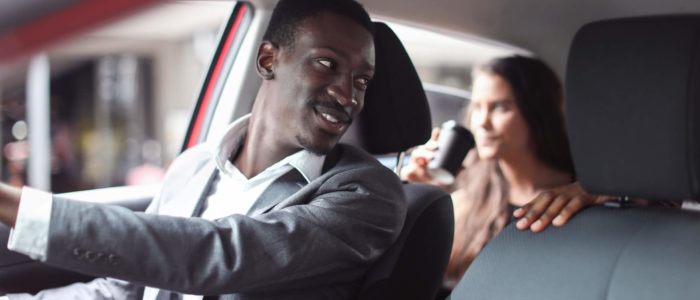 1- Book Early – You should always book in advance, especially during the peak season. The majority of Uganda car rental companies operate a limited fleet of cars so if you don't book early, you might miss out on the car of your choice and even worse, overpay for a car when you book late. So go online and get searching for your ideal rental a month or weeks before your flight to avoid such inconveniences.
2- Avoid Booking at the airport – Starting your rental at the airport is more expensive than starting in the city at the office and this is because the majority of car rental companies add a surcharge fee for transferring the car to Entebbe airport. Sometimes the price will be included in the final price and sometimes separated and stated on it,s own. Book a private airport cab or shuttle and ask for the office location, pick up the car from the office premises and embark on your journey.
3- Shop around – Don't quickly book with the first Uganda car rental company you contact as you risk getting a higher price than you expected. There are over 100 companies ready to offer you their services and so go online and search through google results for the top 10 or 20, inquire from about 5 and compare the prices, terms and conditions before deciding which company to book with.
4- Book an economy car – Another sure way of saving money on your next rental is by booking an economy car , a car that wont cost alot but will definitely do the job. Saloon cars and hatchbacks are some of the cheapest cars for hire in Uganda. A Toyota Rav4, Premio, Harrier are perfect for road trips around the city on business or leisure, price range from US$ 30 to 50 making these economy cars perfect for short trips and tours around the city.
5- Forego car rental extras – You will save alot of money when you decide to forego extras like GPS, child seats, travel maps, local SIM card and phone as well airport transfers. You can always use your phone as a GPS and also still use your international number for calls and as per airport transfer charges, you can easily board an airport shuttle or cab to drive you to the office where you will find your rental car.
Are you planning to visit Uganda on safari, business or leisure trip and would love to travel in the private rental car at the best price available, we hope the above 5 ways can help you save some money when you rent a car in Uganda. Yiou can get in touch with us today by sending an email to info@dkrentacaruganda.com or call us now on +256-774071656 / +256-752429596 to speak with our team.