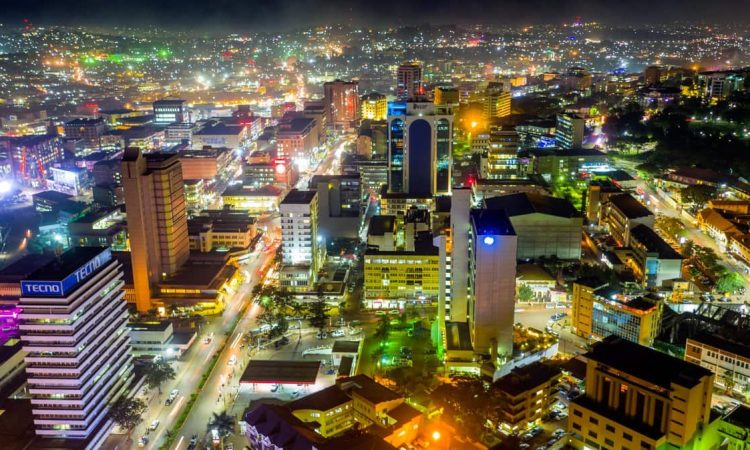 5 Best Places To Visit On Self Drive In Kampala City
The capital of elegant adventure, Kampala is the busiest and most entertaining place both for tourists and urban dwellers. It is an amazing safari destination filled with lots of entertainment venues like discotheques, historical sites, luxury hotels, roadside bars among others that draw a variety of tourists from all over the world.
Kampala is the most vibrant and busiest destination in the Pearl of Africa. Cultural sites in Kampala depict the rich history of the Buganda kingdom that gives one an insight of what city life is like. There are a variety of places you have to visit when you self drive Kampala city but the following places shouldn't miss out on the list that is if you want to get the full feel of the city life as well as learn about its history and people.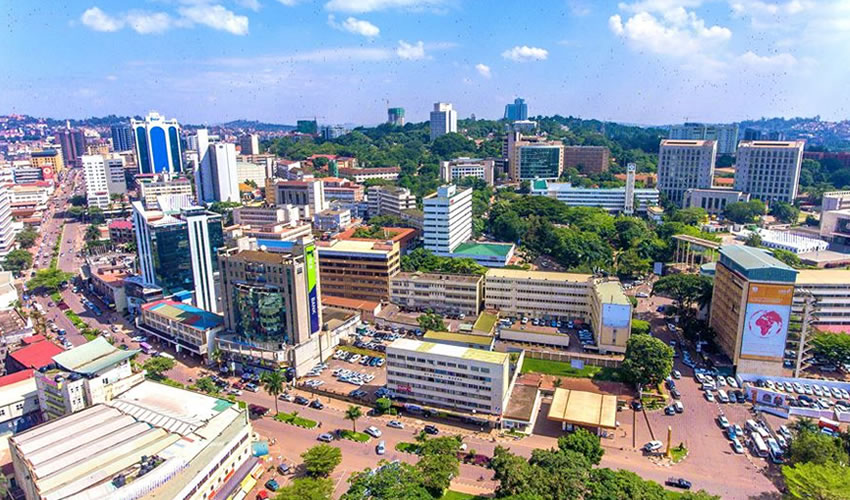 Kabaka's palace
Buganda kingdom is the largest and most popular tribe within Uganda with a fascinating history and the language that is used by half of the population within Kampala. Kabaka is a local Luganda word for a King and he is a symbol of power and hope for the Baganda. A  Kampala self drive road trip offers you chance to learn about the Buganda culture, history and way of living. The palace also contains the infamous idi Amin's torture chamber plus beautiful and stunning botanical gardens and the historical building that will blow your mind away. The palace is situated in Mengo approximately two minutes away from the city center.
Discotheques
A visit to Kampala's nightclubs is one hell of an amazing experience, from the beautiful Ugandan girls to the vibrating African and urban music. Tourists as well as locals like to wind up the day at the popular nightclubs. Just have fun with friends, loved ones and meet new people while enjoying every bit of the moment. Popular nightclubs include comrades bar, Amnesia, legend's bar among others are all nice hangout spots where you can have fun and experience the nightlife of Kampala.
Akayanja ka Kabaka (Buganda King's Lake)
This is the largest man-made lake in Uganda that was constructed by the 52 clans of the Buganda kingdom. The lake is situated in Ndeeba less than 30 minutes a drive from Kampala city. The lake is locally known as the Akayanja ka Kabaka literally meaning a small lake for the Buganda king. A visit to this remarkable and historical lake is free of charge for everyone in the world. The lake has amazing things that you will explore during your visit including the two islands of which one island has the Kabaka's spear and throne. The two islets regulate fantastic views and attract a large number of bird species such as the egrets, weaver birds among other water birds.
Bahai temple
Self-drive Kampala gives you a chance to visit the mother temple of the Bahai faith in Africa. And just like the faith represents, the temple is no ordinary house of worship. The temple is a unique architectural master piece sited on 52 acres of land on kikaya hill three miles north of Kampala. It is a nine sided structure that represents oneness and unity of the faith of the biggest tenets. The temple sits on a stunning park-like ground with lots of beautiful trees plus flowers as well as green-carpet like grass with clean and clear gazetted paths leading to the dome. The temple's environment attracts many people who sit on the grass and have peaceful moments or even hold picnics not forgetting the couples in love who flock this place for quality time.
Shopping malls
Kampala is an exciting city for shoppers as everything you need is readily available ranging from trendy styles, groceries, electronics, households, gifts among others. If you are planning to do some shopping before you depart from the city, then a visit to the local markets and shopping malls is where you should drive. Local markets sell items ranging from fresh fruits, cheap clothes, bags and food, while the well architectural supermarkets will offer you everything you need in single vicinity. Some of the top malls in Kampala include Acacia, freedom city, Shoprite, kingdom Kampala, Victoria mall, garden city mall among others. Drive over to Kampala art and craft village to buy some of the souvenirs, and here you will find fascinating African-made wood and clay sculptures, African dresses, beads, necklaces, sandals all well designed to depict culture.
There are a variety of places you have to visit when on self- drive in Kampala city but the above places shouldn't miss on the list. To rent a car in Kampala city this season, simply send us an inquiry to info@dkrentacaruganda.com or call us on +256752429596 or +256774071656 and speak with the reservations team.
By Queen Kazarwa Shanice
Editor- DK Car Rentals