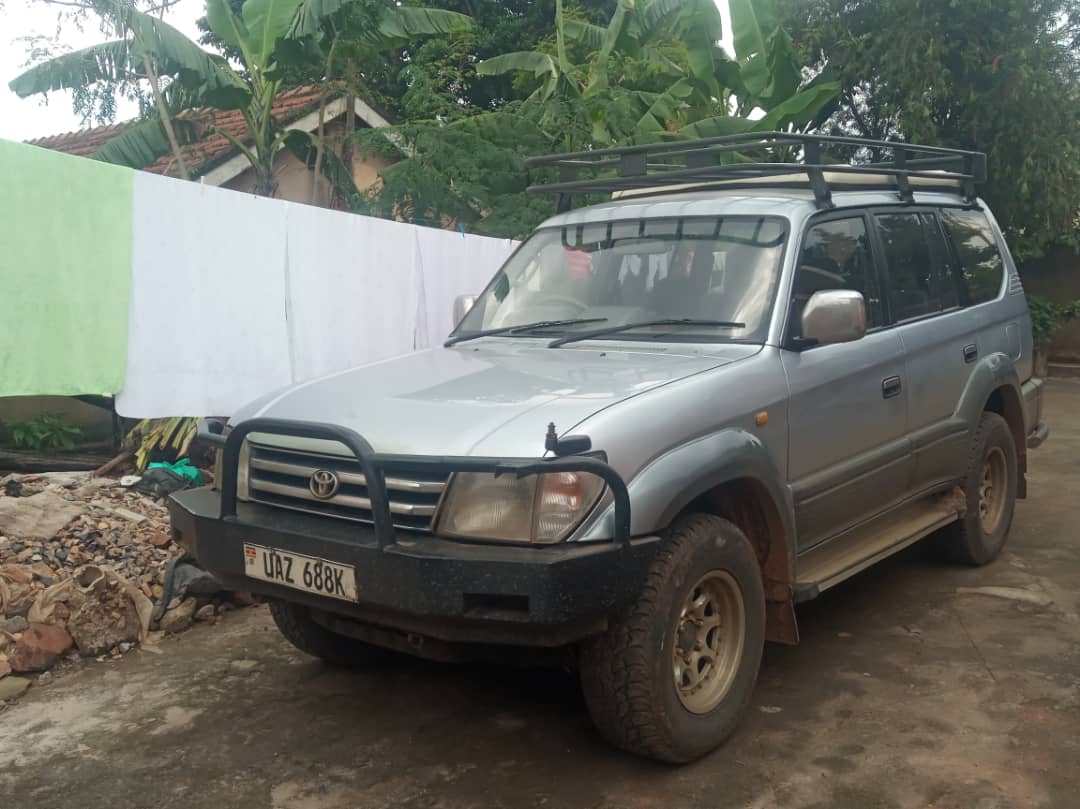 Top 5 Most Popular Car Types Driven In Uganda
A car is simply a wheeled automobile or vehicle built purposely for the transportation of people instead of goods. Cars have four wheels and operate mainly on roads carrying between 1 to 8 people from one destination to another. There are hundreds of models/series that fall under different or similar car types but the simplest way to categorize them is by their height & width, body style, chassis and number of doors.
DK Car Rental offers a wide range of car types in Uganda based on customer inquiries and reviews, we have singled out the top 5 car types popular used by local Ugandans and rented by foreign travelers.
1- Saloon cars – Considered as the cheapest cars available on the car rental market as well as dealerships, saloon cars or simply sedans have a 3-box body style that comprises of the engine compartment, passenger cabin and cargo area. Saloon cars can seat up to 5 people comfortably and feature an AC, FM radio and MP3/ CD player. If you are searching for cheap cars for hire in Uganda for business trip or city tour, then you should consider hiring a saloon car. Examples of saloon cars in Uganda include the Toyota Premio, Corona, Corolla among others.
2- SUV – Another very popular car type used mainly for city trips as well as long-distance overland journeys is the SUV; Sports Utility Vehicle. A car that combies features of an on-road going car with those of an off-road vehicle like four-wheel drive & high ground clearance. The SUV can be considered cross-over cars making them multi-purpose vehicles that can be used for city tours as well as park safaris.  Examples of popular SUVs for hire in Uganda include the Toyota Rav4 , Pajero, Kia Sorento & Jeep
3- 4×4 Safari cars – If you want to have a safe and comfortable road trip to national parks and popular attractions or destinations, then it's a good idea to travel with a strong 4×4 car made purposely for safaris. Safari car sizes range from medium cross-over SUVs to minivans and buses carrying between 2 to 9 people. Some of the common features on a 4×4 safari car include a pop-up roof, cooler box, rooftop tent plus adequate head space as well cargo area.  Some of the most popular 4×4 safari cars in Uganda include the Rav4 (solo & couples), Safari land cruiser (7 & 9 seater), Tourist van (10-seater), Land Rover, Land cruiser Prado to mention but a few.
4- Minivans – Another very common car type driven in Uganda is the minivan, a multi-purpose vehicle configured in 1 or 2 box body carrying between 8 to 10 people comfortably. The minivans are ideal for family and small group road trips offering adequate head space but little cargo space in the rear. The safari van or tourist van stands out as the most used vehicle by tourists and travelers planning to safari Uganda, it features a pop-up roof ideal for game drives. Other popular minivans include the Ipsum, Super custom & Alphard.
5- Luxury cars – Last but not least is the luxury category that features some of the most expensive to buy or rent cars in Uganda. The luxury cars are normally used for special occasions like weddings, video shoots, executive business trips, VIP airport transfers, VIP convoys among other important events that will require a classy car. The unique eye-catching exterior coupled with the extra comfort you get inside is what distinguishes the luxury car type from others.
There are a variety of other car types in Uganda but the above 5 make the cut as the most driven by owners or on the rental deal. You can book any of the mentioned cars in each car type today by  simply sending us an email to info@dkrentacaruganda.com or call us now on +256-774071656 / +256-752429596 to speak with our team.