 5 Reasons Why You Should Car Rental Entebbe With A Driver
Strategically situated on the northern shores of Lake Victoria 34 Km south of Kampala city is Entebbe city; a beautiful metropolis that covers a total area of 56 Km2 with up to 20 km2 covered by water. Entebbe derives it's name from the local Luganda word e'ntebe which translates as chair in English once a cultural site for the Buganda Mamba clan and seat of the main seat for the British Protectorate before independence.
Recently awarded city status, Entebbe is home to Uganda's international airport, Presidents Statehouse, Uganda Zoo, Botanical gardens, Mabamba swamp, Ngamba Island and amazing beaches among other popular attractions. The best way to explore Entebbe is in a private rental car on self drive or driver-guided trip.
A self-drive trip may be cheap, private and flexible but there is no denying you will have a much safer and more comfortable road trip when you decide to rent a car in Entebbe with a professional driver-guide. Below are some reasons why you should car rental Entebbe with a driver over self driving.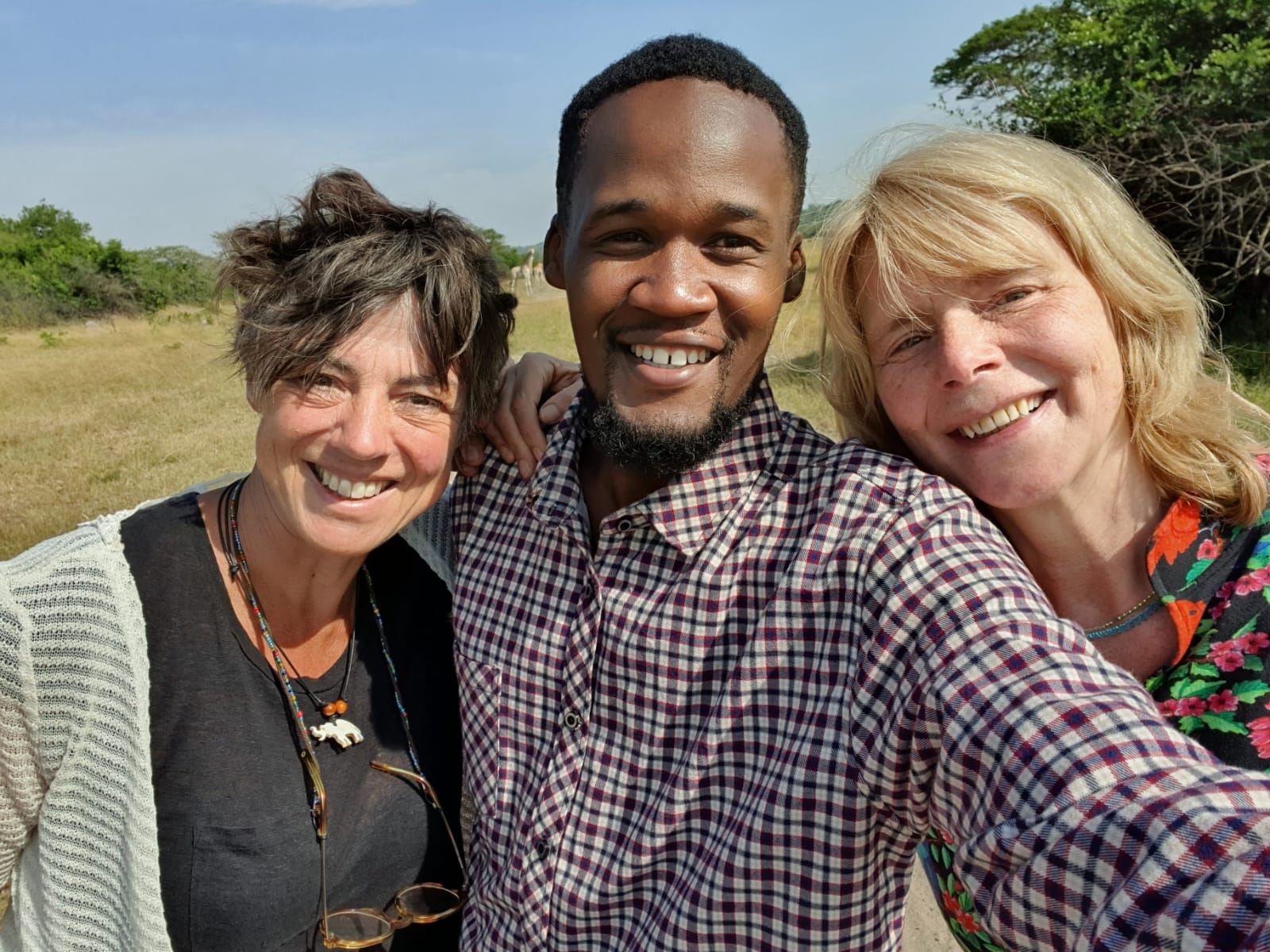 Comfort– Exploring Entebbe city with a driver will always give you a stress-free road trip plus more time to spend with family, friends or workmates when on the road. You won't need to worry about long-hour drives in the city, replacing a flat tire, fixing a mechanic issue, washing the car or any other chore sa your hired driver will do everything for you giving you that piece of mind you deserve.
Itinerary planning –  It becomes easier to plan your itinerary when you decide to rent a car in Eentbbe with a driver. He will help you in choosing the ideal places to visit and the most affordable accommodation in Entebbe. A driver is equipped with adequate knowledge about some of the best tourist attractions within and outside the city and best hotels, lodges, guesthouses or apartments you can spend the night.
Security – A driver will act as your personal bodyguard during your stay in Entebbe city shielding you from fraudsters, robbers and conmen who like to target tourists or new visitors.  Criminals will always get scared when they see you with a local hence you can go about your trip without worrying about your personal and cargo safety.
Destination & route knowledge– Due to high levels of experience and training, most hired drivers will have adequate knowledge about places in Entebbe and the best routes to take to get there. GPS and Google maps may be good routing devices and apps respectively but not as accurate and up-to-date as professional drivers.
Car knowledge – Renting a car in Entebbe with a driver means you won't have to worry about any car issues as your driver got everything covered. He knows best how to fix a mechanic issue, refill the battery, re-fuel, conserve battery energy, wash the car, upgrade car parts if needed among other things that will require immediate attention from a driver.
Are you planning to visit Entebbe or already in the city and require a private car for self drive adventure?, you should think twice and travel with a driver given the above-mentioned reasons. To rent a car in Entebbe with a driver for business, safari or leisure holiday, simply send us an email to  info@dkrentacaruganda.com or call us now on +256-752429596 to speak with the reservations team