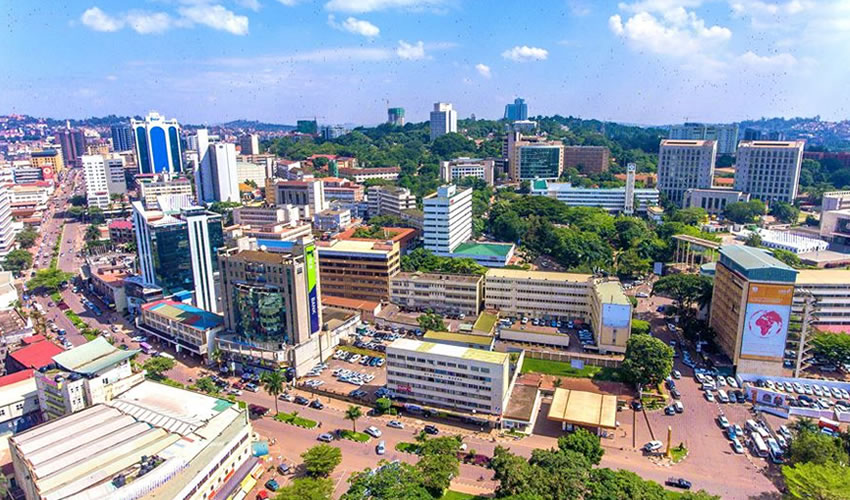 5 Factors That Can Affect The Price Of A Rental Car In 2023
It's often hard to completely determine the rental price of your preferred car given the fact that most car rental companies have different price structures. This normally causes a dilemma when it comes to choosing which company to book with leading to either overspending and if lucky getting the cheapest deal possible. But you can easily put away all those uncertainties and gauge out the right price if you understand what factors influence the rental price of car.
Kampala city is not only Uganda's capital but also the top business hub in the country home to numerous government and non-governmental organizations, companies, hotels, banks as well as some of the most fascinating local and internationally known cultural & historic tourist sites. Getting around the city is always easier, safer & more comfortable if you decide to rent a private car for the road trip.
Planning to visit Kampala city for business, leisure or family vacation and still haven't decided which rental car suits your travel budget, DK Car Rental presents to you 5 things that will affect the price of your rental car.
1 – Car Age
The year make of a rental car will greatly affect the price whereby the older the car, the lower the price and vice-versa. A car model 5 to 10 years old in the making is always cheaper to rent than new one. The majority of car rental companies in Kampala offer well serviced old model cars of years between 2008 to 2014 but if you require a model between 2015 to 2019 , then you will have to pay more.
2- Fuel Price & Engine type
Another important thing you should note when you decide to rent a car in Kampala city is the price of fuel and the car's engine type. The price of diesel liter costs UGX 3760 which is around 1.06 US$ while a liter of petrol goes for 4230 UGX plus diesel engine cars have been proven to be much more efficient using 15% to 20% less fuel than the Petrol cars. So making choice based on fuel consumption can also help you save money on your next rental.
3- Car Type
Rental prices are also greatly influenced by the type or category of car with 4×4 cars, minivans, buses & luxury cars being more expensive than saloon cars and SUVs. The number of people you are traveling with plus the amount of cargo will determine which car category you need for the road tour in Kampala city.  A 4×4 land cruiser is more expensive than a Toyota Rav4 or Premio.
4- Car brand & model
The brand and model of a rental car is also an important price-determining factor. Most of the imported cars in Uganda are made from Japan & Germany with Toyota & Mercedes Benz brands flooding the car market. Travelers looking for luxury rental cars in Kampala will go for German & UK brands while those in need of budget rental deal.
5- Season
Car rental has always been a seasonal business with demand for rental cars in Kampala surging between the dry seasons of December to February and then June to September. Prices of rental cars during these months are very high but if you book a car before the high season arrives, you stand a chance of getting a lower rate than when you book during the high season.Don't forget the prices are lower during the wet season, so you can get a cheaper rental deal in Kampala during these rainy months.
So if you are planning to rent a car in Kampala city this season and still wondering what the price will be, the above factors will give you a clue of how rental cars are priced. To inquire about our rental cars and services in Kampala , simply send us an email to info@dkrentacaruganda.com or call us now on +256-752429596 to speak with the reservations team.