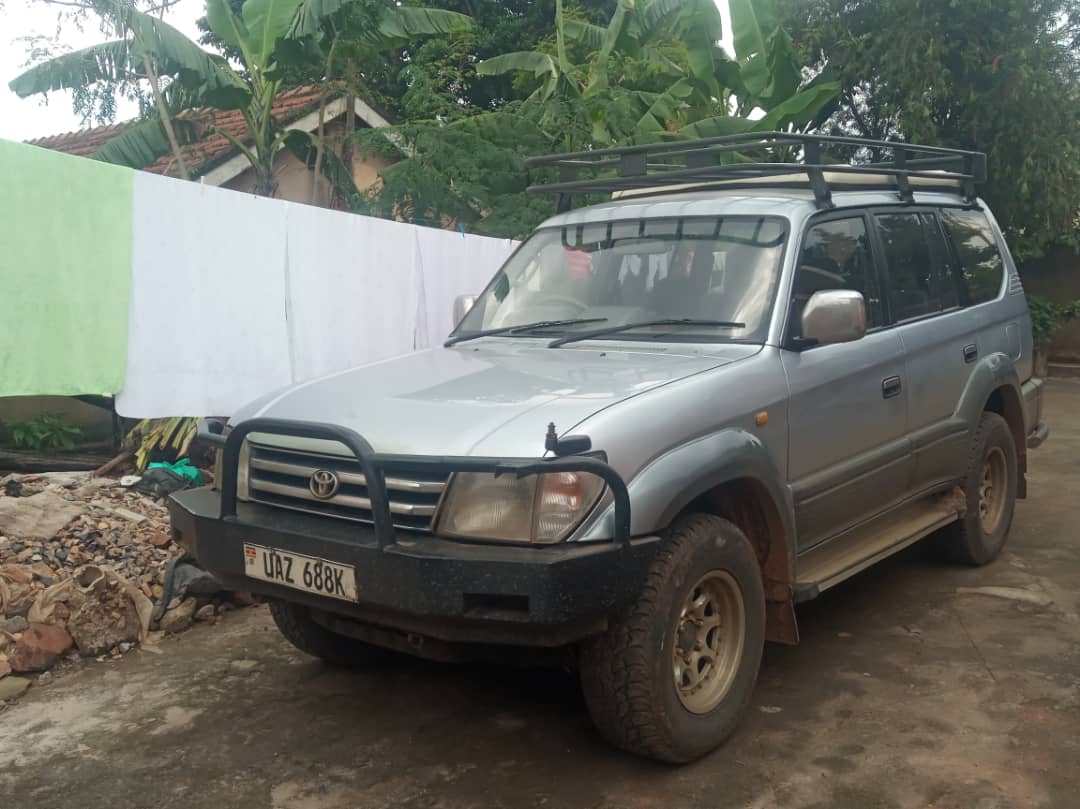 Best 6 Cars To Hire For Business Trip In Uganda
The majority of travelers visit Uganda for a chance to encounter the wildlife and experience the culture but some always co0me strictly for business. Uganda has developed into one of the most modernized countries in Africa blessed with hundreds of both local and international business opportunities that can be found within the city, suburbs as well as remote areas across the country. If you want a comfortable and safe road trip to your business meeting or place of work, it's a good idea to book private transportation from a trusted and reliable Uganda car rental company. You need a car that can handle both on-road and off-road tracks but still looks classy and represents what type of business you're into.
There are a variety of rental cars available but not all of them are suited for business travel, we present to you the 5 best business cars for hire in Uganda guaranteed to give you that comfortable road experience.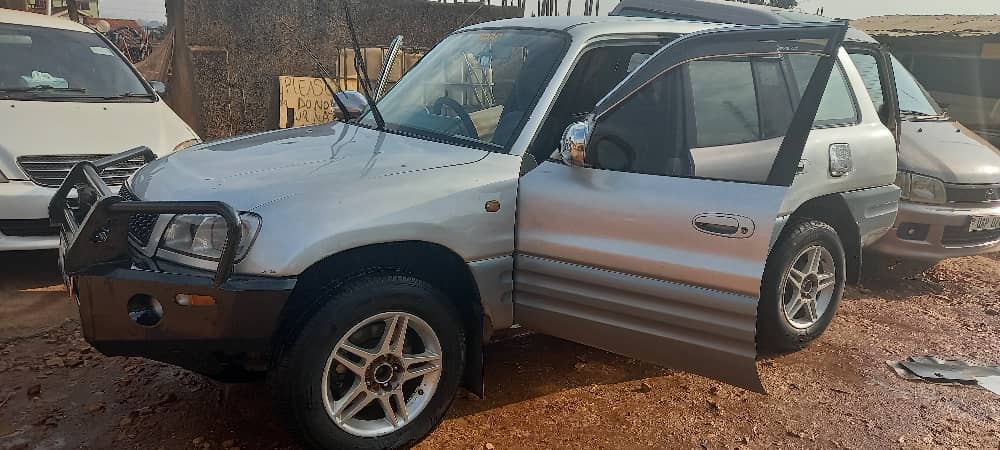 1- Rav4 – The Toyota-made compact SUV is a multi-purpose 4×4 car that can be used for both on-road and off-road trips. Its size and body style makes it the perfect car for a business trip and when you add that to the fact that you can rent a Rav4 in Uganda for ass low as US$ 40 per day, you definitely can't miss out on this if you are a business traveler.  Rates – From US$ 40 per day for self drive excluding fuel.
2- Mercedes Benz – If you want to travel to the business meeting or workplace in style and class, then you should consider hiring a Mercedes Benz for the road trip. The eye-catching exterior coupled with royal-like interior and driving ease put the Mercedes Benz models up there with the best business rental cars in Uganda. Whether you choose the E , C, S or G class, be guaranteed to get where you are going like a VIP or King or president.  Rates – From US$ 80 per day with chauffeur excluding fuel.
3- Premio – Another elegant-looking saloon car for hire in Uganda is the Toyota-made Premio. A 3-box body configured car with adequate space for cargo in the trunk and spacious legroom. Carrying up to 5 people comfortably with an AC , the Premio is an easy car to drive and good at economizing fuel which in turn will help you save some money during the business road trip.  Rates : From US$ 35 per day for self drive excluding fuel.
4- Super custom – The Toyota Hiace van is another good car for business trips best suited for a group of about 6 to 7 travelers. The 4×4 minivan can handle all types of terrain and features an AC and sunroof plus position adjustable seats that will give you a comfortable road trip. The adjustable space  & adequate legroom in the van offers business travelers an opportunity to do their work as they are driven to the work point. The tinted glass shields add extra privacy give you that peace of mind on the road.  Rates : From US$ 80 per day with a driver excluding fuel.
5- Land cruiser Prado –  Another fabulous 4×4 station wagon manufactured by Toyota motors is the Land cruiser Prado. The eye-catching exterior coupled with comfortable interior and spacious cargo space in the trunk makes its the perfect car for business travelers with huge cargo. It can be used within the city and also in remote regions given it's 4×4 mechanism. Arriving at business meeting or work place in a land cruiser prado shows elegancy and style. Rates : From US$ 70 per day with driver excluding fuel
6- Safari Land cruiser – Last but not least is the incredible 4×4 safari land cruiser, a station wagon built for long-distance road trips capable of passing through the roughest and steepest terrain. It's the perfect Land cruiser to hire if the business you are conducting is situated in a very remote region that requires a stable 4×4 like the safari land cruiser. It can seat up to 7 people comfortbale and features a pop-up roof plus fridge box for refreshments perfect for research prjects, photography as well as city trips. Rates : From US$ 120 per day with driver excluding fuel
DK Car Rental offers a wide range of rental cars for business travelers in Uganda but the above 5 are the most requested and affordable. To rent any of the above cars today, simply send us an email to info@dkrentacaaruganda.com or call us now on +256-700135510 to speak with our team.