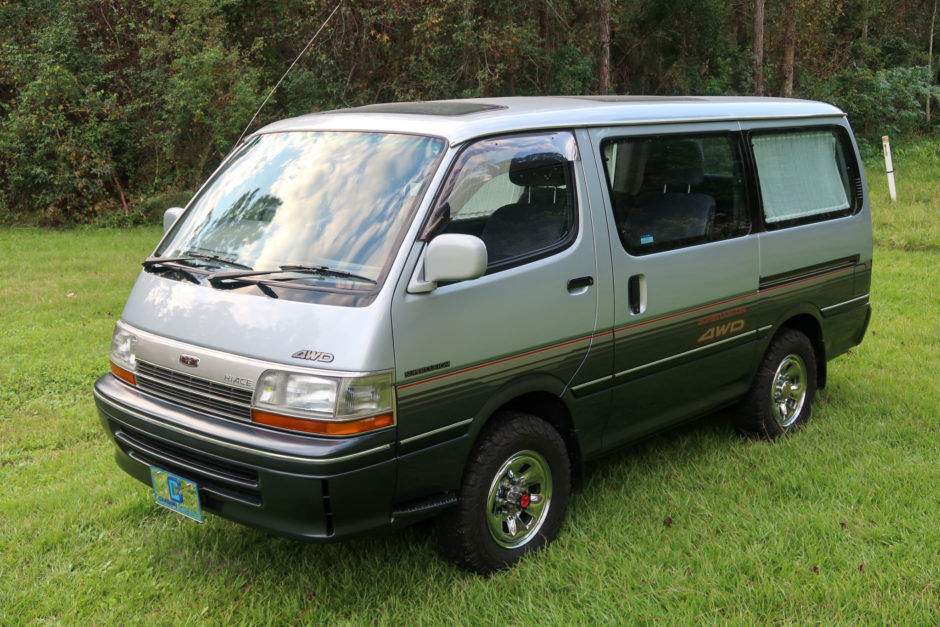 5 Best family Size cars to Hire in Uganda
Are you planning to take a family road trip adventure this season? We are glad to inform you that the choice of transportation is something you need to consider for the perfect arrangement of your safari. It is of great important to note that a family tour is one of those safaris that give you a chance to delight in lifetime memories with your loved ones.
In this article below, we are more than delighted to present you the top 5 cars for hire in Uganda when traveling with family ;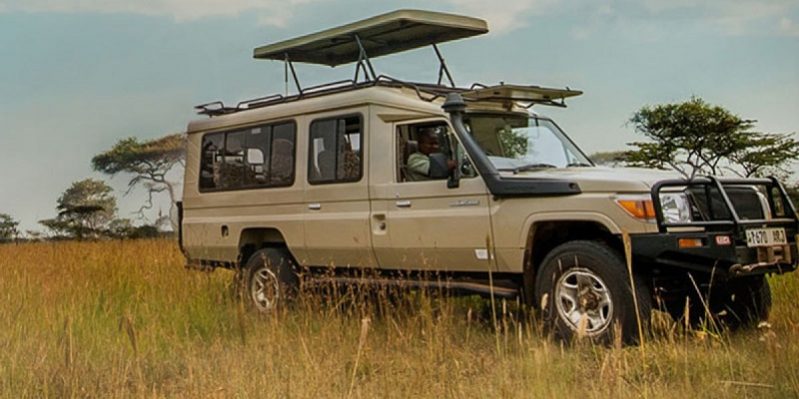 Safari Land cruiser
There are various categories of a safari land cruiser such as; extended and hard top Landcruiser. The car has been rated among the best safari vehicle that can be ideal for your family holiday tour. It is can accommodate about 5 to 8 passengers. This 4×4 wheel safari car features a strong exterior body with the ability to navigate through all tough road conditions in safari parks. It is designed with a top up roof attribute which allows you to enjoy clear game viewing in the park and also catch glimpse experience of the mesmerizing landscapes in the Pearl of Africa.
Toyota Prado
The Toyota Prado is a unique family size car with enchanting attributes. The vehicle carries about 6 people and features flexible seats with enough leg room, an air condition system, enough cargo space FM Radio station, MP3 and many other Interesting interior attributes. With a Toyota Prado, we guarantee you a safe and memorable safari. Here at Dk Car rental, we provide a wide fleet of Toyota Prado cars which include; GX, TZ and TX among others. We therefore argue you to book in advance and get an insight to choose your favorite mode.
Toyota Rav4
This is a small SUV family size vehicle that is designed to carry about 2-4 people. It is one of the astounding 4X4 safari cars with four doors. Many travelers love to rent this small SUV due to it extremely interesting features like comfortable seats, has enough cargo space, an air conditioning system and it is strong enough to manage long distance safaris with about to navigate tough road conditions in remote areas. The car consumes little fuel thus you can save some dollars with this amazing car.
Toyota Super custom
The Toyota Super Custom is a 4WD with the ability to carry around 7 people. It is ranked one of the best cars ideal for family tours. It is built with a pop-up roof which gives you opportunity to delight in clear sighting as you explore the Pearl of Africa. It has a luxurious interior with an air conditioning system, flexible seats, enough cargo space, MP3 among other features. Regardless of whether you are a small or big family, car can be ideal for you next road trip.
Safari Minivan
The Safari Mini Van is a perfect option for sightseeing experience in the Pearl of Africa. It is also designed with a pop-up roof, a unique feature that make the car fit for wildlife viewing in savannah parks of Uganda. The Safari Minivan can carry about 9 people with all their luggage. It has enough cargo space, flexible seats, an air conditioning system plus an MP3/FM Radio.
With the above guide, we guarantee you a dreamlife family safari experience in the Pearl of Africa. To book a family size car with us, don't hesitate to contact our travel experts here at DK Rent a Car Uganda. Simply send us an email to info@dkrentacaruganda.com or call us now on +256-752429596 to speak with the reservations team.