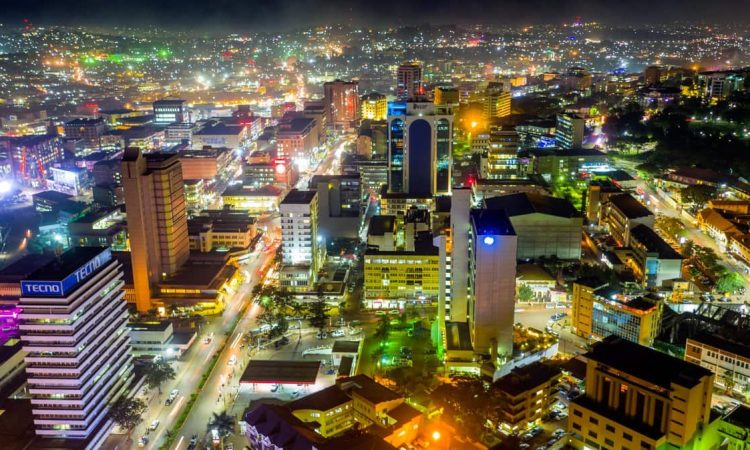 Best Way To Explore Kampala City
The best way to explore Kampala city is one of the frequently asked questions by many travelers that have got the feeling to visit Uganda. It is paramount to note that Kampala is the main largest commercial and capital city of Uganda. It is blessed with a diversity of interesting natural and man-made wonders. For anyone planning to adventure the city, there are various ways you can get around Kampala as you explore the fascinating attractions.
In this article, below we are more than glad to present to you some of the best ways to explore the capital whether on tour, business or leisure road trip ;
Rent a car
Renting a car is one of best way to get around Kampala city. There are numerous car rental companies that can offer you affordable car hire in Kampala city offering you a wide range of rental cars available for self-drive or with a driver. A simple sedan will do for trip around the city while a 4×4 car is the best option for long distance trips to parks or any other remote destination
Boda boda motorbikes
It is one of the most common available means of transport that can take you to explore the stunning attractions within and outside Kampala. Boda boda guys are flexible to take you to any of your chosen destination. We advise travelers to download the ride coat Apps like uber or safe boda app. When you have app, simply insert in your location and the boda boda guys finds you at any location to offer you a high quality service while enjoying the ride.
Public buses
Kampala features a variety of public buses that travel with in Kampala and around the city and other destinations in Uganda. Kampala city has a number of bus stations in the central and outside the city with affordable fee and easy schedules. Here your free to choose your favorite class to fit your comfort, these buses are fully registered and well operating under the management of various companies like savanna buses, link buses, perfect buses, pioneers, baby couches, global buses a monger other. Book your ticket for your specific routes at an affordable price.
Minibuses and taxis
You can choose to use public transport that is widely available in Kampala and around the city. They are commonly used at the airport for airport pickups and transfers, tax packs, and along the Kampala roads spotting for travelers. This is the cheapest means of transport used by many local people in Kampala. This kind of transportation is designed to carry mainly 14 passengers and there are available with rental companies in case you I need of private transport in Uganda.
Uber tax
Uber services serves you with both rental cars and boda boda with in and around Kampala. What you have to do is to download the Uber App and wait for the high-quality services on your road trip to any destination in Uganda.  With Uber your assured of getting the good experienced and professional drivers offering exceptional customer care services.
In case you are planning to delight in a Kampala city tour and it's your first time? With the above factors, enjoy a romantic ride as you explore the eye-catching Kampala capital city. For further information and bookings, simply send us an inquiry on info@dkrentacaruganda.com or call us directly on to speak to our customer care personnel.