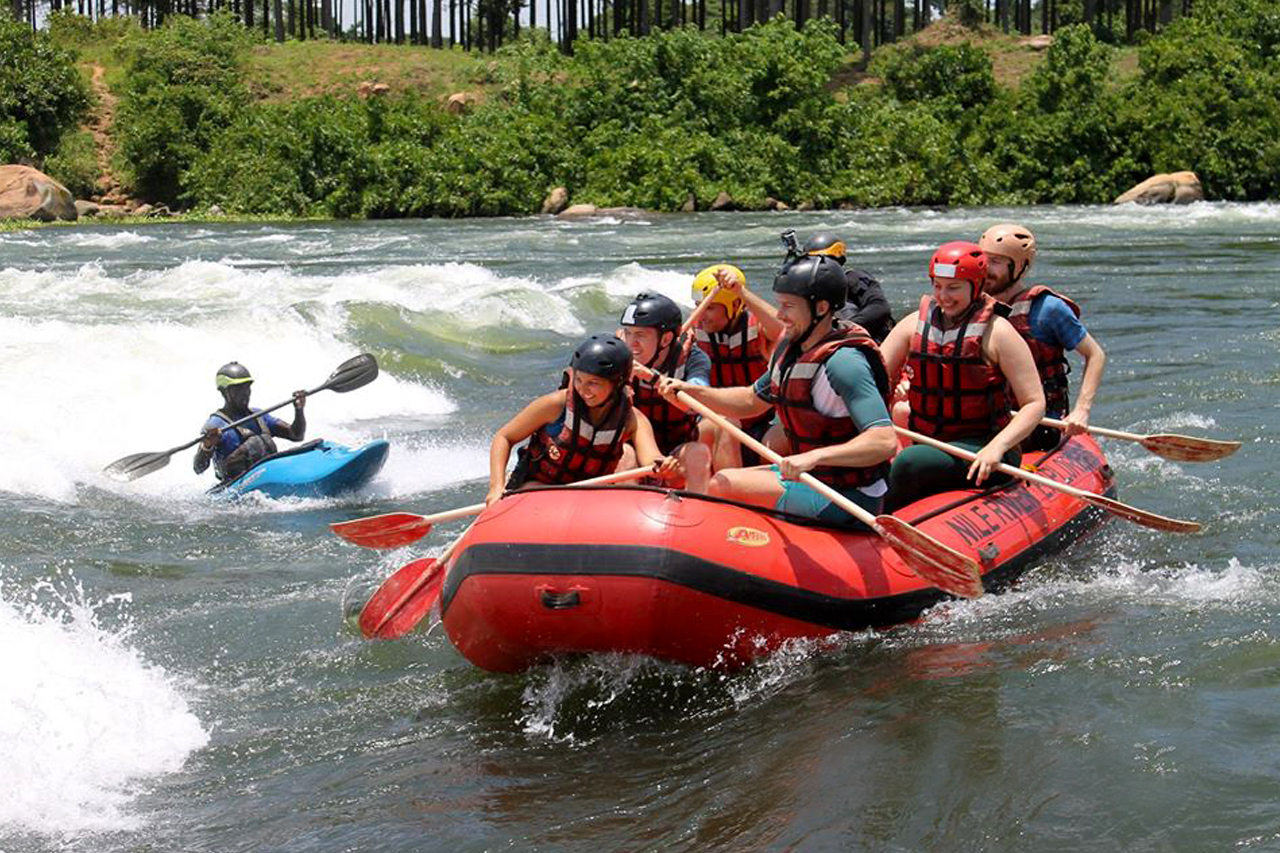 What Makes Jinja A Special Uganda Tourist Destination
Strategically seating on the northern shores of Lake Victoria just close to the infamous River Nile is Jinja, the so-dubbed the "Adventure Capital Of East Africa" and home of the source of the River Nile. Uganda is home to numerous tourist destinations with the national parks taking the biggest share of visitors but if there is one destination that go toe to toe with the national parks, it's Jinja city. Dont believe us, read through this article and see what makes Jinja such a special tourist destination and a must-visit when on tour in Uganda.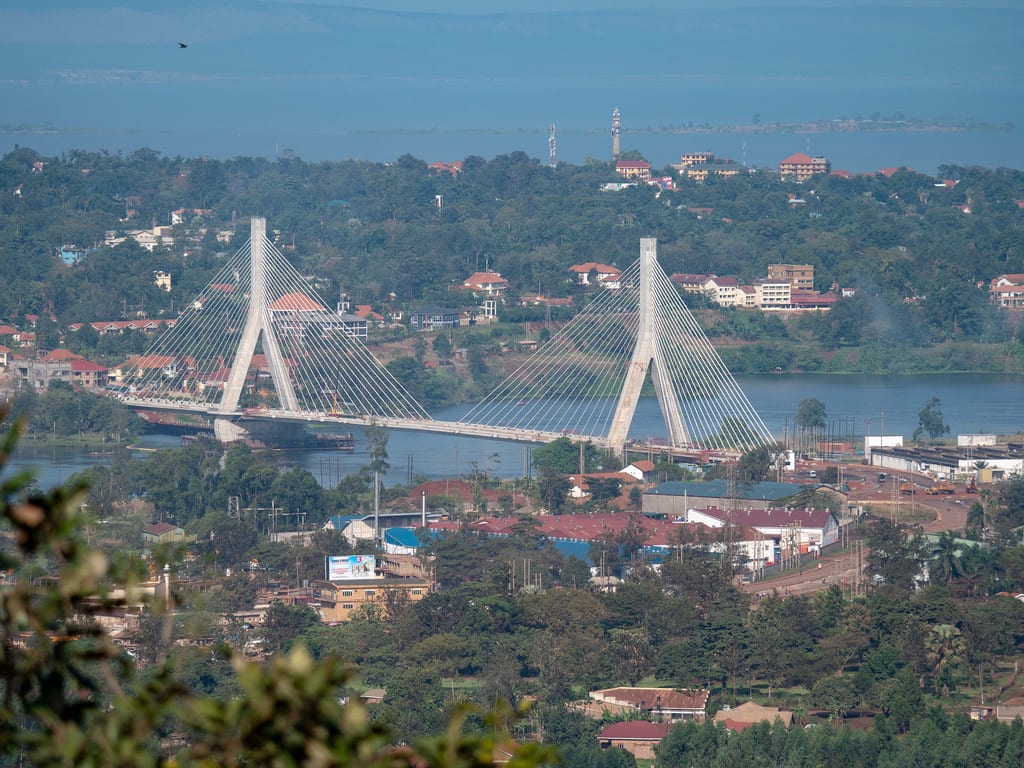 Easy & Quick Access – Situated just 81 km east of Kampala city makes Jinja the closest tourist destination from the city with a road trip lasting about 2 & half hours. The Kampala-Jinja highway is good condition meaning you can be assured of a smooth short ride to the Adventure capital. You can rent a car in Jinja or in Kampala from a trusted car rental agency and go explore on your own or with a local driver.
Source of the River Nile – The river Nile is regarded as the longest river in the world stretching over 6,650 km through 11 African countries as it makes its way to the Mediterranean sea. The strongest falls on the Nile are in Murchison falls park where launch trips take visitors to the bottom of the falls but that's not as unique as standing at the point where it's believed the river starts it's a long journey, it's a truly monumental experience which also offers you a chance to take in the beautiful views of the river shores and landscapes.
Exciting adventure sports – They don't call it the adventure capital for nothing, Jinja is filled with a wide range of exciting land & water sports perfect for adventure seekers. The adventure sports offer a perfect balance between leisure & fun giving you a memorable trip with friends, strangers & family. Some of the top adventure sports in Jinja include the infamous grade 5 white water rafting, bungee jumping, kayaking, quad biking, mountain cycling, horseback riding, canoeing, speed boat tours to mengtion but a few. You can never get bored when in the city as it has an activity for every age group.
Good leisure destination – The majority of foreign & local tourists visiting Jinja come for the adventure and discovery but some are there purposely for relaxation, there are various accommodation facilities and entertainment centers that will give you that relaxing holiday with friends and family.  You can just decide to stay at the hotel and enjoy views of the river Nile , visit the Jinja golf club for some golfing or join a group on a sundowner cruise for party.
So if you are planning to visit Uganda and looking for a tourist destination that mixes adventure with leisure and history, then you should definitely visit Jinja city. You can decide to rent a car for self drive in Jinja or travel with a driver, choice is yours. Get in touch with us today to book a self-drive or guide tour to Jinja, simply send us an email to info@dkrentacaruganda.com or call us now +256-752429596 to talk to us now.