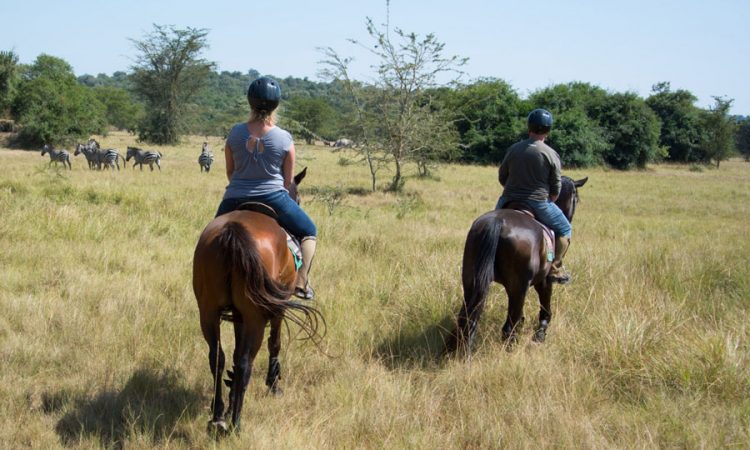 Top Destinations To Visit With Family On Uganda Tour
Family holidays are trips that leave long-lasting memories mainly because you get to spend time with the ones you love the most. A tour to Uganda with family is a vacation guaranteed to give you all that and more given the wide range of attractions and activities suitable for both adults and kids. There is a lot to consider when you travel with family ranging from activities to type of accommodation and length of the journey plus some much more but a Uganda tour experience is worth it.
There is a lot to do and see in Uganda but you will need something that the whole family can enjoy and that's why we at DK Car Rental have decided to help you out with some of the best destinations to while on a family tour in Uganda.
Entebbe city –  Situated on the peninsular of Lake Victoria is Uganda's beach-side city: Entebbe, once the official base of the British colonialists but not a top leisure destination. There a plenty of activities to do that both adults and kids will enjoy including a visit to the Uganda zoo, beaches, horseback riding plus a visit to the Uganda reptile village where you will witness some of the scariest and beautiful reptiles including snakes.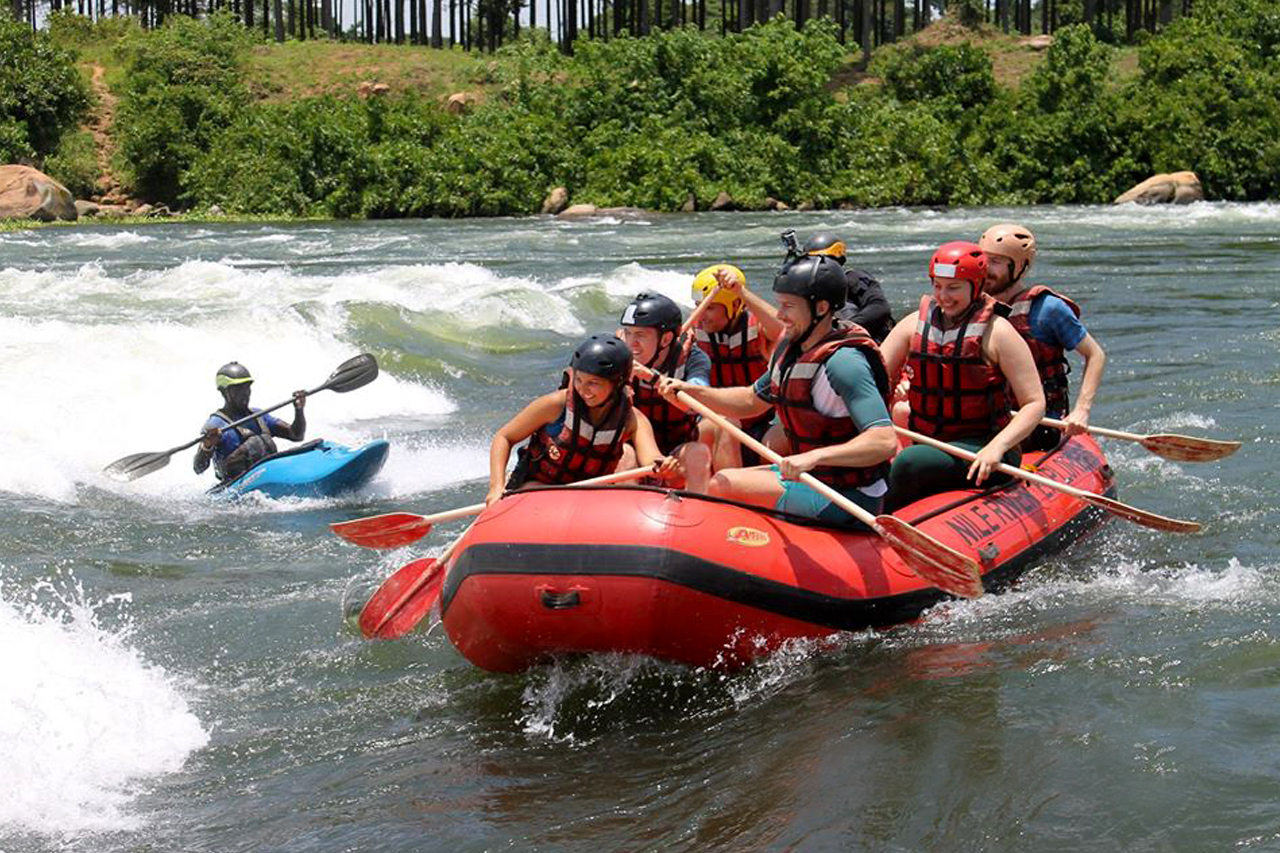 Jinja – The Adventure capital of East Africa is the perfect destination for active families, those searching for that adventure and thrill. The might River Nile glides its way through Jinja creating opportunities for some of the most amazing water sports in the world top of the list is grade 5 white water rafting, all the rafting companies offer family packages mainly for kids so the old folks can go hit the big waves. Other interesting activities to try out with your family while in Jinja include quad biking, bungee jumping, horseback riding,  golfing, boat ride to the source of the Nile to mention but a few.
Murchison Falls park – If your family is into wildlife, then Murchison falls must not miss out on you itinerary. Regarded as Uganda's most visited national park, Murchison falls is home to hundreds of mammal and bird species ready to give you one of the best game drives in Africa. Expect sightings fo lions, antelopes, elephants, giraffes, warthogs, buffaloes, hippos , crocodiles plus lots of bird species including the mighty African fish eagle. Other activities you can enjoy with family include a boat cruise to the falls bottom, nature walks and visits to the local communities wher you will be treated to the Acholi tribal music.
Ngamba Island –  Gorilla trekking in Uganda is limited to persons over the age of 15 years but that doesn't mean you can get a chance to encounter another famous primate; the Chimpanzees. You can make a trip to Kibale forest for the same experience but if you looking to cut on costs then a boat trip to the infamous Ngamba island is the right way. The island is home to orphaned chimpanzees that are taken care of by guardians, you can watch them from outside the fence or get up-close and feed them as you watch them play and interact.
There are plenty of other places where you can have fun with you family while on tour in Uganda but the above 4 are guaranteed to give both adults and kids all the fun they can get. You decide to hire a family car in Uganda for self-drive or with a driver today by simply sending us an info@dkrentacaruganda.com or call us now on +256-774071656 / +256-752429596 to speak with our team.