Top 4 Best Means Of Exploring Uganda In 2023
Uganda as always has been at the pinnacle of top African safari destinations, a place not only known for its amazing wildlife and culture but also a business hub for investors. The majority of travelers visit Uganda on safari or leisure holidays while others come to carry out business deals and research projects but all in all they require the best transport means available to get where they are going.
Public means may be cheaper but not as reliable, safe and comfortable as traveling privately. There a variety of transport means to choose from should you decide to explore Uganda but you have to be careful and use one that fits your travel budget and also fully covers your personal interests. DK Car Rental is one of the top car hire agencies in Kampala city and we are proud to present to you the best 4 means of getting around Uganda in 2023.
1- Renting a car – If you are looking for safe, comfortable and high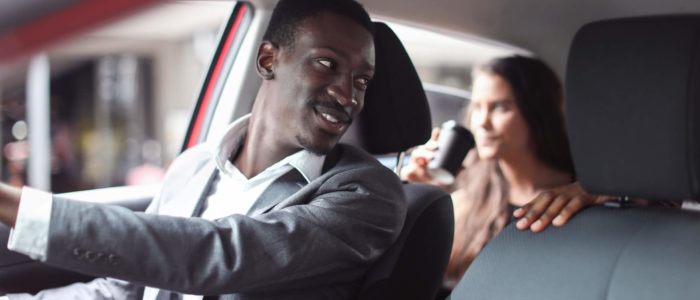 -quality transportation around Uganda, then you should definitely rent a car from a trusted and reliable Uganda car rental agency. There are alot of myths about renting a car but the truth is, it's a much more reliable option and gives you chance to take control of your own trip dictating when and where to start or stop. You can rent a car in Uganda and drive yourself or opt to travel with a professional driver who knows the place better. You can choose from a great list of categories that includes 4×4 cars, sedans, minivans, hatchbacks, buses and luxury cars and book online or in person at the office. To hire a car in Uganda today, simply get in touch with us by sending an email to info@ugandacarrentaldeal.com or call us now on +256-774071656 to speak with the reservations team.
2- Hail a car ride –  Another safe and convenient way to explore Uganda is by hailing a car ride from UBER – one of the top online booking transport service providers in the world. All you have to do is download the UBER app on Google play store and request for car near your vicinity, type in destinations you are located and where you are headed to. A price will be shown for the given route and a driver close by will be assigned to you. Unlike the old privately owned taxis, the UBER cars are more reliable, trusted and comfortable.
3- Hail a SafeBoda – The Safeboda is the cheapest and fastest means of exploring the city and surburbs. For as low as UGX 2000 – you can get an exclusive motor bike ride. You will have to download the SafeBoda app on to your phone and then just like UBER, you have to type in the location and destination you are headed to. A nearby SafeBoda rider will then come pick you up, you can make direct cash payments or use the cashless option.
4- Book a flight – Another great way of exploring Uganda is by booking a charter flight online or in person. There are a variety of charter flight operators in Uganda and these include AeroLink, Eagle Air, Kampala Executive Aviation, BAR aviation, MAF flights all ready to give you an exclusive air transportation service from Kampala & Entebbe to the remote regions of Uganda including national parks. If you are not into long distance trips, then you should basically book a charter flight today and enjoy sky views of Uganda.
So if you planning to explore Uganda in 2023 and wondering what is the best way to get around, then you should easily choose from the above 4 means for safe and comfortable trip. You can rent a car in Uganda today with DK car rental by simply sending an email to info@dkrentacaruganda.com or call us now +256-774071656 to speak with our reservations personel.