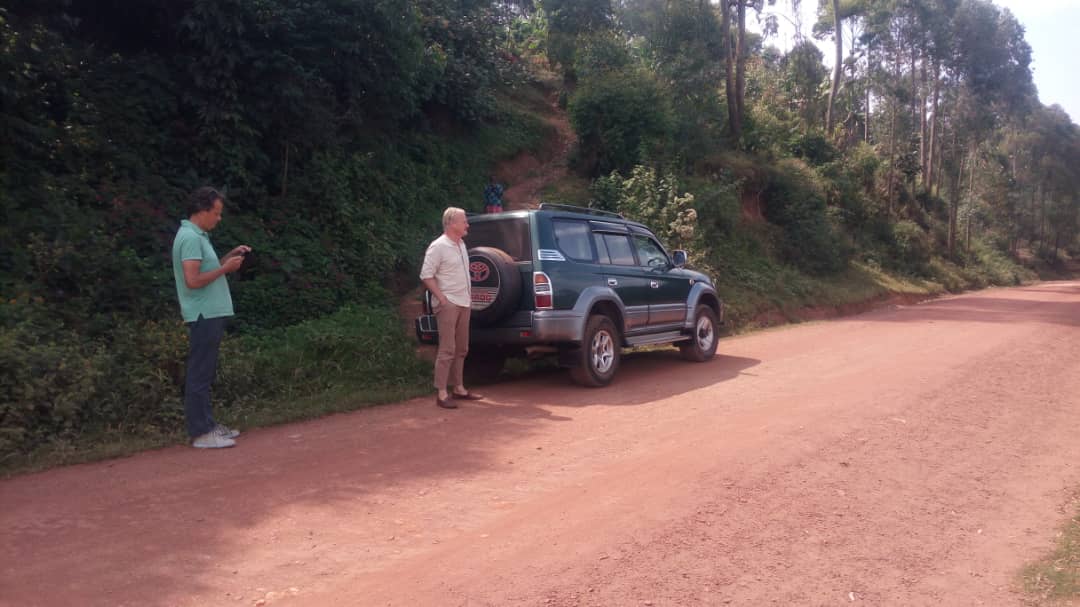 What to Pack on a Self Drive Road Trip in Uganda
After confirming your self drive tour in Uganda. The next thing is considering what you need to pack for your safari. What to pack for an African trip is one of the frequently asked questions by many travelers. But it is of great importance to note that this depends on the nature of your safari. However, travelling light is great ideal to delight in stress free road trip with out forgetting the limited space in the vehicle.
In this article, we present you some of the astounding gears you need to consider packing when planning a self drive in Uganda this season;
Travel documents
This should be the first things to put in your hand bag. They include; a valid International driving license, travel insurance to cover you in case of emergencies like medical problems or an accident, Valid passport and Visa documents which are always asked upon arrival at the airport among others. we argue all travelers to consider purchasing an insurance package that can cover you though out the entire trip.
Safari Clothes
The type of clothes to pack for your self drive safari will depend on the nature of the safari destination you are visiting. Destinations like Bwindi and Kibale forest requires you to pack long sleeved shirts, trousers and Tops. These protect your skin from thorny bushes, wild insect bites like tsetse flies, bees, wild Ants among others. And incase you are a game drive in the savannah packs of Uganda, don't forget to pack light clothes due to the hot temperatures while on the game drive experience. We advise travelers to consider dull colors like brown colors, Khaki, grey or army green that blend with the jungle environments.
Strong Gum boots and gloves
While taking a drive on your own you may love to enjoy a chimpanzee or gorilla trekking adventure. Here we advise you to carry strong gum boots to ease movement while trekking and the gloves protect you from germs in case you happen to touch some plant trees or ground to support your hike.
Strong water proof rain jacket
Regardless of whichever destination you will be travelling to, you need to have a water proof rain jacket that can be extremely useful in case it rains in the middle of any activity like gorilla trekking.
Back up Medicines
Your healthy is among one of the important things you need to consider while on a self-drive trip. Therefore, we recommend you to pack some emergency medicine or first aid kit. Your first aid should feature items like blister plasters, soothing ointment, cotton among others.
Back pack
This is very essential for carrying small items like snacks, drinking water, tissue, repellent location while in the bush on a guided nature walk or hiking during gorilla trekking or on game drive.
Sun protecting gears
These include, an African hat, sunscreen repellent to protect your skin from the hot sun, sun glasses to protect your eyes from direct sun rays. In case you to forget to carry some of these, you can access them from Uganda's shopping malls.
A good Camera and Binoculars
Don't forget to pack a good camera so that you can capture the wonderful memories while in the fascinating destinations of Uganda. Binoculars give you chance to have great sightseeing from a distance.
In case you are in need of a self drive tour and you are not sure of what to pack on your road trip, feel free to contact our tour consultant team for assistance. To book a trip with us, simply send us an email to info@dkrentacaruganda.com or call us now on +256-752429596 to speak with the reservations team.