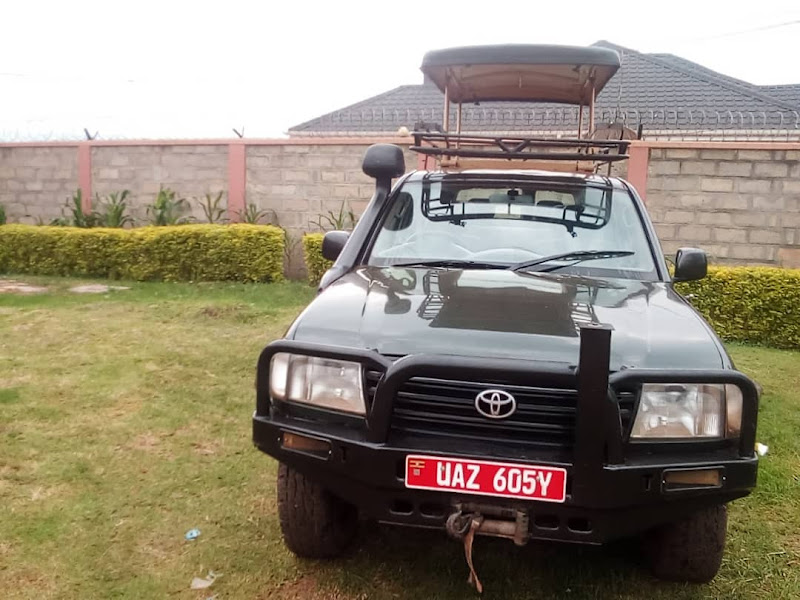 Top 4 Rental Cars Ideal For Long Term NGO & Company Projects
Uganda is not only a renowned safari destination but also one of the best countries to invest in or start up new businesses. The good transport and communication network coupled with political stability offers a safe and comfortable environment for top local and international investors to do business. Uganda is also home to various NGOs that facilitate government policies to reach remote regions of Uganda to enhance or better the social and economic welfare of people in need.
The majority of private companies and NGOs in Uganda prefer to use private transportation renting some of the best cars available for long-term periods of months or years. These companies require well-serviced 4x4s, SUVs, minivans and buses to transport their staff and or cargo from one destination to another.
There are a variety of rental cars available for long term car rental in Uganda ideal for NGOs and private companies but not all will do the job or satisfy project or business needs. DK car rental offers a wide range of rental cars in Uganda and the ones listed below are the perfect cars to hire if you are loking for private transportation in any company or NGO in Uganda.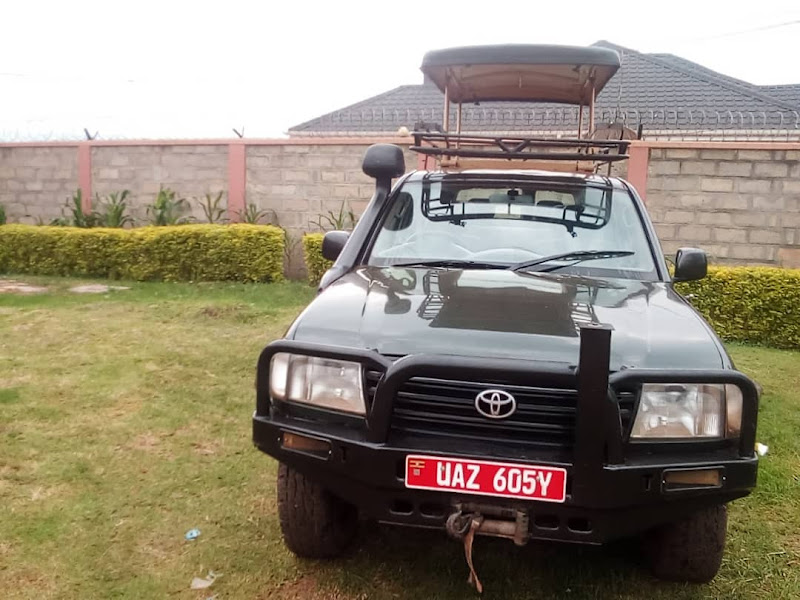 1- Land Cruiser Prado TX – The Toyota full-size 4×4 is among the most popular 4×4 cars for hire in Uganda. Seating up to 5 people comfortably, the Prado features an AC with spacious leg room and cargo space perfect for solo business travelers. The 4×4 mechanism and high ground clearance means the Land cruiser can traverse any type of terrain and that's why NGOs working in remote regions will love it.
2- Toyota Supercustom – The mid-szied van is suitable for business men operating within the city and surburbs. The super custom can seat up to 7 people comfortably with adjustable seats, a sun roof and spacious sapce for cargo in the rear. The interior's comfort creates a great environment for business men looking ot o do work while on the road.
3- Safari land cruiser –  Regarded as one of the best safari cars in the world, the customized safari land cruiser is perfect for NGOs working in remote regions of Uganda. Seating up to 7 people comfortably, the safari land cruiser features a  pop-up roof, a cooler box with spacious space for cargo in the rear and rooftop. Other business projects in Uganda that will require a strong 4×4 like safari land cruiser include research, filming and photography to mention but a few.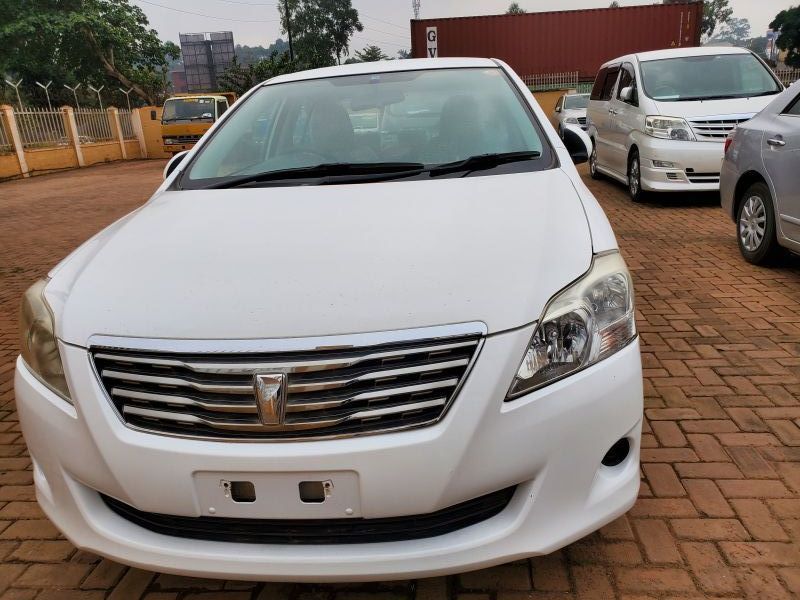 4- Premio – If you plan on traveling alone or as two candidates and require a cheap and affordable saloon car for hire in Uganda, then you should look no further than the Premio. The 3-box- body configured sedan can seat up to 5 people comfortably with spacious space for cargo in the rear. However, the Premio can only be driven within the city and suburbs hence ideal for NGOs and companies operating within the city.
Are you an NGO or private company in Uganda in need of cheap and reliable private transportation around Uganda for long term periods, we at DK Car Rental will be more than delighted to serve you? Check out our fleet of rental cars in Uganda and get back to us to book or inquire about rates and availability? Our long term car rental Uganda policy states that- the higher the number of months, the lower the price so make the most of it and save money.
Contact us today to rent a car in Uganda for a month or year by sending an email to info@dkrentacaruganda.com or call us now on +256-774071656 / +256-752429596 to speak with our team.