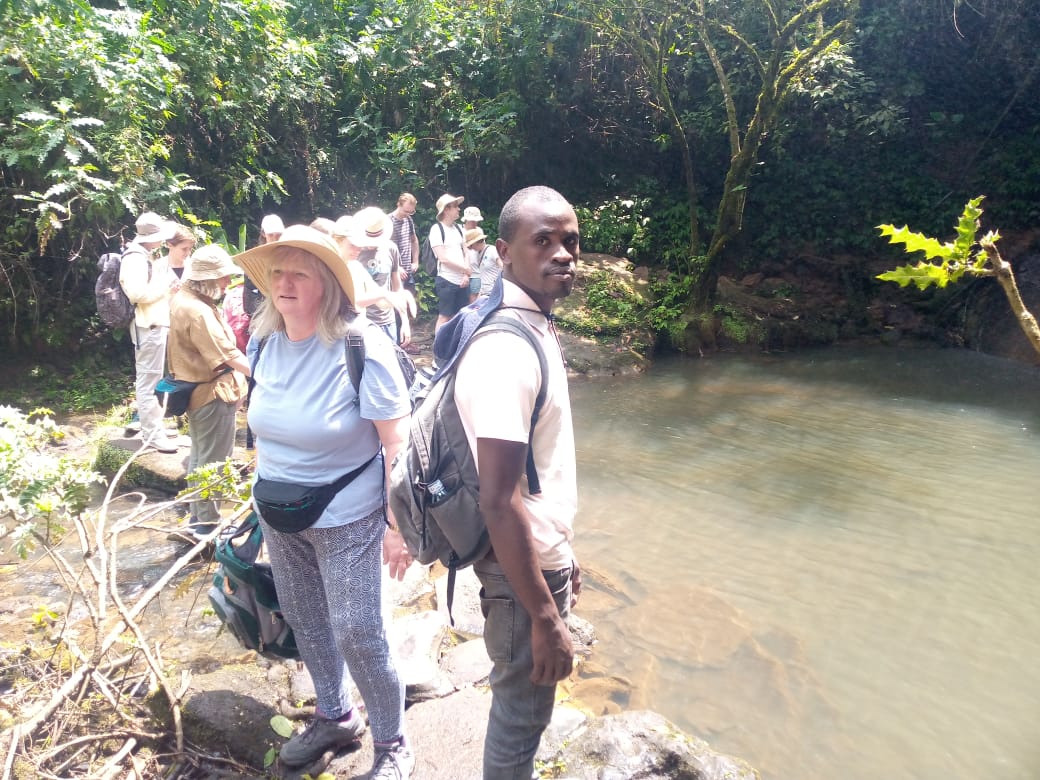 I am called Kimuli Faizo, one of the longest-serving drivers on the DK Car Rental team with over 9 years road experience. My expert driving skills & mechanical knowledge, and total devotion to Allah make me stand out from the other drivers in Uganda. When you decide to hire me as your personal driver for your next road trip, rest assured you are in safe hands.
Skills & Qualifications – I have attended some of the best driving schools in Uganda & Rwanda most notably the infamous Prestige Driving school, one of Kampala's oldest and most popular driving schools. I underwent mechanics training at Ntinda Vocational Training School so you don't ever have to worry about getting stuck because of a mechanic issue as i can handle all that. I have valid Uganda driving licenses with B, CM & DL classes all covered with a clean traffic record meaning you won't have to worry about falling on the wrong side of the law when you travel with Faizo Kimuli.
Languages – I am very fluent in English & Luganda with some knowledge of French, German, Arabic and Kiswahili so you won't have to worry about any language barrier.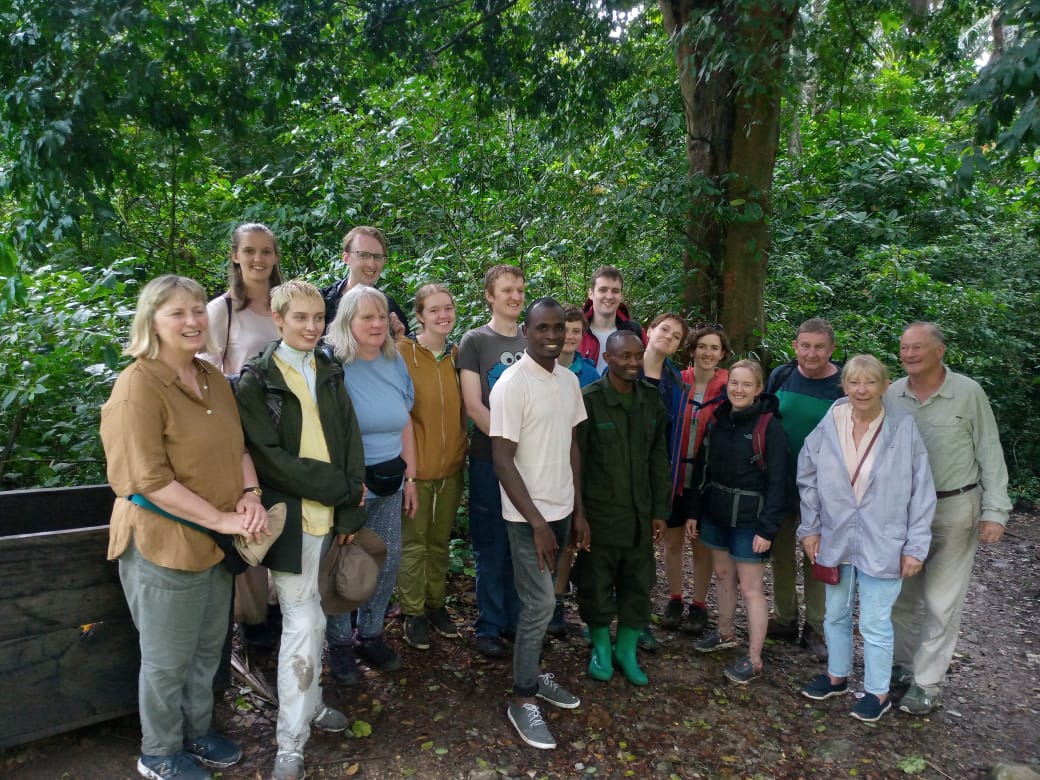 Destinations traveled – I have had the opportunity to travel across Uganda, Rwanda, Congo & Tanzania taking my clients to some of the best tourist attractions and destinations that include top national parks, cities among others. My adequate knowledge about the attractions' background, people, wildlife, culture and history give you that informative trip you deserve.
Cars Driven –I drive both manual & automatic cars most especially 4×4 cars, SUVs, hatchbacks, minivans, sedans with the Land cruiser models, Rav4, Nissan patrol, supercustom vans, safari vans to mention but a few. I always make sure i keep the car clean plus make sure i check on the battery before any road trip begins.
Planning to safari Uganda or visiting on business or leisure hiolidfay and require a driver in Uganda, you can now book Herbet Musuza by simply sending us an email to info@dkrentacaruganda.com or call us now at +256-774071656 / +256-752429596 to speak with our team.