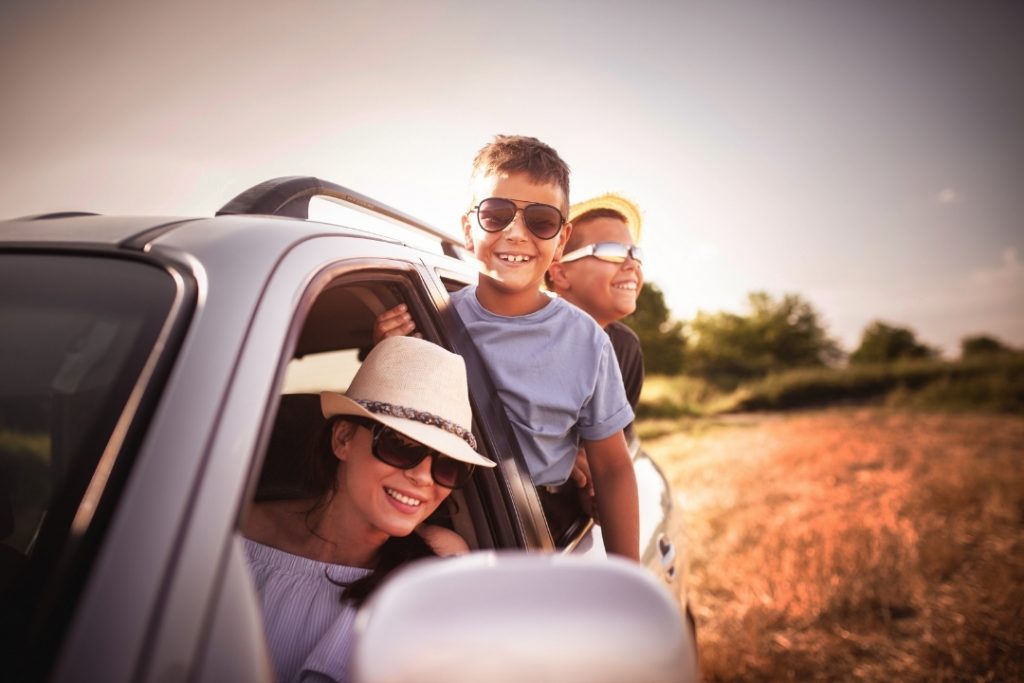 Benefits Of Self Drive Rental
If you want to go on a trip with your family or friends and you have enough time, it is always better to go by road. And if you are more in numbers, it is always a sensible idea to opt for self-drive car rental services. self drive in Uganda has become one of the most widely accepted automobile-related services especially for people who want a car for a short period of time whether for one week or a day. You can treat the car like your own for as long as you are using it. Self-drive will make your drive a lot more convient.
With self-drive trips, one can have the opportunity to explore and discover Uganda privately or alternatively. With the developing infrastructure, travelers that are used to travels with a a rental car have a wide range of options for cars to hire enabling travelers realize their dreams while on an African safari in the Perl of Africa.
Therefore, here are some of the key benefits of using a self-drive will explain its entire positive sides to you.
Privacy
When you opt for self-drive, you can expect complete privacy in the car unlike when you take a cab, many times the driver can interrupt or try to engage in chit-chat making the journey very bothersome. When you choose a self drive, there is no chance for anyone to interrupt your conversations and music. You can spend quality time with your traveling partners while you are driving.
Hygiene
Hygiene has always been a huge concern for many and ever since the outbreak of covid 19, it has become mandatory for everyone to maintain social distancing. Therefore, as you are traveling in a self drive car, you can be sure about the level of hygiene that you are maintaining. The company will of course sanitize the car before handing it over to you, but to be much sure, you can also carry out the second round of sanitization.
Flexibility
When we go on a long drive, we often feel the need to take a few short stops, but asking the driver of the taxi or cab to stop after one hour can be a little annoying to him. However, when you drive a car yourself, you are free from such situations as you can be able to take several stops and you can also have total control and decide the duration of the trip.
Affordability
If we compare charges of cr rental services with that of a cab or taxi, car rentals are always more cost effective. One of the most trusted car rental services in Uganda is provided by us. You can take the self-drive trip even for a month and the rates will still be pocket friendly. If you want it for a longer period, you can do that buy getting in touch with us so as to extend the period.
Safety and security
If you are taking a taxi, there are risks involved where the driver may fall asleep and even neglect some guidelines. To avoid all these situations, you can easily go for a self drive car rental. As you drive the car, you will be under control and take a break where necessary plus maintaining the speed limit and all security protocols.
Fun-filled journey
When you drive the car, you can have the kind of fun you want to have with your friends or family. You can stop at various attractions that you come across on the way to your destination. You do not have to think about the excess time spent or wonder if you will reach in time.
Routes
When you opt for a self-drive, you can take any route that you want, get complete freedom and do not have to worry about being answerable to anyone. You can even improvise or go for an impromptu trip to any place you want at a moment's notice.
Comfortability
Rental cars aren't only better and reliable but also offer you that total comfort that any traveler deserves while on self guided safari in Uganda. Absolute getaways, with self drive tours, visitors have a chance to retire the brain with amazing interaction with nature.
There are many benefits of self-drive. And if you want to avail the perfect services, get in touch with us by sending an email to info@dkrentacaruganda.com or call us on +256774071656 and speak with the reservations personnel.