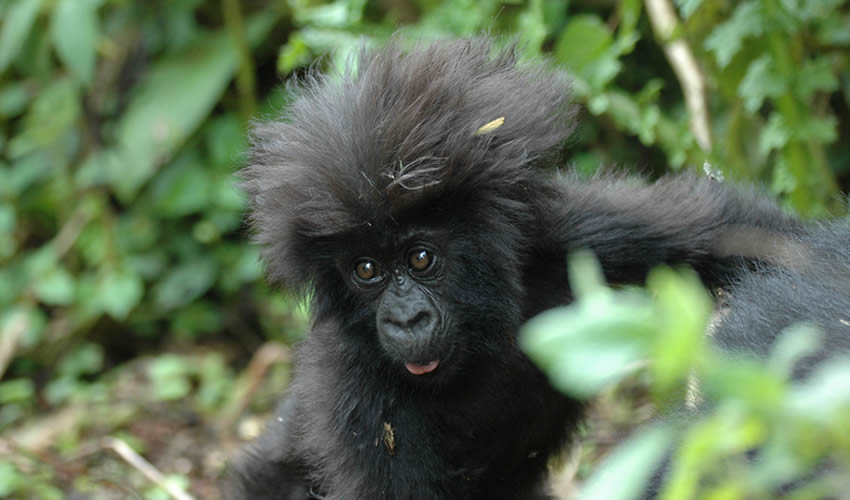 Top 6 Must Visit Uganda Tourist Destinations In 2021
Uganda is known as the "Pearl of Africa" as termed by Winston Churchill after having an adventure visit in Africa. Many tourists love to visit Uganda due to its extremely interesting destinations. These places do feature remarkable natural wonders that give you an action-packed adventure on your African safari. In this article below, we are more than joyful to present you the top 6 must-visit destinations in Uganda 2021;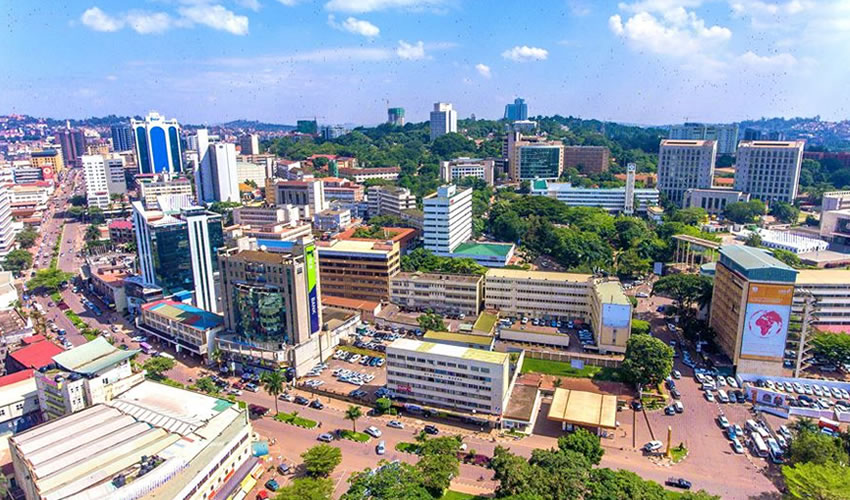 Kampala is a famous capital city of Uganda blessed with a diversity of thrilling tourist attractions and activities. It is important to note that safaris to others destinations of the country begin and end in Kampala. On this account therefore Kampala acts as a center point to other interesting safari places in Uganda. Upon arrival in the city, you can take a city tour with a professional guide who gives you a drive through the city as you explore the stunning beauty of the city. The tour takes you to explore interesting places like; Uganda museum, Kasubi tomb, Uganda martyrs' catholic shrine, Kabaka lake, Gadhafi's mosque, Nakasero market, Owino market, Uganda independent monument and many others. Thus, giving you a great lifetime adventure in the Pearl of Africa.
Jinja city
Jinja is referred to as the adventure capital of East Africa hosting the source of the Nile wonders.  The city is one of the busiest commercial and second largest city after Kampala. One of the interesting facts about jinja is that it features the source of Nile is the main reason you need to take a tour to jinja city. The city hosts interesting adventure attractions which include; white water rafting, horse riding, tubing, bungee jumping and any more. If you're an adventure lover, jinja is the perfect place you need to visit on your next road trip. A road trip to jinja is about 2 to 3 hours' drive by road with a professional a driver guide.
Murchison's falls national park
Murchison falls national park is the largest national park situated in the north western region of Uganda. The park is one of the most visited safari destinations and it is home to numerous unique attractions such as; the picturesque Murchison falls, intriguing wildlife populations, magnificent landscape, rich culture among others.
Queen Elizabeth national park
Queen Elizabeth national park is a wonderful destination that offers a remarkable wildlife adventure. The park is popularly known as home to an impressive number of wildlife diversities. A visit to queen Elizabeth national park gives you a chance to delight in a wide range of interesting safari activities. While here, enjoy a rewarding boat cruise experience on the amazing kazinga channel that connects scenic lake Edward and George. On the shores of the channel, catch glimpse sighting of amazing wildlife like populations of hippos, crocodiles, buffaloes, herds of elephants and bird species. Enjoy a guided game drive that takes to observe other charming animals like tree climbing lions, buffalos, elephants, leopards, hyena, antelopes and many others. Some of the birdlife in the park include; African fish eagle, king fisher among others.
Bwindi impenetrable national park
Welcome to Bwindi forest national park the home almost half of the remaining population of mountain gorillas in the world. Bwindi forest is found in the southwestern part of Uganda. The park has been ranked the top leading destination that offers the best mountain gorilla trekking experience. There are about 19 habituated gorilla families in Bwindi forest. For a unique gorilla adventure, Bwindi impenetrable forest national park is bisected into 4 sectors such as; Rushaga, Ruhija, Buhoma and Nkuringo sector which allows you to delight in a dreamlife gorilla experience. The park is about 9 to 10 hours' drive by road via Masaka Mbarara highway, Ntungamo-Kabale to Kisoro district then finally enter Bwindi forest. To see the endangered mountain gorillas in the wild you are required to have a gorilla permit that costs 700 dollars per person.
Kibale forest national park
It is another interesting safari destination harboring the largest number of chimpanzees individuals in Africa. In case you're a primate lover, kibale forest national park is popularly known as a "Primate Capital of East Africa" where you encounter exciting primates. There are about 13 primate species including the impressive population of chimpanzees, monkeys, baboons among others. Just like the Mountain gorillas, for anyone to see chimpanzees in Kibale forest national park, you are required to purchase a chimpanzee permit that allows you to enter the park. It is of great importance to note that Kibale forest national park is one of the astounding birding sites with many colorful bird species like the sunbirds, weaver birds, red bishop, great turaco and many others thus giving you a unique experience in the forest jungle.
Planning a Uganda safari this season and wondering which places to visit, the above 6 places will definitely give you the ultimate Africa safari experience. You can get in touch with us by sending us an email to info@dkrentacaruganda.com or call us now on +256-752429596