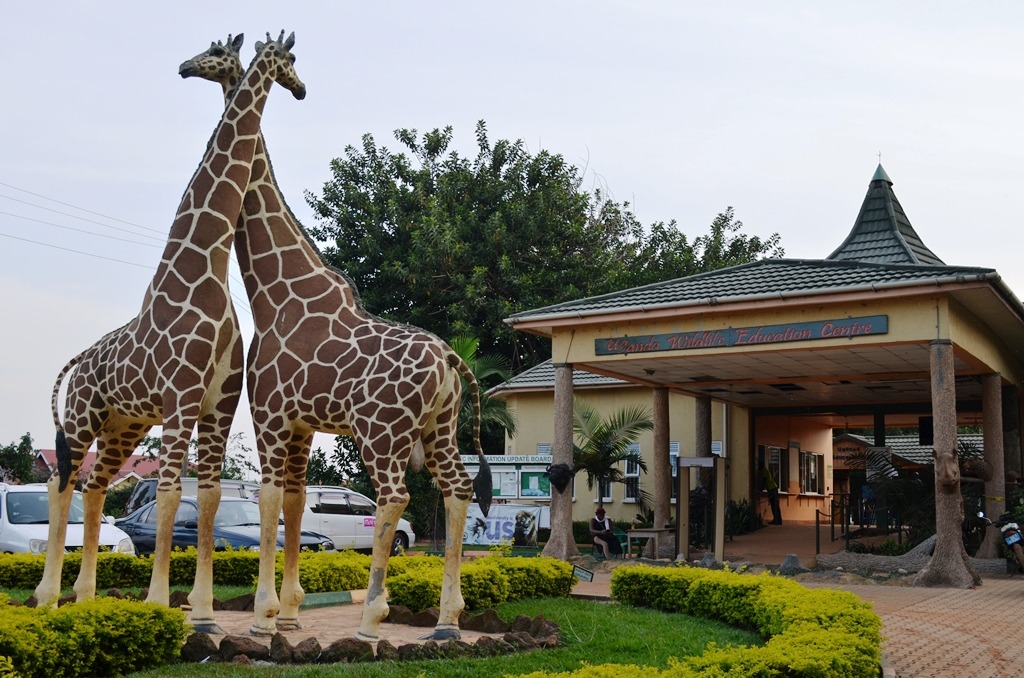 Top Places To Visit With A Rental Car In Entebbe
Situated 34 km south of Kampala city on the peninsula of Lake Victoria is the beautiful Entebbe city, once the seat of the British Imperialists & Mamba clan but now a lakeside city home to the International airport, State house and some of the best beaches & botanical gardens in Uganda.There are a variety of places to visit and the best way to do is if you rent a car in Entebbe for self drive or with a driver, the comfort and security you get on a private road trip is what saves time & money.
DK Car Rental offers a wide range of rental cars in Entebbe for all types of travelers including locals, solo tourists, couples, families, small & large groups and we are proud to present some of the top places you must visit when on tour in Entebbe city. The places mentioned below are the most popular and highly recommended destinations by some of our past clients and savy travelers.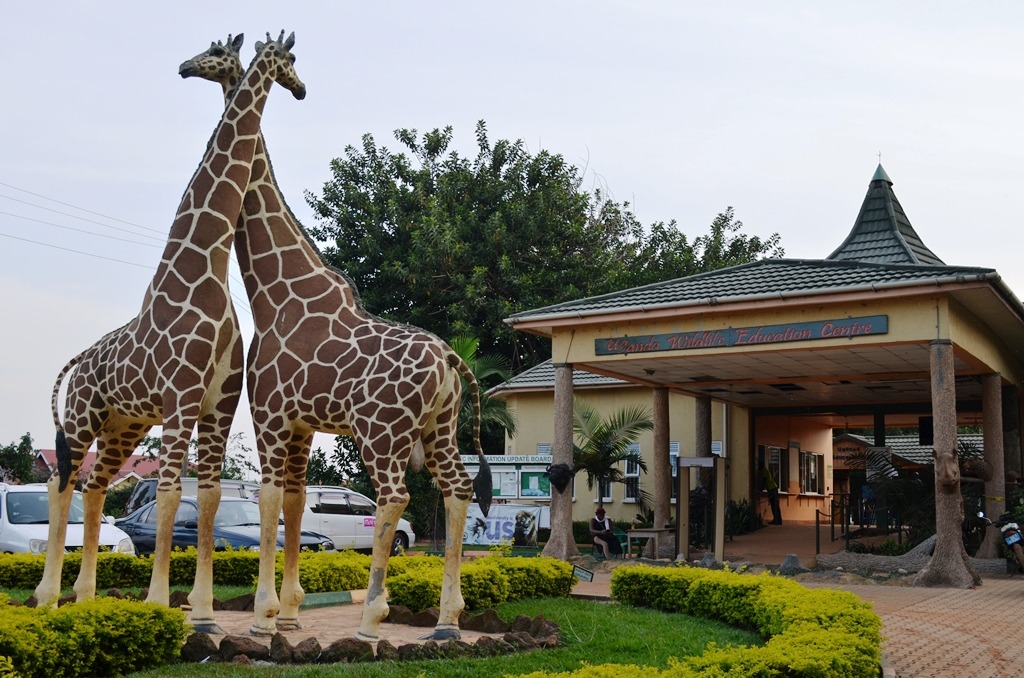 Uganda Wildlife Education Center (Zoo) – One of the most popular tourist attractions in Entebbe is the Uganda Wildlife Education Center aka Entebbe zoo opened way back in 1952 by the British colonialists as a safe haven for animals that were considered endangered or causalities.  With up to 243 animals taken care at the zoo plus over 540 rescues by UWA, this is a good place for wildlife enthusiasts who don't like traveling long distances to national parks.  It's the best place to travel with your family and loved ones and spend a full day taking pictures and feeding some of the animals as well.
Entebbe botanical gardens – Famously known as the National Botanical Gardens of Uganda , this is another place you must visit with a rental car in Entebbe. Laid out as early as 1898 by A Whyte, the botanical gardens are divided into different vegetation zones most notably the rainforest part where one of the Tarzan films was shot way back in 1940s. Birdwatching, nature walks, camping retreats, video shoots & weddings are some of the most popular things to do when in the botanical gardens. Look out for vervet monkeys, black & white colobus monkeys, tree squirrels, hornbills, marabou storks, slender-billed weaver to mention but a few.
Ngamba island  – Another very intriguing destination off the Entebbe shores is the Ngamba island; a chimpanzee sanctuary home to up to 52 orphaned chimpanzees rescued by UWA from poachers. Built on 100 acres of land, the island can only be accessed by boat traveling about 27 km from Entebbe city. A tour to Ngamba islands is the best alternative for the much more expensive trip to Kibale forest or Kyambura gorge and the best part about it is that tourists get chance to get close to the chimps and even feed them sometimes adding more spice to the adventure on the island.
Beaches  – Lake Victoria has over 100 beaches and almost half of them are situated in Entebbe city due to the strategic closeness to Africa's largest lake. The beaches are open all week long but the weekends attract the largest number of people especially locals. Spend some time with friends, family or loved one chilling ion the beach, swimming or playing beach games , its the best place to unwind and relax after a safari or work.  Some of the most beaches in Entebbe include Aero, Lido, Imperial resort, Spennah, White sands to mention but a few and the entrance fee goes between UGX 3000 to 6000 per person.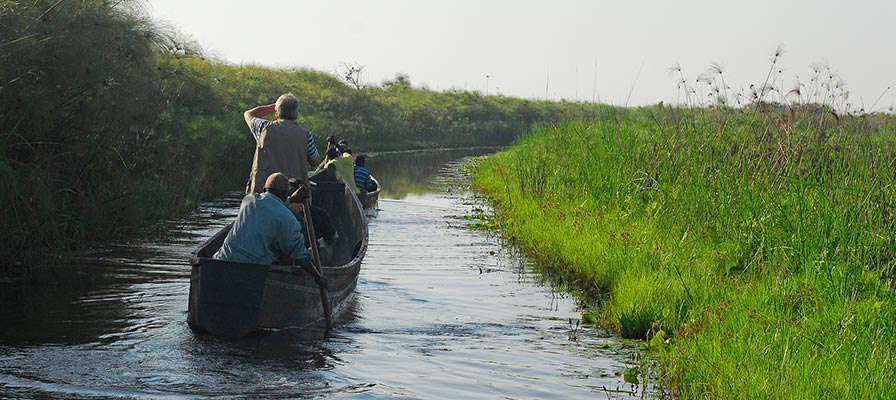 Mabamba swamp  – If you are an ardent birder, then you should drive your way to the Mabamba swamp and for a chance to spot the elusive giant shoebill stork. Covering up to 2424 hectares of thick marshes of papyrus and wetland, the swamp is home to an astonishing 300 bird species and is ranked under the list of Important Bird Areas. You will board a ferry from the Nakiwogo landing site which takes about 20 minutes and when on the Kasanje landing site, you can then drive for about another 20 minutes to the Mabamba swamp. Bird watching in Mabamba swamp is carried out in motorized motorboats under guidance of a well trained local birder. Expect to encounter a variety of other birds including the infamous African fish eagle, African green pigeon, Black heron, Great white egret, Pied wagtail, Pied kingfisher, Orange weaver, Black crake to mention but a few.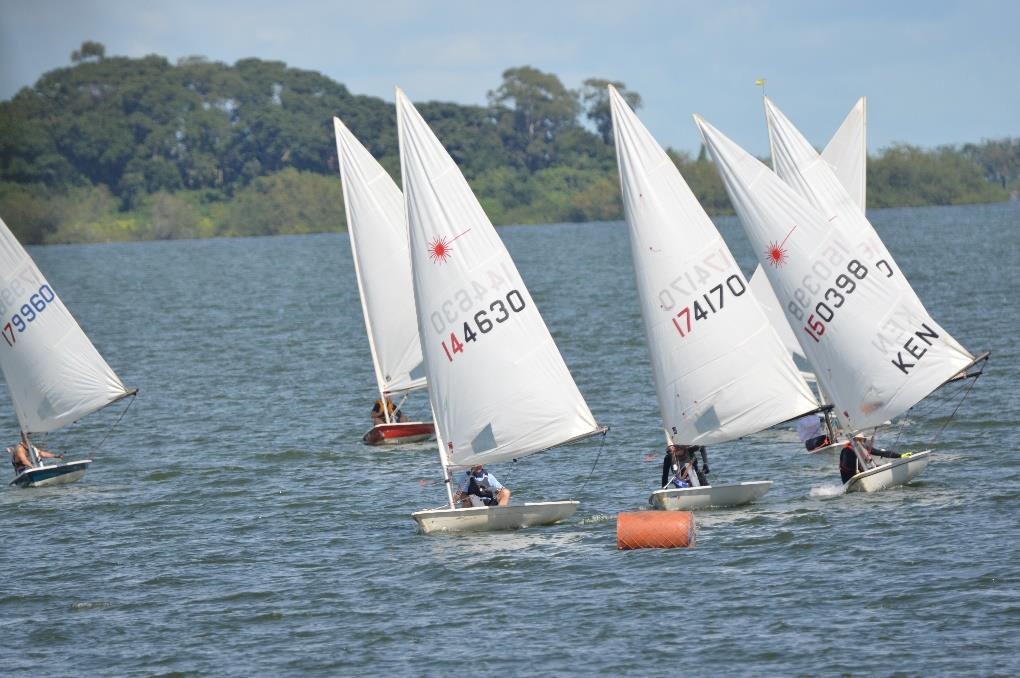 Entebbe sailing club – Another interesting place to visit when you rent a car in Entebbe is the Sailing Club , the oldest and most popular in Uganda. The weekend is the best time to visit the sailing club as competitions are always held this part of the week, you will notice dhow like boats racing for prize and that's not all, you can also book a sunset cruise that will start from UWEC and end at one of the Ssese Islands. There are drinks, snacks and a buffet served about the cruise so you are guaranteed to have a feast as you enjoy beautiful views of the lake and surrounding landscapes.
Honorable mentions; Kigungu site , State house, Reptile village,  Uganda Virus research center, Entebbe golf club . Fro more information about Entebbe history and attractions – visit Wikipedia today.
Planning to rent a car for self-drive in Entebbe but still haven't made up your mind which places to visit, the above 6 destinations should not miss out on your itinerary. To book a rental car today, simply send us an email to info@dkrentacaruganda.com or call us now at +256-774071656 to speak with our reservations personel.