Top Rated Car Categories For Hire In Uganda In 2022
Planning to travel to Uganda this season for a safari tour, business road trip or leisure vacation and still wondering what car type or category best fits your budget and personal interests? That is a very hard question to ponder especially if it's your first time visiting the country, there are over 10 car categories in Uganda available for self drive and chauffeured road trips but choosing one ideal for you can be quite a hard task and that's why we have put up this car rental article to help you make the right choice hence saving money & time.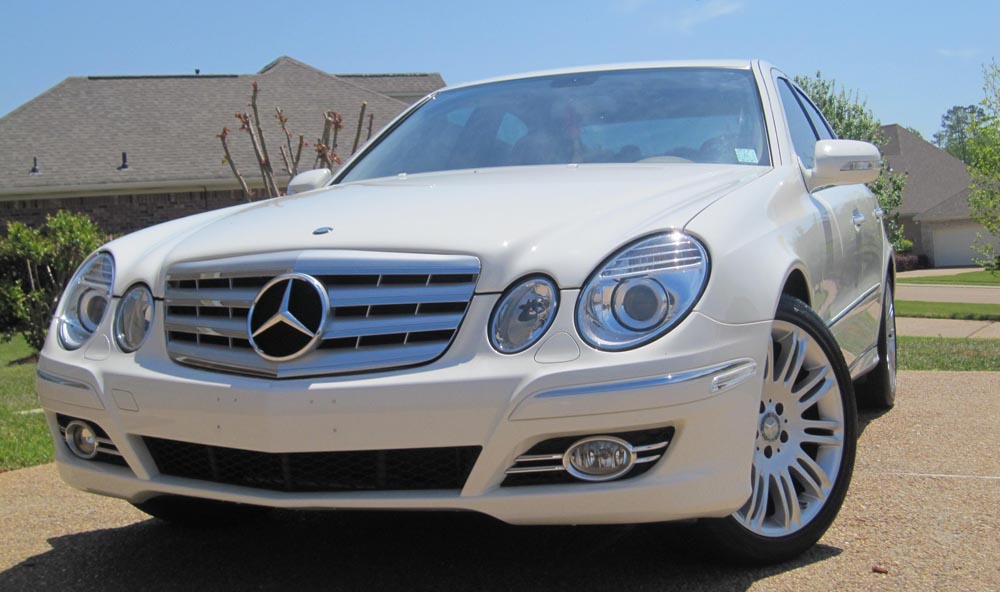 SUVs – Number 1 the list of top car categories is the Sports Utility Vehicle, a 4×4 car built to handle both on-road and off-road tracks ideal for park safaris, city tours, business trips, airport transfers as well as special occasions like weddings. SUVs can seat up to 5 people comfortably with functioning AC and most importantly adequate spec for cargo in the rare. Some of the top SUVs for hire in Uganda include the Toyota Rav4, Land Cruiser V8, Mercedes benz, Premio, Harrier & Corolla.
Safari Cars – This is one of the most popular car categories in Uganda frequently hired by tourists looking for that self drive adventure or guided safari adventure. These strong 4×4 cars are built to handle even the toughest of terrain including steep & muddy slopes making them the perfect rental cars for long-distance trips. Some of the safari cars in Uganda are customized with distinguishing features like a pop-up roof & cooler box and when you add that to the 4 wheel drive mechanism, adequate legroom and cargo space, you have yourself one of the best car types guaranteed to give a smooth ride. Some of the popular safari cars in Uganda include the safari land cruiser, Land cruiser Prado, Toyota Rav4 & tourist van.
Group vehicles– If you are planning to travel to Uganda as a group, it could be with friends, workmates or family, you will need a car that can fit the number of people plus their cargo comfortably. There are a variety of group vehicles for hire in Uganda including minivans, minibuses & coaches all available for group park tours, city trips, project staff transportation, weddings, school field trips, airport transfers to mention but a few. The coaster bus, tourist van, super custom van are three of the most popular and affordable group vehicles in Uganda.
Luxury cars –  One of the most expensive car categories in Uganda features some of the most stylish and classy cars available for chauffeured road trips only.  Traveling privately in a top-class car not only shows wealth but also style and that's why each brand has it's own unique appeal and occasion. Luxury cars are ideal for business trips, weddings, video shoots, VIP airport transfers, film & photography. Some of the most popular Uganda luxury cars includes the Mercedes Benz, Limousine, Range rovers, Vintage cars, Land cruiser new models to mention but a few.
Planning to explore Uganda and looking for the perfect car category to hire, why not choose from the above four to find one that suist your budget as well as personal interests. You can hire a car in Uganda by sending an email to info@dkrentacaruganda.com or call us now on +256-774071656 / +256-752429596 to speak with our team.