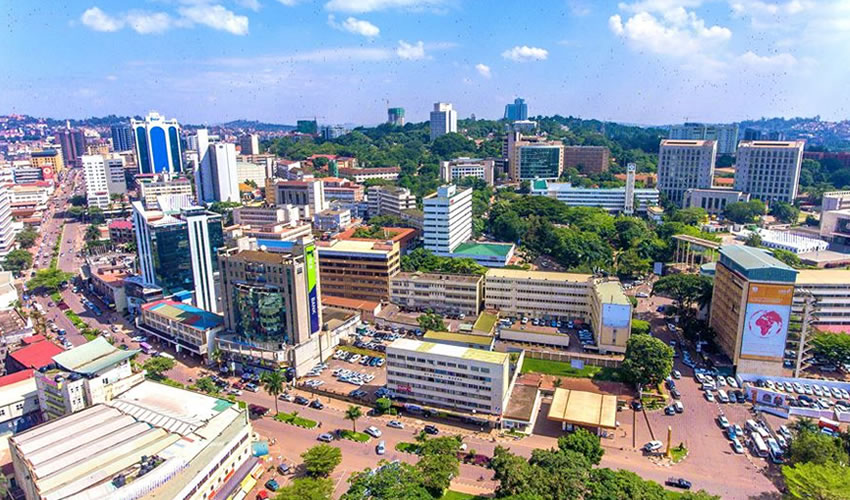 Top Means Of Getting Around Kampala City
How to get around the capital of Uganda is one of the frequently asked questions by many travelers that have gotten the passion to explore Uganda. Kampala is the capital city of Uganda and main largest commercial town in the country. It is blessed with a diverse range of intriguing natural and manmade tourist features. All visitors that take tours to this city have got various ways of how to get around. They include;
Boda Boda motorbikes
It is important to note that this is the quickest way to get around Kampala from one point to another. Boda Boda riders are very friendly people and flexible to take you to any destination of your choice be careful to just choose randomly, we advise that you download ride hailing apps like uber app or safe Boda app to use at any time you are in Kampala. These offer a reliable service, they are registered and they give you high quality helmet that you wear while enjoying the ride.
Minibus and Basic taxis
These are widely available throughout Kampala and one of the most common means of public transport. They can easily be spotted at the airport, taxi parks or bus stations. Taxis are also popularly known as matatus and they are very cheap means of transport. Their fares are usually determined by negotiations as well as distance. Minibus transport is designed to carry 14 passengers and they are also available with rental companies in case you are in need of private transport.
Rent a car
Driving on your own can be one of the greatest ways to get around Kampala and any other destination in Uganda. The country features numerous car rental companies like DK CAR RENTAL which can be spotted around the city. These offer a wide range of rental cars in Kampala so feel free to get in touch with them and rent your favorite car for a self drive or guided road trip around the fascinating Kampala. Most of the drive rentals are equipped with GPS systems to assist you directions to different locations.
Public bus
Uganda has a wide range of public buses that do travel around Kampala city plus other destinations in Uganda. Kampala city has a bus station in the central, these have affordable fares and easy to catch up with their schedules. Feel free to choose your favorite class and style of bus without compromising on your comfort and safety. These are registered and well maintained operating under the management of different bus companies like pioneers, link bus among others. They have specific routes with specific fixed price fares on their tickets.
Uber taxi
Uber services in Kampala serve you with Boda Boda as well as car transportation. All you need to do is download the uber app and delight in an exceptional road trip adventure. Hiring an uber gives you a chance to other businesses like checking your email, schedule a meeting, and proceed with your face book updates among other important routines. The uber service comes with a chauffeur flexible to take you around any destination.
If you are traveling to Kampala for the first time, it can be frustrating but with the above guide, we definitely hope you will get fixed and find it helpful for your next road trip in the chaotic city. To book with a tour around Kampala city, simply send us an inquiry to info@dkrentacaruganda.com or call us on +256774071656 and speak with the reservations team.